Police have charged a 51-year-old man with the murder of 20-year-old India Chipchase, who went missing on Saturday.
Chipchase, from Northampton, was last seen at 1:15am on Saturday on Bridge Street in the town centre and was reported missing by her family later that day.
Edward Tenniswood, 51, of Stanley Road, Northampton, will appear at the magistrates' court in the town on Tuesday morning charged with her murder.
Police said that a forensic postmortem carried out by a Home Office pathologist found that Chipchase died "as a result of pressure to the neck".
Police found her body in a house on Stanley Road on Sunday afternoon.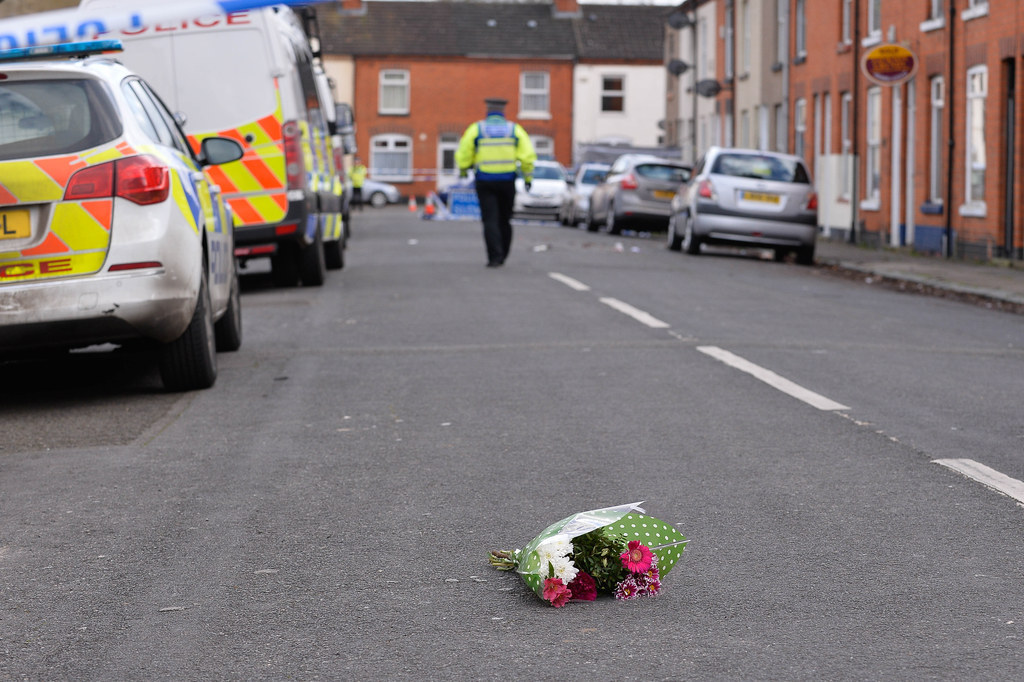 Chipchase's boyfriend, Evaan Reihana, a rugby player from New Zealand currently playing in France, paid tribute to her on Instagram on Monday.
Pat Brennan-Barrett, principal of Northampton College, where Chipchase studied, called her "hard-working".
She said: "We are devastated to hear of the death of our former student India Chipchase.
"India was an extremely popular, hard-working student during her time at Northampton College, where she studied health and social care. Our thoughts go out to all her friends and family at this time."
Jo Forester, a lecturer, said: "Within college she was a well-liked member of her group by both staff and students for her caring nature and sense of humour.
"She was a hard-working, intelligent young lady who possessed the maturity to complete all the targets she set herself regarding her college work and placement experiences."