Greater Manchester police have arrested a 28-year-old man on suspicion of child neglect after they received reports that someone was spotted trying to sell a baby.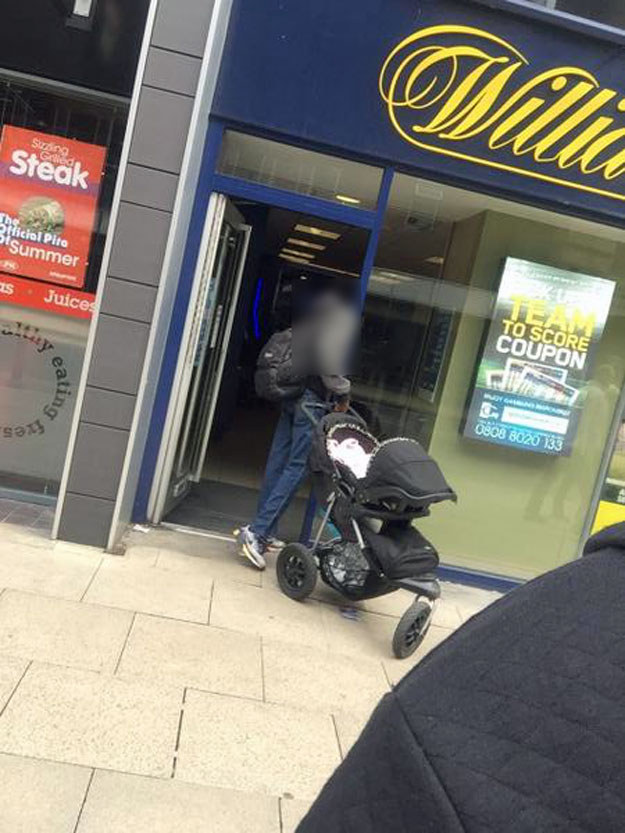 The man was allegedly seen offering the baby for sale in a bookmaker's in Barton Arcade, off Deansgate, in the heart of the city. The Manchester Evening News reported that police heard from three different people who witnessed a man offering a baby for sale, in one case for £1,000.
The baby, who is just 3 months old, is safe and well, police said in a statement.
"Shortly after 2.30pm on Sunday 12 July 2015, a man with a baby in a pram approached a member of the public on Deansgate near Barton Arcade and is reported to have offered to sell him the baby," the statement said.
The man was released on bail on Monday evening until Septembe, while police enquiries continue.
The MEN reported that the baby's mother is thought to have been missing for weeks.
Police launched an urgent appeal to find the man yesterday afternoon via social media.
He was last spotted near Barton Arcade, between Deansgate and St Anne's Square, the location of the bookmaker's.
The case was serious enough for "significant" police resources to be spent trying to find the man.