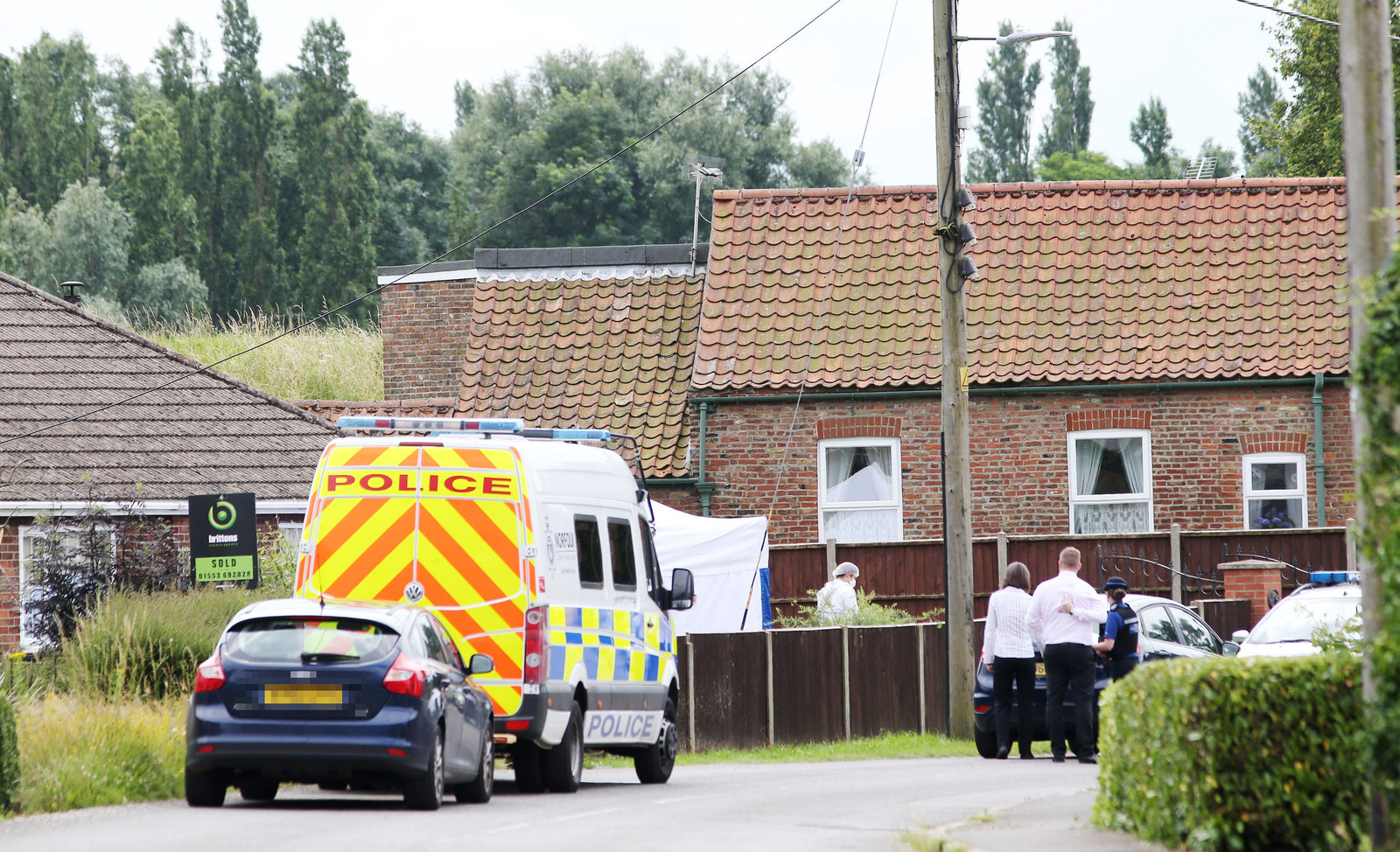 A police investigation is underway after two people were killed by gunfire in a quiet Norfolk village in the early hours of Tuesday.

Norfolk police said a man and a woman, both of whom were in their forties, were found at a house in the village of Magdalen, south of King's Lynn, on Tuesday morning.
Police said the man is believed to be Stephen Muncaster, 47, whose body was found in the front garden of a bungalow on Stow Road, while the body of the woman, Allison Muncaster, 48, was found inside the building. A gun was found at the scene.
Ambulance staff first raised concerns about the safety of two people at the property after midnight.
It has also emerged that Muncaster was the uncle of Michael "Mickey" Carroll, who won £9.7 million on the Lotto in 2002 and lived nearby. Dubbed a "lotto lout" by the tabloid press, Carroll squandered his fortune and was the feature of a 2006 TV documentary, King of the Chavs.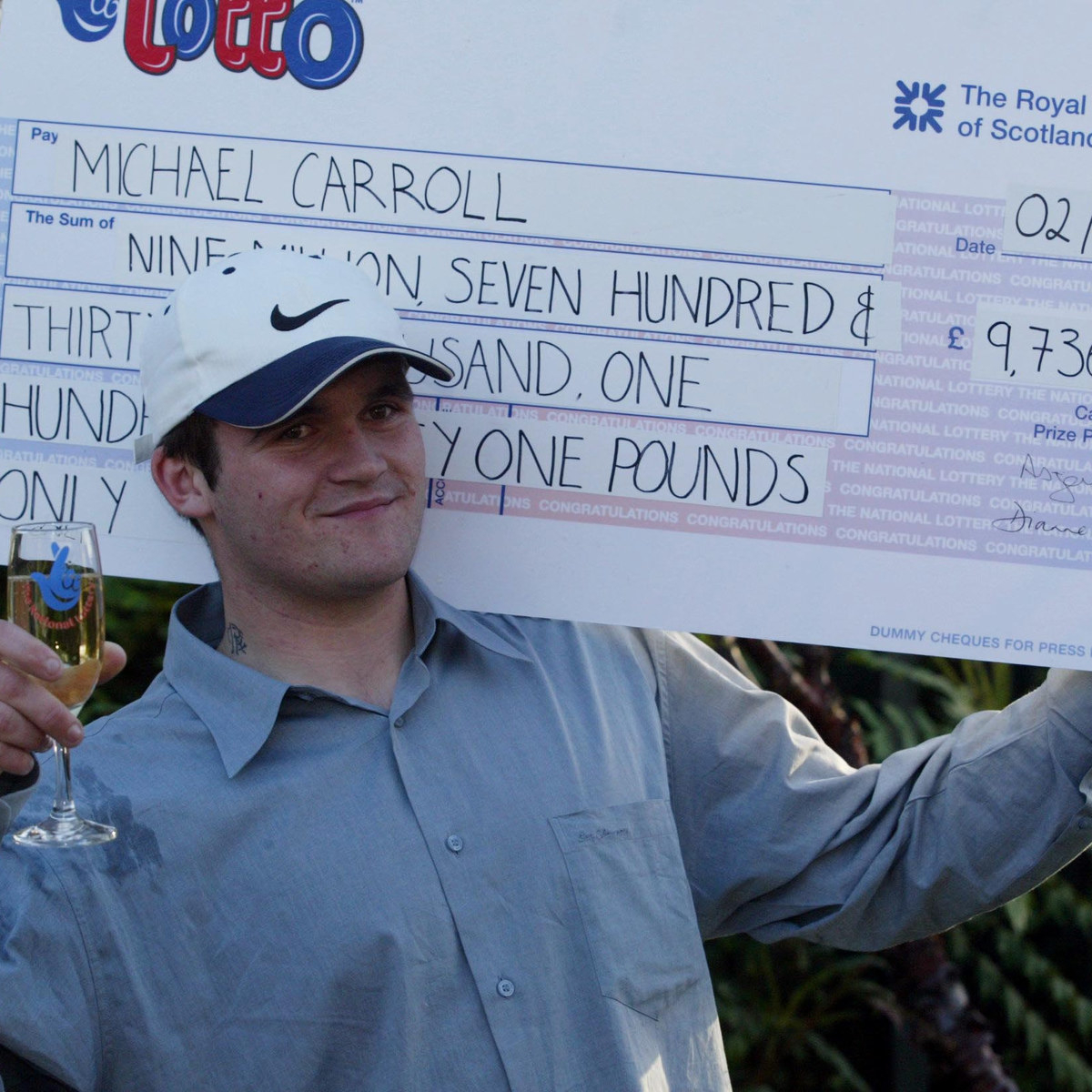 Detective Superintendent Paul Durham, who is leading the police inquiry, said: "As a result of our initial investigation this morning, there is no evidence to suggest that anyone else was involved in this incident.

"However, our investigation into the full circumstances surrounding their deaths will continue. At the moment it is thought that both of them died from gunshot wounds and a firearm has been located at the scene.

"Home Office postmortems will take place in due course and we will seek to formally identify them as soon as possible."
Detectives from both Suffolk and Norfolk police's major investigation teams are investigating the deaths, and forensic searches continue.