Rules that force all convicted criminals to pay courts up to £1,200 regardless of their backgrounds or income could cause them to self-harm or commit more crimes to pay the fees, magistrates have warned.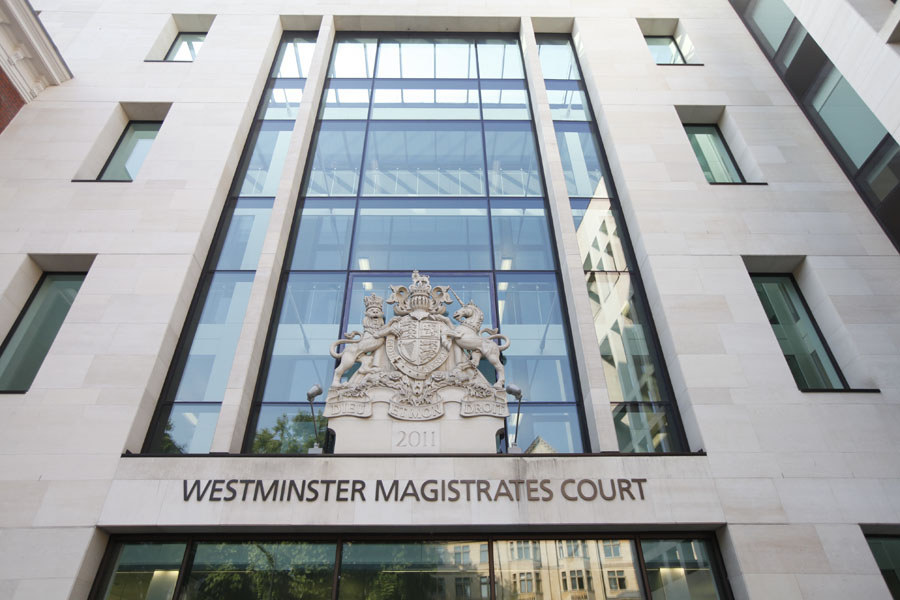 More than 50 magistrates from across the country have now resigned over the criminal court charges, which have been described as Dickensian.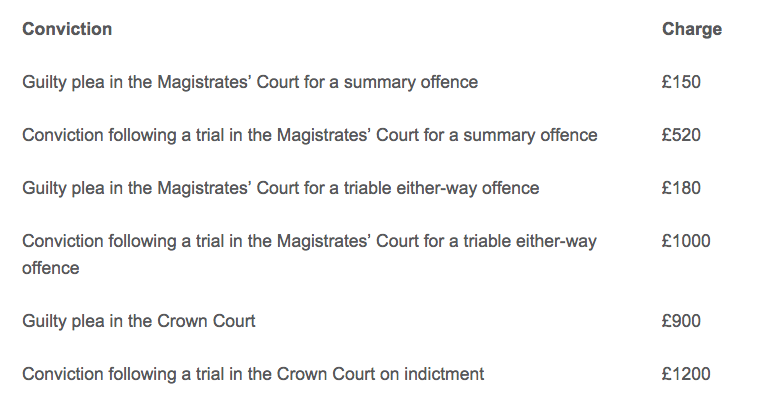 The charges were introduced in April, apply to every case, and are added to any other fines or penalties that judges and magistrates may choose to impose.
Solicitors, legal reform campaigners, and magistrates argue that defendants are being encouraged to admit to crimes they didn't commit and that the rules adversely affect the most vulnerable people in society, including the homeless and destitute.
Bob Hutchinson was a magistrate in Blackpool and Fylde for 11 years and was chair of the local magistrate panel for the last three – he stepped down in August, citing the new charges as "the last straw".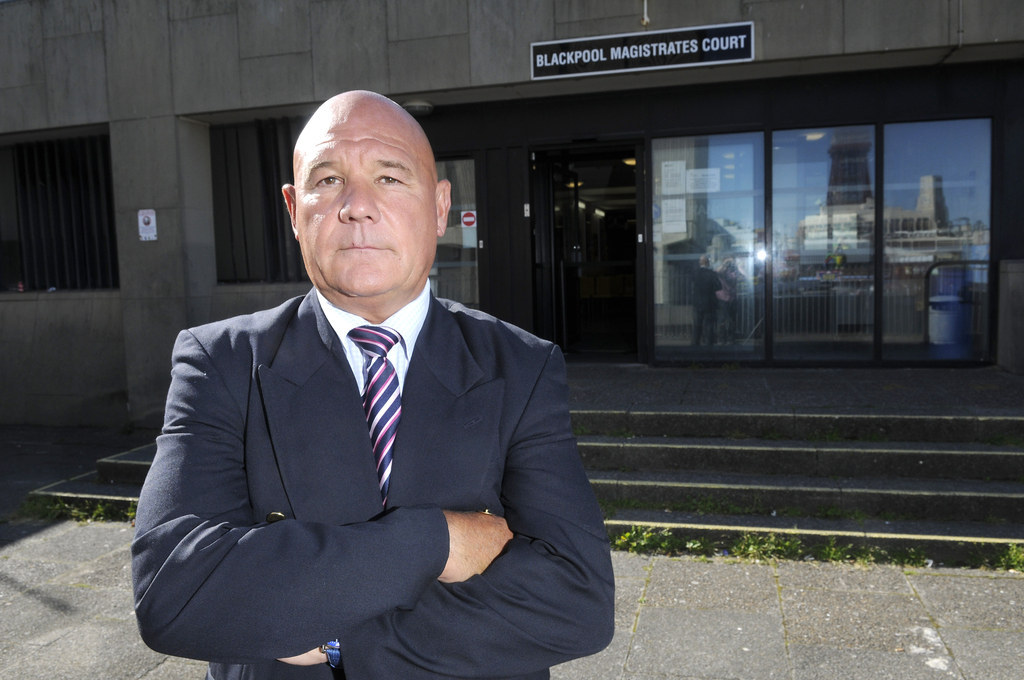 He told BuzzFeed News that government guidelines for other financial penalties tell magistrates to take into account someone's background – meaning that charges are often waived because there's no way the defendant can pay them.
"Now these charges have come in which are not small and are mandatory – so regardless of the defendant's means, there's no discretion and these are put on," he said.
"So a gentleman who comes into court and earns £50,000 a year, pleads not guilty, gets found guilty and gets [the charge], and so does someone who's earning £500 a year. It's completely disproportionate and not fair."
Hutchinson estimated that 85% of the people who go before the Blackpool and Fylde court rely on benefits to survive and said the "vast majority" already have petty criminal records, some with 20 or 30 offences. Some might be tempted to plead guilty to something they didn't do, he argued.
"When a defendant came to court and pleaded not guilty, my direction was [to] tell him that the expenses and costs could be seriously heavy if he's found guilty at trial," he said. "What you're doing is pressuring him to plead guilty."
The logical conclusion, Hutchinson warned, is that people could end up stealing to pay the fee, or harming themselves.
"People could get very depressed about this, being hit with a huge bill – bad things could happen," he said. "It could lead to people harming themselves because of the burden of debt, which does make people do silly things, or they could go out and try to steal something else and hope they get away with it.
"They come into court and they live on £110 a week – the only other way some people are going to make more money is if they're a dealer or a stealer."
Stories of the charge being handed to defendants who may struggle to pay it have emerged from across the country.
A 32-year-old woman from Kidderminster was charged and convicted of theft in August after stealing a four-pack of Mars bars, the cheapest item in the shop. Her solicitor told the court: "She was really hungry, had no money for food, and took the lowest-value item she could find."
The court disagreed and she was given a £328.75 bill made up of a £73 fine, a £85 prosecution costs bill, a £20 victim surcharge, 75p compensation, and a mandatory £150 criminal courts charge (CCC).
A man from Sunderland who claimed he has taken drugs since he was 12 and flung himself on to the windscreen of a moving police car in an apparent attempt to kill himself was charged with and convicted of criminal damage last week.
He was ordered to pay the police officer's insurance excess of £425 and a CCC of £180, payable at a rate of £5 per week.
A man in Derby was hit with a £150 criminal charge as well £145 in costs and fines for stealing three bottles of baby milk.
Some judges openly admit that the people they hand the charges to won't be able to pay them. In June, judge Alan Large gave a homeless serial shoplifter a £900 criminal charge at Exeter crown court and said, "I must impose the criminal courts charge in this case. He cannot afford to feed himself, so what are the prospects of him paying £900?"
Judge Christopher Harvey Clark QC told a defendant who'd been hit with a £900 charge last month: "The charge has no bearing on your ability to pay. It is totally inappropriate for people of no means to have to pay this charge. It happens to be current government policy but as an independent judge I regard it as extremely unfair and although I have to impose it, I do so with immense reluctance."
Several homeless people have been hit with the charge, meaning they are forced to pay from whatever benefits or maintenance payments they get.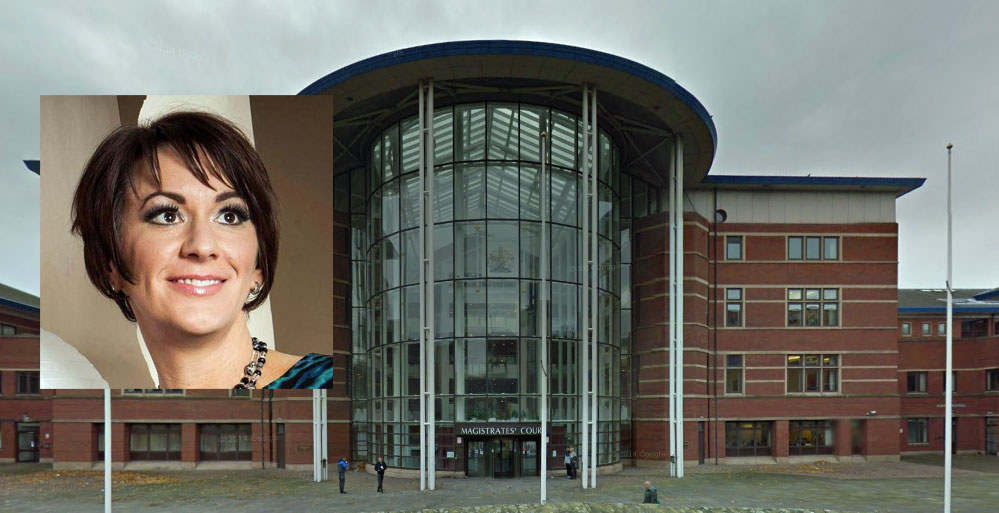 At Nottingham magistrates' court in July, a homeless woman who had been convicted of begging in the streets was told that she must pay more than £300 – including prosecution costs, a victim surcharge, and the £150 CCC – otherwise she'd get a "knock on the door".
Without a hint of irony, she replied: "But sir, I don't have a door."
"You could have just cried, honestly," said Arwen Makin, a solicitor based in the East Midlands who witnessed this exchange while waiting for her case to start.
She told BuzzFeed News: "It summed the whole thing up – it was really upsetting actually and it stayed with me. It is Dickensian, absolutely. It could have been something out of Oliver Twist."
Makin said that because of cuts to legal aid more people now represent themselves, meaning that many might be tempted to plead guilty to pay the lower criminal charge, without fully understanding the effects of having a criminal record.
"If a young person pleads not guilty because they haven't got any representation because they can't afford it, they then might not be able to get a job in childcare," she said.
"Ultimately, the people who are being hurt are not the ones with income, they're the people who are absolutely destitute, who have already fallen through the safety net, the people who are homeless, who are begging. The whole thing is warped."
There is evidence that people are admitting to crime to save money: A man from Mansfield, Nottinghamshire, changed his plea during a case in July because of the threat of higher costs if he pleaded not guilty.
Lee Haywood was charged with using threatening, abusive, or insulting language after a football match and had been advised to plead not guilty.
The court clerk advised him that if he pleaded not guilty and went to a trial, he'd potentially be faced with costs of more than £600 and a criminal charge of £800.
Representing himself, Haywood changed his plea to guilty and was ordered to pay £510 in total, including a £150 criminal charge.
And now judges and magistrates appear to have had enough, with more resignations expected.
Magistrates' Association chair Richard Monkhouse said: "With each resigning magistrate the system is losing experienced justices who give their time freely to administer the law.
"The influence our members are seeing on defendants' pleas doesn't at all sit comfortably with the high standard of fairness they seek to uphold. We implore the lord chancellor to intervene, to grant an urgent review, and give magistrates power discretion over its use."
Frances Crook, CEO of the Howard League for Penal Reform, told BuzzFeed News: "Like the poll tax, this is a blunt instrument and grossly unfair. It's a flat tax, a flat charge. So if you're very rich you pay the same as if you were very poor, and that's not fair. It's imposed even if you have no money at all and are never going to pay.
"People are getting this charge who have stolen food because they are homeless and this shows there's no point in charging these people this because they won't ever pay."
Justice secretary Michael Gove defended the policy in the House of Commons on Wednesday and said that "in due course" the charge should be linked to defendants' means.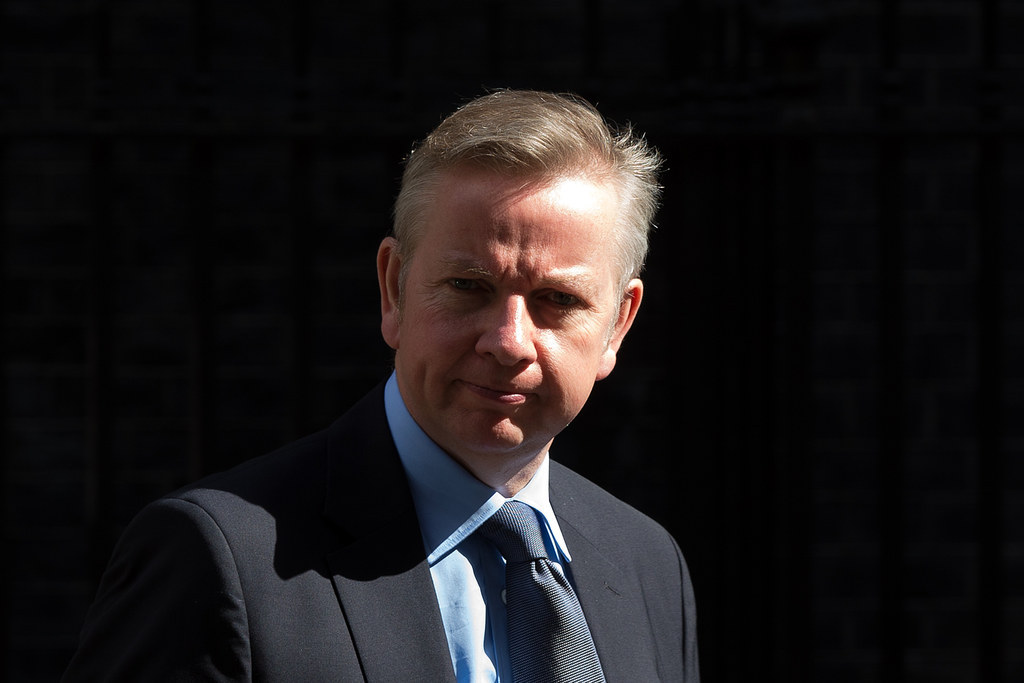 He said: "I have been made aware of widespread concern about the operation of the criminal courts charge, but it is important to stress that the charge is levied or taken from the offender only after other fines have been paid.
"It is important that the legislation is understood as having made it clear that the charge should be linked to ability to pay – the payment of that charge in due course should be linked to the offender's means."
A spokesperson for the Ministry of Justice told BuzzFeed News:
"It is right that convicted adult offenders who use our criminal courts should pay towards the cost of running them.
"The introduction of this charge makes it possible to recover some of the costs of the criminal courts from these offenders, therefore reducing the burden on taxpayers.
"Instalment payments can be set up if a defendant's means do not allow prompt payment in full. This will allow offenders to pay the charge in affordable instalments."
The ministry also pointed out that the 50 magistrates who have resigned represent a fraction of the total 19,500 magistrates.
A review of the policy is scheduled for 2018, although campaigners have called for this to happen immediately.