London is famous for its smog – but new figures shed light on just how bad air quality is in the capital.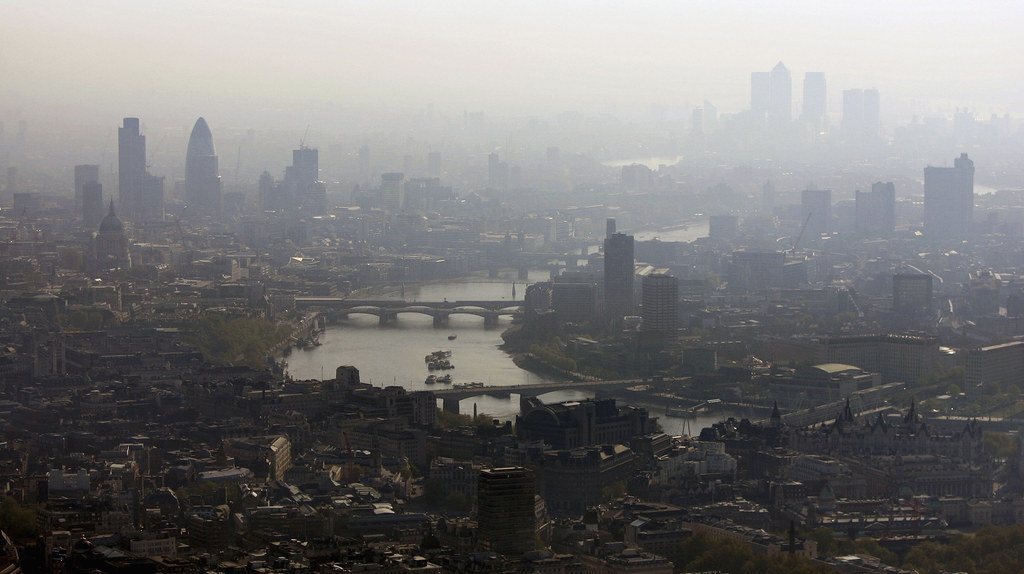 EU law states that the amount of nitrogen dioxide (NO₂) in the air can't exceed 200 micrograms per cubic metre more than 18 times in a year.
Oxford Street failed that test a day earlier than last year, with its 19th NO₂ breach of 2015 so far.
Last year Oxford Street breached this limit on 1,361 occasions, according to King's College, London.
Scientists at King's have argued that "the annual mean NO₂ concentration at Oxford Street is easily the highest in Europe."
NO₂, spewed out by cars, taxis and buses, irritates the lungs can cause breathing problems, particularly for people with asthma.
Brixton Road and Putney High Street – two of south London's busiest routes – have also already exceeded the legal number of NO₂ limit breaches this year, researchers claimed.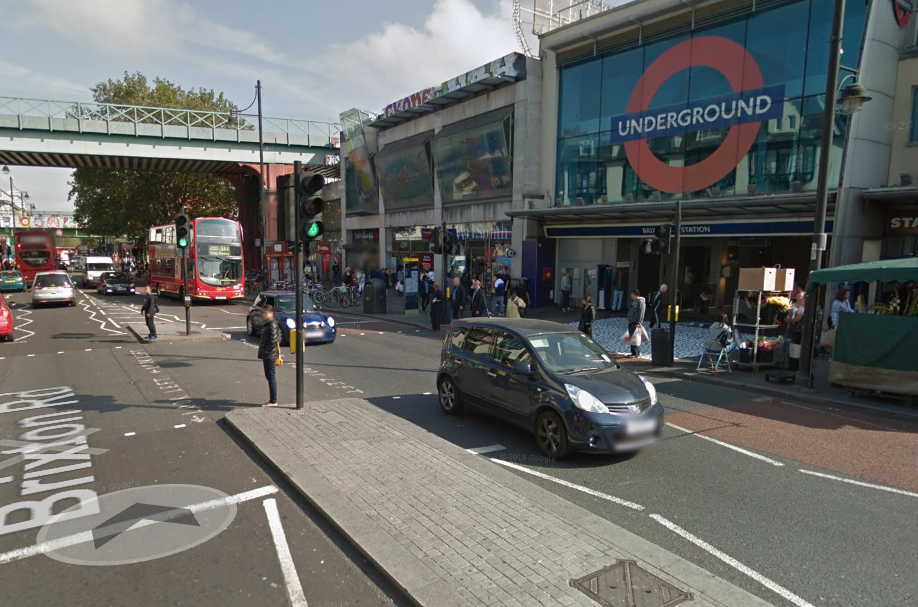 Diesel-guzzling taxis and buses are a big part of the problem. This is what happened to the amount of harmful particles on Oxford Street during a bus strike in London this week.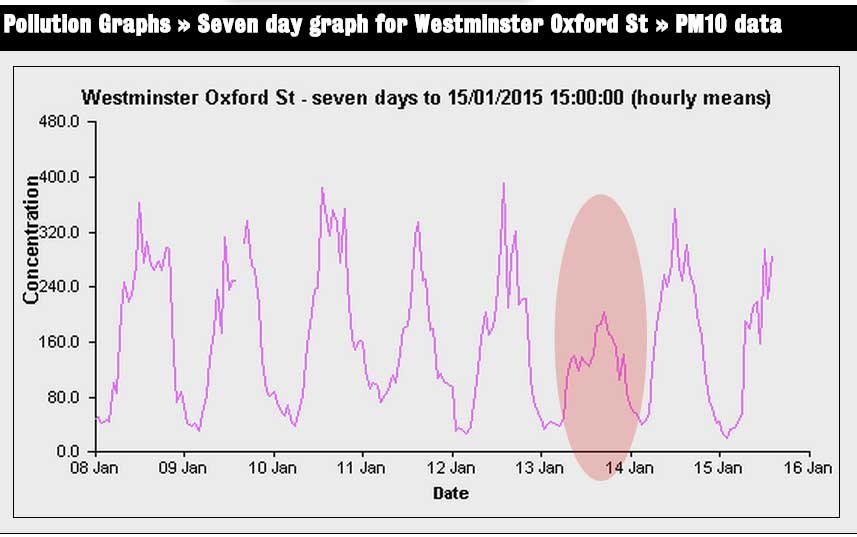 According to European Environment Agency figures from 2010, Marylebone High Street had the fourth highest NO₂ count out of all the places it monitors.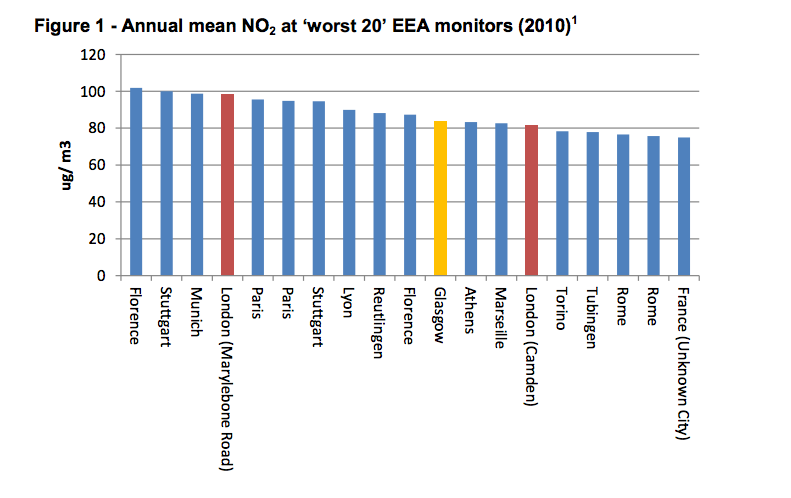 Is this a big deal? London has a lot of cars and buses – how is this news? Because pollution is killing people.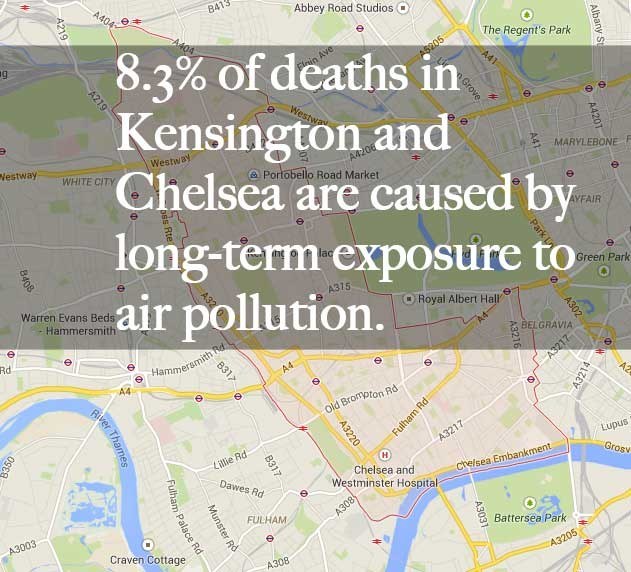 Public Health England said last year that 8.3% of deaths in Kensington and Chelsea (where terraced houses cost £4 million on average) and 8.1% of deaths in Tower Hamlets are caused by long-term exposure to air pollution.
The same study blamed chronic pollution exposure for 28,000 premature deaths in 2010.
According to research commissioned by London mayor Boris Johnson in 2010, some 4,300 deaths every year in the capital are partly caused by air pollution.
Greater London Authority figures put London 15th in a worldwide study of air pollution.
All this is adding to the burden on the National Health Service, according to a study from St George's Hospital in Tooting, south London, which found: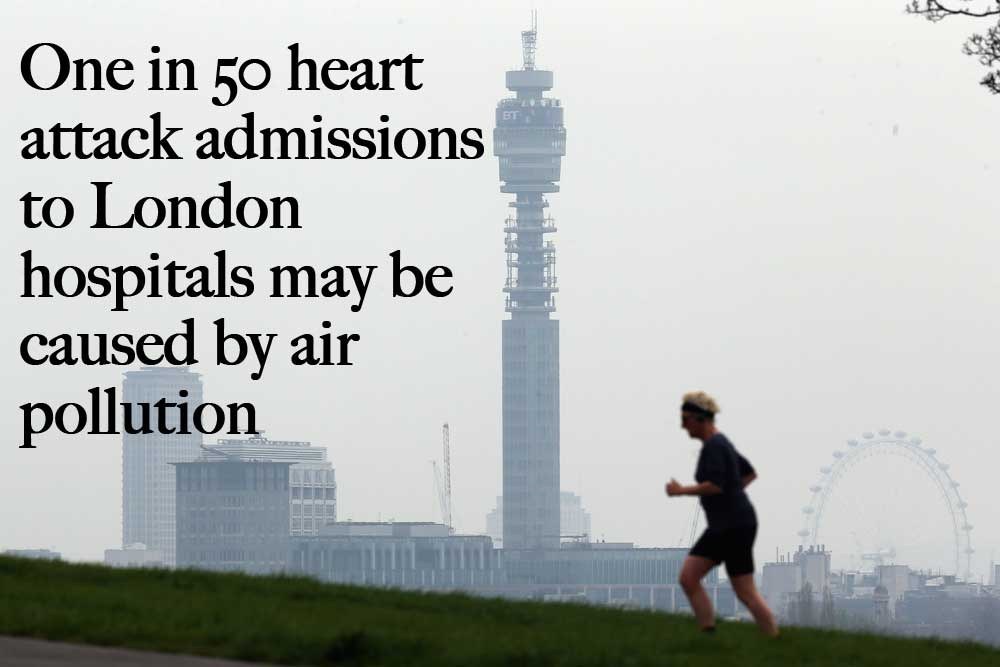 Andrew Grieve, senior air-quality analyst at King's, told BuzzFeed News:
Whilst there is rightfully there is focus on Oxford Street because it was the highest [level of pollution] last year and it's a busy shopping street, it's really a London-wide problem.

If you go back to the '50s and '60s, the emissions have gone down since then for certain pollutants, but really over the last 10 years, levels of the two main pollutants – fine particles and nitrogen dioxide – have remained pretty static.

The government's independent advisory body found that there are more deaths due to air pollution than alcohol abuse and obesity combined – so it definitely is a public health concern.
Boris Johnson has proposed an "ultra-low emission zone" (ULEZ) in London by 2020, where only vehicles with zero and very low emissions will be permitted.
The mayor's office told us: "The mayor is leading the most ambitious and comprehensive package of measures in the world to improve London's air quality, an urgent challenge which affects the health and well-being of all Londoners."
However, the scheme's future will be left in the hands of the next London mayor when Johnson steps down in 2016, and critics have attacked the plans.
Simon Birkett from Clean Air in London said:
London needs to ban diesel from the most polluted places by 2020, as coal was banned so successfully 60 years ago, with a meaningful intermediate step by early 2018. The mayor seems to have a love affair with diesel that must end.

Put simply, the Mayor's proposed ULEZ is too small, too weak and too late.
Looks like there are no comments yet.
Be the first to comment!