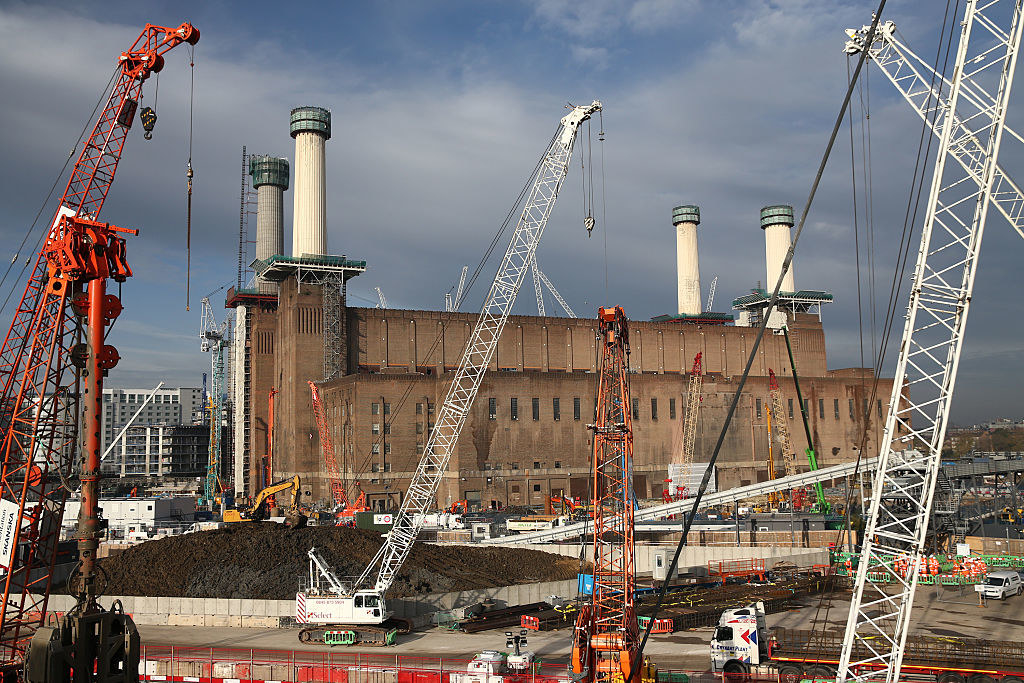 After the most frantic and tumultuous two weeks for London's multibillion-pound property industry since the 2008 financial crash, London's deputy mayor for housing has issued a plea for calm.
Two weeks after the referendum result was declared, James Murray – who was appointed shortly after Sadiq Khan won London's mayoral election in May – said he and the mayor have been speaking to investors and housing industry figures to help restore confidence.
He told BuzzFeed News: "The recent EU referendum result was not what London wanted, but since then the mayor and I have been speaking to developers, investors, housing associations, and other industry leaders to maintain confidence, offer certainty, and support the supply of quality development London needs.
"Our message is clear: London is the best place in the world to do business. The mayor's team is working with government and businesses to secure the infrastructure, housing, and commercial development the city needs. This is critical not just for London but for the country as a whole."
Murray was previously in charge of housing at the London borough of Islington, where he introduced a minimum threshold of 50% affordable housing for new developments. Khan wants to extend the target to all of London, much to the construction industry's unease.

Murray's appeal comes at the end of a dramatic week in which:
– Six major investment funds tied up in London commercial property – worth about half the entire £25 billion invested in the sector – were locked down to prevent investors withdrawing their money amid fears UK property prices are dropping fast.
– Between £3 billion and £5 billion of commercial property, including shopping centres and office blocks, were being prepared for sale, according to Mike Prew, equity analyst at Jefferies, the investment bank. These sales could take six months but are likely to be sold at a "Brexit discount".
– Legal & General cut the value of its £2.3 billion property fund by 10% as the pound's value continued to fall, while Foreign Colonial and Kames also devalued their funds.

– Shares in property companies focusing on London residential property tumbled and one developer, St Modwen, cut £21 million from the value of its stake in the vast Nine Elms project at Vauxhall, where 19 companies are building 20,000 homes.
Commercial property in London, which rose in value by 40% since 2009, is facing uncertainty as London's role as Europe's financial centre is reconsidered in the light of the referendum result.
The chancellor, George Osborne, met international investment banks on Thursday and released a joint statement that said government and the finance industry had a "common aim to help London retain its position as the leading international financial centre". Earlier in the week he met banks and building societies in an attempt to allay concerns of market instability.
Long before the referendum result, London property was suffering a downturn after years of unchecked growth, particularly in the high-end luxury market, which some experts feared could sow the seeds of a national slump.
The weakness of the pound may encourage foreign investors to rekindle their interest in a market that was considered to have peaked by some wealthy speculators.