Kickstarter has hired a journalist to write the story of how a "revolutionary" camera drone project that raised £2.3 million failed amid commercial and technical challenges.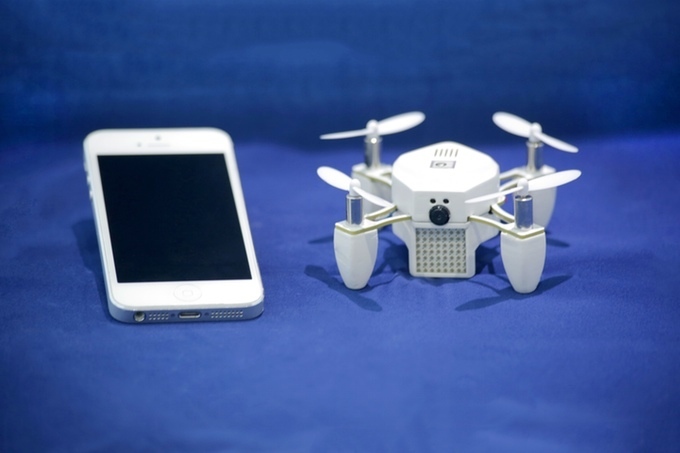 It was a very cool idea: A tiny drone that fits in the palm of your hand, equipped with a 5 megapixel HD camera, all controlled with your smartphone.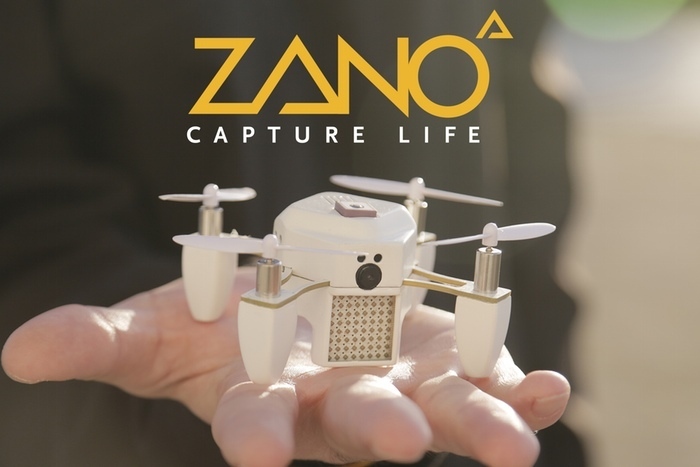 A lot of people agreed: 12,000 backers helped the project raise more than £2.3 million, making it Kickstarter's highest-grossing European product – but then in November the Welsh company behind it pulled the plug.
Pembrokeshire-based developer Torquing Group said in a statement to its backers on 18 November that, having "considered carefully the technical, commercial and financial viability of the Zano project", it was winding the company up through a creditors' voluntary liquidation.
The company said: "We are greatly disappointed with the outcome of the Zano project and we would like to take this opportunity to thank everyone who has supported us during this difficult period, especially our loyal employees whose commitment has exceeded all expectations."
Among Torquing's claims were that the Zano would be able to intelligently manoeuvre around obstacles, recognise people's faces and take 360-degree panoramic shots.
In November 2014, the company said the "aesthetic" design was complete and its supply chain was "100% ready to go". Prototypes were successfully flying.
Beta testing was due to start in March 2015, but the product never went into full production
Now Mark Harris, who's written for The Guardian, The Economist and others, has been commissioned to write a story about exactly what went wrong.
Harris wrote on Medium: "The company wants to help the backers of this failed project get the information they are entitled to under their agreement with the project creator.
"They would like to uncover the story of Zano, from its inception to the present, and decided that the best way to do that was to hire a journalist.
"The primary audience for the story is the 12,000+ backers of the project, although I will also make the story publicly available once I've completed it, most likely in the middle of January."
He added that part of his remit was also to establish whether Kickstarter "could have served Zano's creators or backers better throughout".
In November the company's former CEO and the engineer driving the product's development, Ivan Reedman, resigned, citing "irreconcilable differences".
Reedman had given previews of the drone to tech journalists, who were not impressed, with one reporting that it only managed to be airborne "for a few minutes" and tended to collide with walls.
Kickstarter told BuzzFeed News in a statement: "It's okay for Kickstarter creators to take on big ideas and fail, but we expect transparency and honesty along the way.
"The backers of the Zano project deserve a full account of what happened, so we've hired Mark to produce an independent report.
"His work should also be helpful to our wider community, especially hardware creators tackling ambitious projects. Transparency around the ups and downs of the creative process helps us all build a more creative world."
In response to a question from BuzzFeed News about whether the company had changed its policies as a result of Zano's collapse, it said:
"We've made changes to our system many times since Kickstarter's launch as we've learned more about how projects work. We're always looking at ways to make it better and reduce the risk of project failure.
"But that risk will always be there, because creative projects are inherently unpredictable."