Tulisa Contostavlos today walked free from Southwark Crown Court as a trial revolving around her alleged boast of being able to "sort out" an undercover reporter with cocaine collapsed.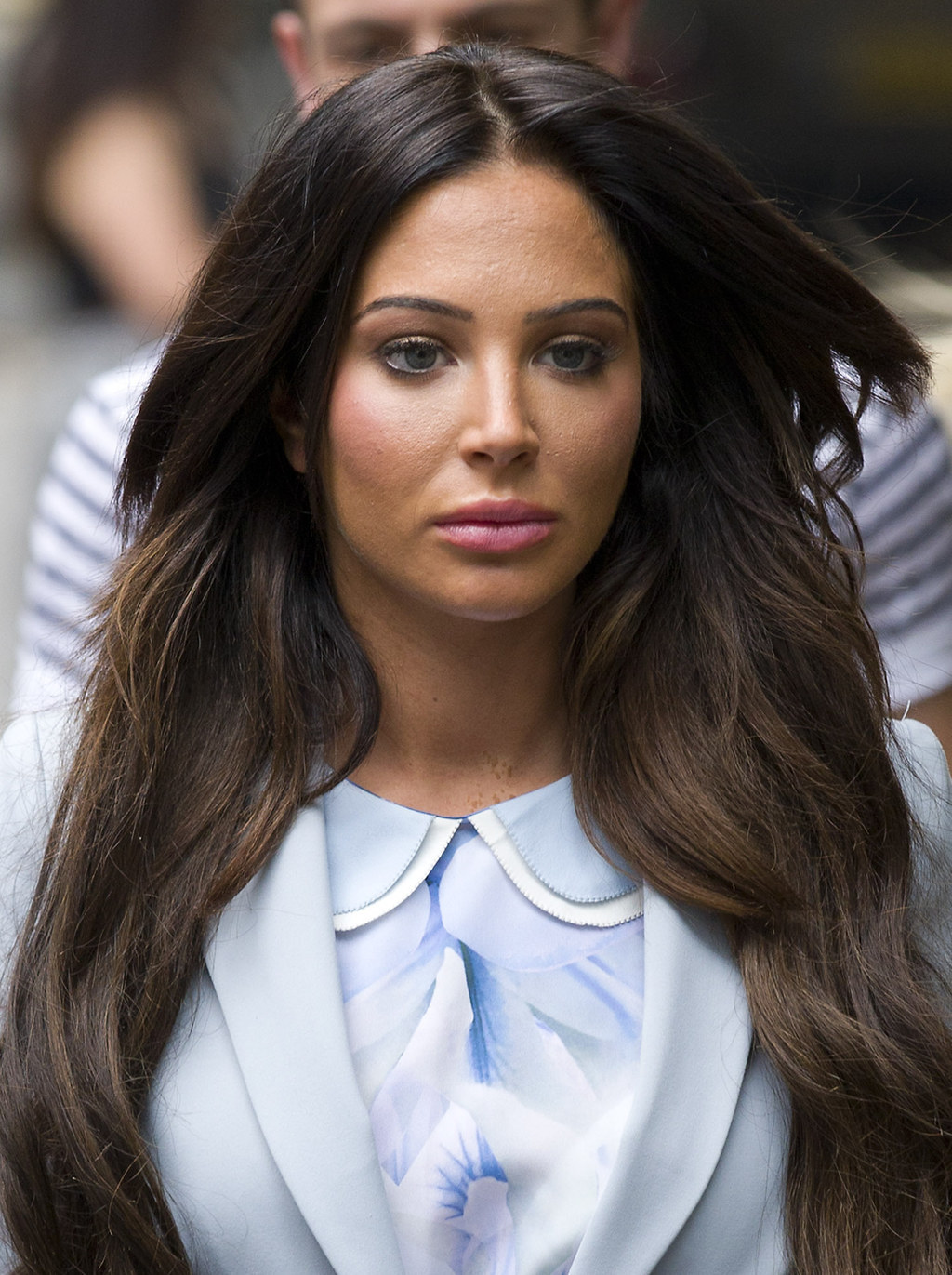 We are very disappointed with this outcome, but do believe the original investigation was conducted within the bounds of the law and the industry's code. This was demonstrated by the CPS decision to prosecute.
The contentious comments were made by Mahmood during a pre-trial hearing and related to a conversation between him and a driver.
The court heard that Mahmood's driver, Alan Smith, picked up Contostavlos from a London hotel in May last year and later gave a police statement. He said he overheard the singer talking disapprovingly about drugs – but then later changed his mind about including this after talking to Mahmood.
When asked in court if he had discussed this with Smith, Mahmood said "no" and that he had not seen the statement. The judge said today that this was "entirely inconsistent" with evidence Mahmood gave last week, when, under cross-examination, he said he had seen it.
Mahmood had posed as a wealthy Bollywood film producer offering Contostavlos a role in a major film. She insisted she was the victim of entrapment and had merely been trying to impress the producers of the film with a "bad girl" image.
Let me be perfectly clear. I have never dealt drugs and never been involved in taking or dealing cocaine.This whole case was a horrific and disgusting entrapment by Mazher Mahmood and the Sun on Sunday newspaper.Mahmood has now been exposed by my lawyers openly lying to the judge and jury. These lies were told to stop crucial evidence going before the jury. This evidence shows that I told Mahmood's longstanding driver that I disapproved of drugs, which is the truth.It is clear that the driver was pressured to change his statement to strengthen Mahmood's evidence and to damage mine. Thankfully the lies have been uncovered and justice has been done.This case only happened because Mahmood and his team tricked me into believing I was auditioning for a major movie role. They targeted me at a time when things were going badly for me and they had no mercy.Mahmood got me and my team completely intoxicated and persuaded me to act the part of a bad, rough, ghetto girl. They recorded this and produced this as evidence when I thought it was an audition. It was a terrible thing to do.As my lawyer said at the outset, we have now succeeded in exposing the real culprits, and, most importantly, the real liar.
The Crown Prosecution Service based its investigation on evidence gathered by the newspaper.