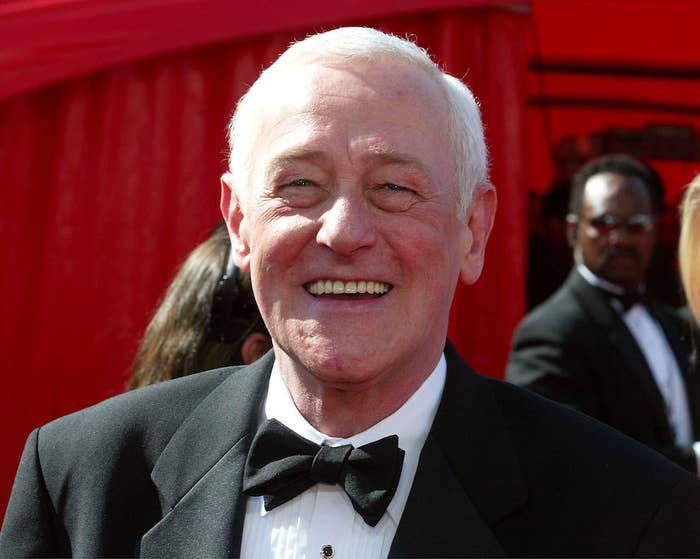 John Mahoney, who played the cantankerous but much-loved Martin Crane in the long-running sitcom Frasier, has died aged 77.
Mahoney, who came to acting relatively late at the age of 37, played the father of the pompous intellectual brothers Frasier and Niles Crane in all 263 episodes of the show, which ran from 1993 to 2004, winning him a Screen Actors Guild Award and two Emmy nominations.
He was born in the seaside town of Blackpool, Lancashire, in the northwest of England – his family had moved there from Manchester to escape Nazi air raids. He then moved to the United States as a young man and served in the US Army for three years.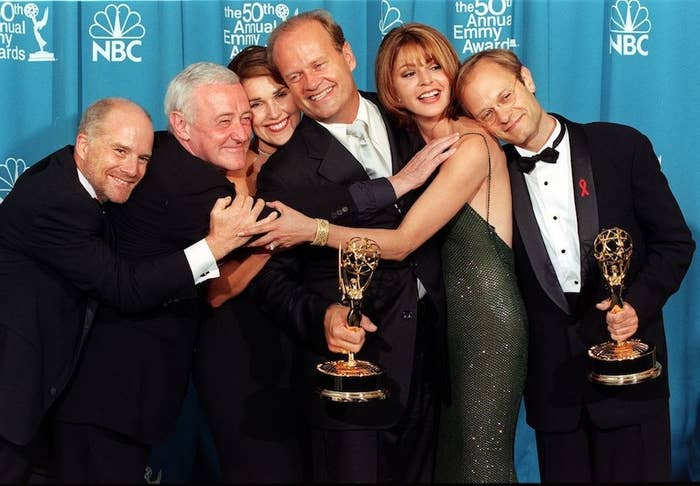 Mahoney only began acting professionally in his forties, after he joined the Steppenwolf Theatre Company. Fellow Steppenwolf actor Gary Sinise said it was "a great pleasure to know him and work with him." Mahoney won a string of awards for his theatre work.

Peri Gilpin, who played Roz, the producer of Frasier's radio show, tweeted a picture of Mahoney singing at her wedding.
Frasier writer Joe Keenan said Martin Crane provided the show's moral centre.
Many on social media were sharing the scene in which Martin Crane records a message for future generations of Cranes, to be viewed after he has died.