Jerome Jarre Got Derek Zoolander To Star In One Of His Vines
Vine's biggest celebrity + Zoolander = this Vine.
Jarre's Snapchat story from yesterday featured longer clips with Stiller, as well as Owen Wilson and Cara Delevingne.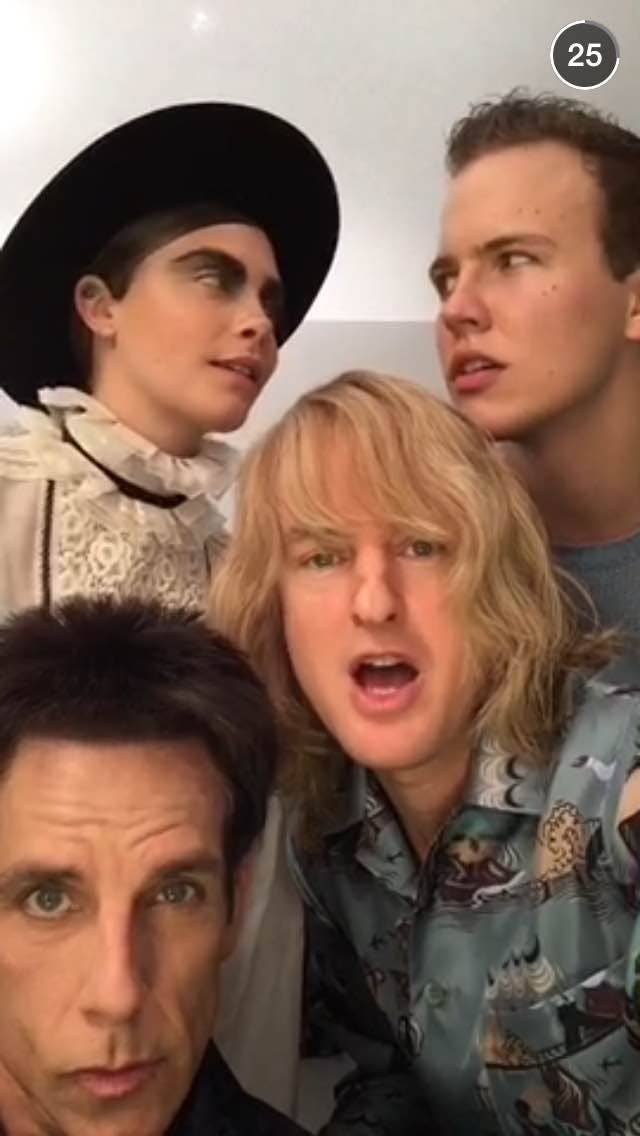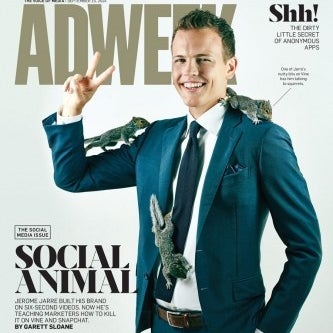 We have asked Jarre to clarify whether the Vine was part of an official marketing campaign.