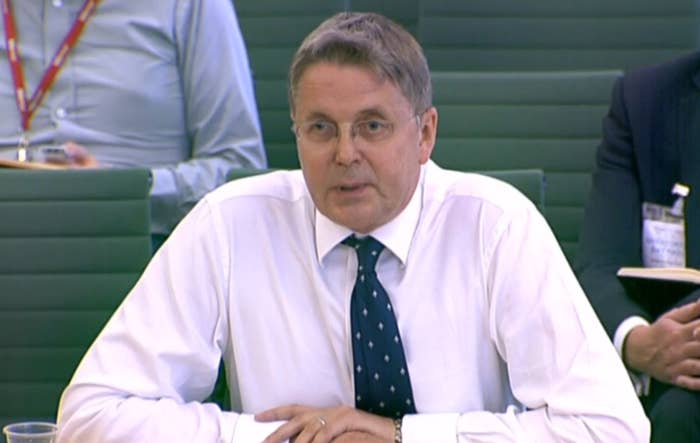 Sir Jeremy Heywood, the former head of the civil service and cabinet secretary, has died from cancer aged 56, weeks after stepping down from public life due to poor health.
The news was announced on Sunday morning, as Theresa May praised Heywood's "extraordinary talent".
Heywood stood down as head of the civil service in October, a role he had held since 2014, citing ill health. Before that, he twice served as principal private secretary to the prime minister and as Downing Street's chief of staff, making him a key figure in the heart of government, in a career spanning back to 1983.
Tributes were paid from politicians and civil servants who'd worked with Heywood over the years. Senior Labour MP Yvette Cooper said he had worked to "to hold government together at very difficult times".
Heywood's wife, Suzanne, said he died peacefully and described him as someone who loved his job and could find a way to bring opposing sides together.