If you've ever wondered how emergency services prepare for huge disasters, here is one way: by staging the simulation of a tower block falling on to a tube station.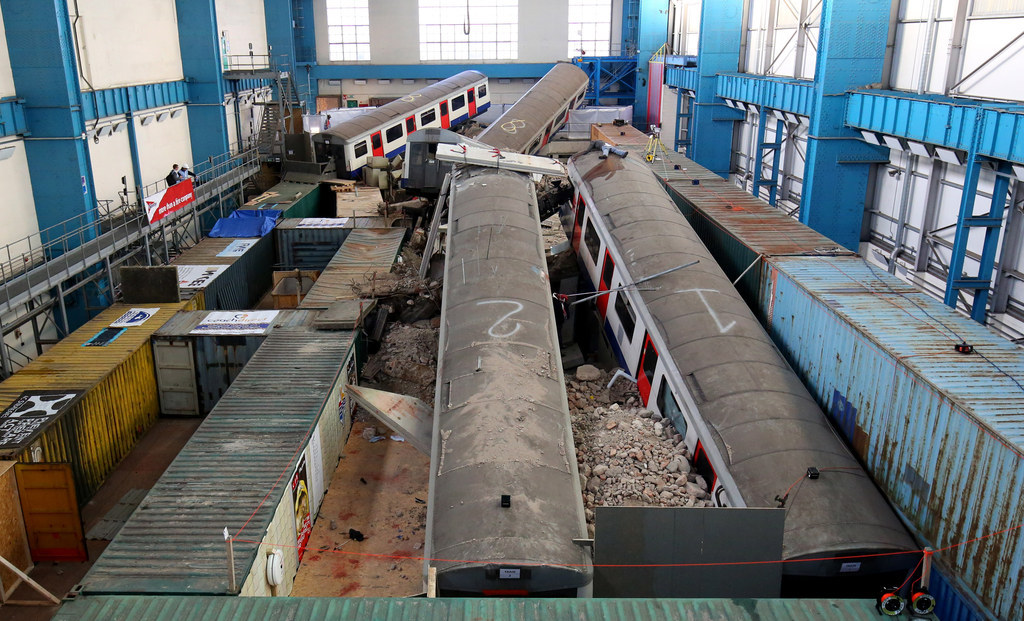 Operation Unified Response is taking place today and will test how the fire service, police, and paramedics would respond to more than 1,000 casualties in central London.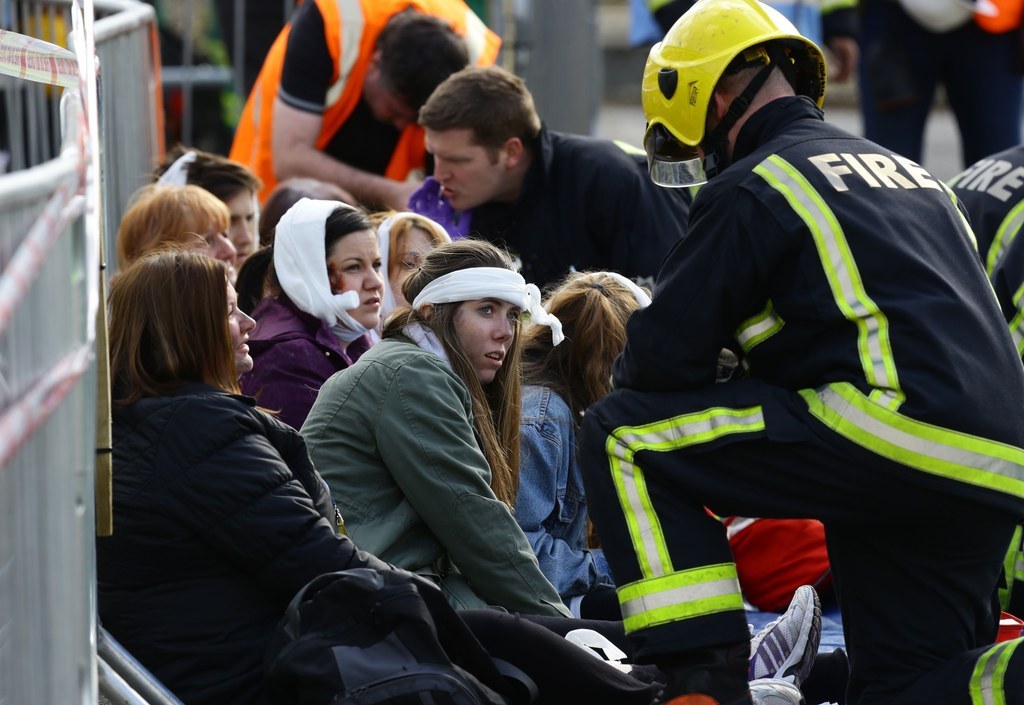 For the exercise, the biggest in the London Fire Brigade's (LFB) 150-year history, Waterloo station was recreated in a disused power station in Kent.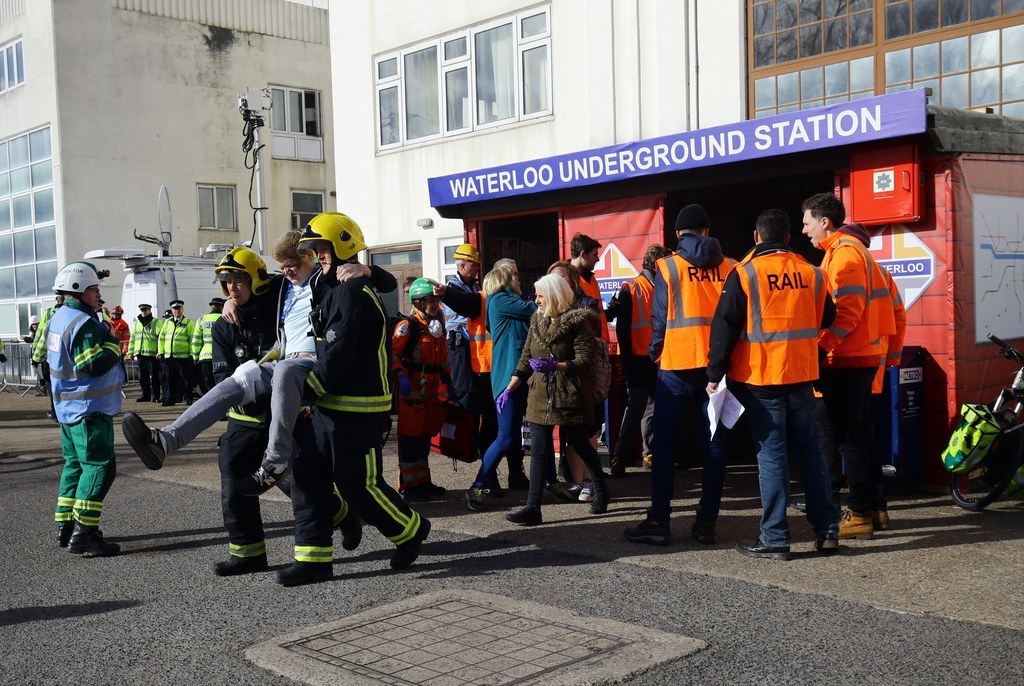 Over the four-day operation, some 2,000 volunteers will act as injured or trapped passengers in various states of injury and distress.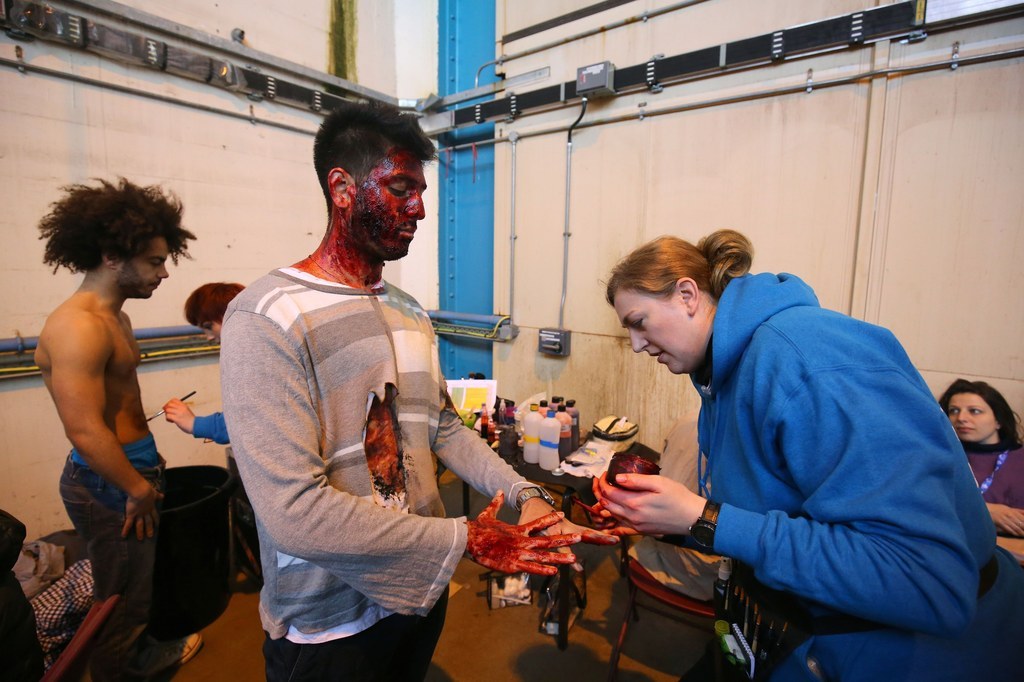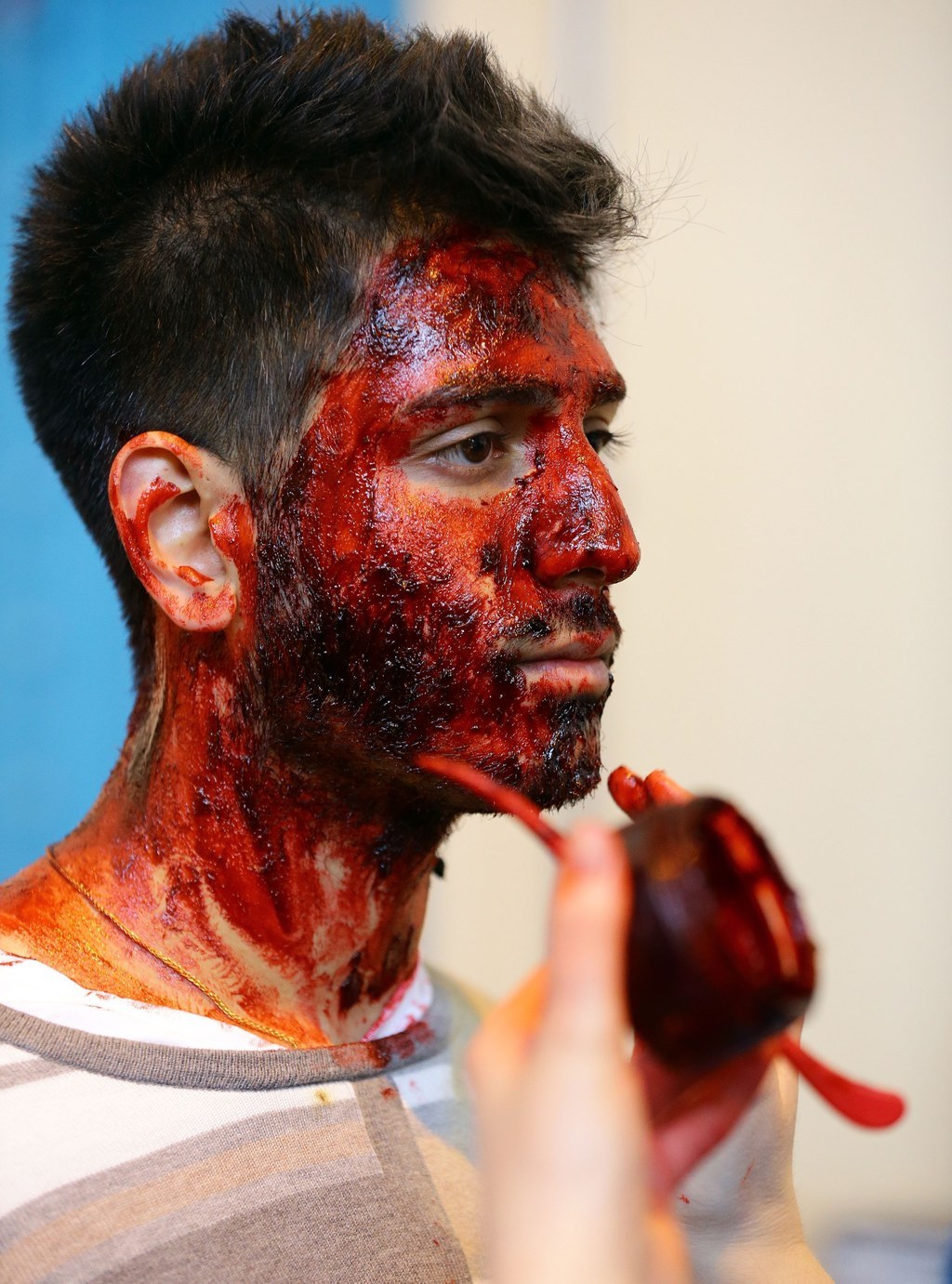 As many as 70 partner agencies, including local councils and disaster identification teams from Germany and France, are taking part in the LFB-coordinated plans.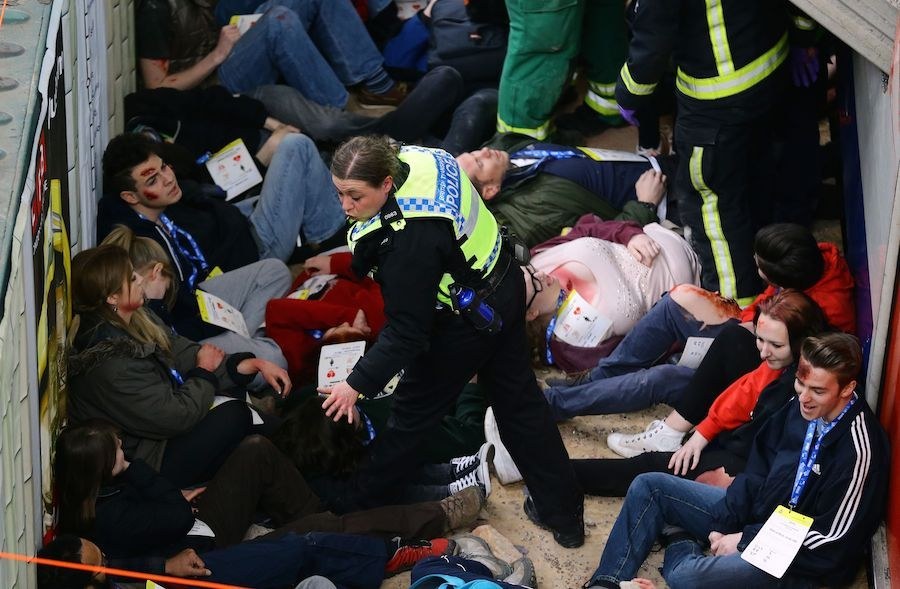 London's fire commissioner, Ron Dobson, said: "Exercises of this scale are important to ensure that we are always ready to respond no matter what happens.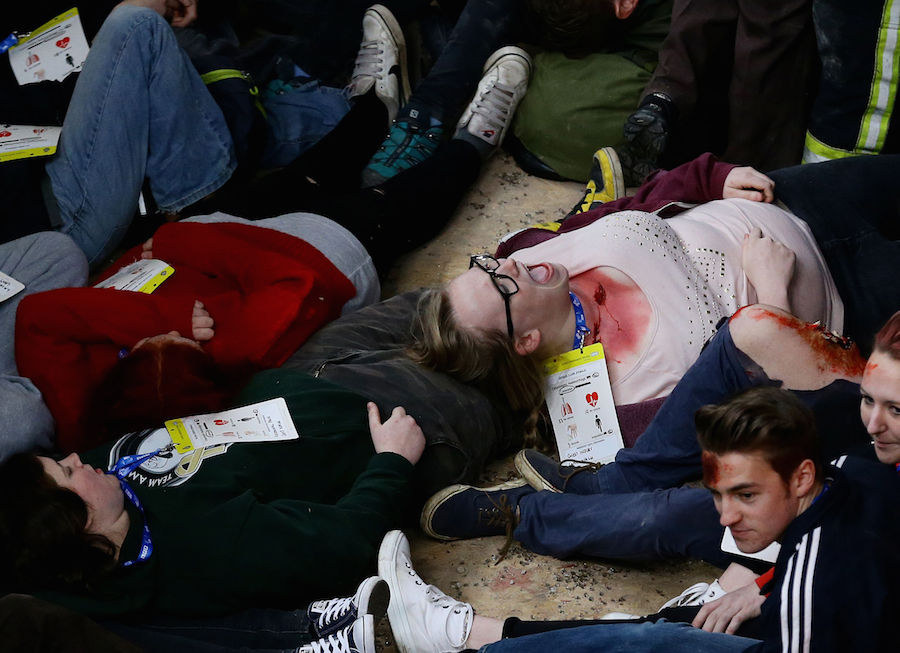 "You can't get this sort of experience from a textbook, we need to play it like it's real and ensure that, should the worst happen, our response is effective and well coordinated."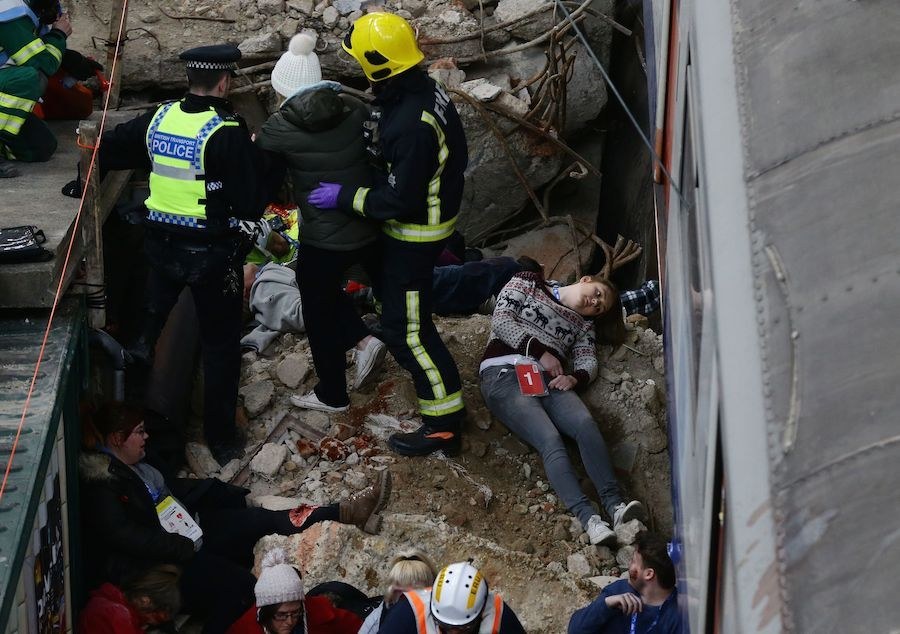 There are seven tube carriages, thousands of tonnes of rubble, and hundreds of emergency responders across the Kent site and three venues in London.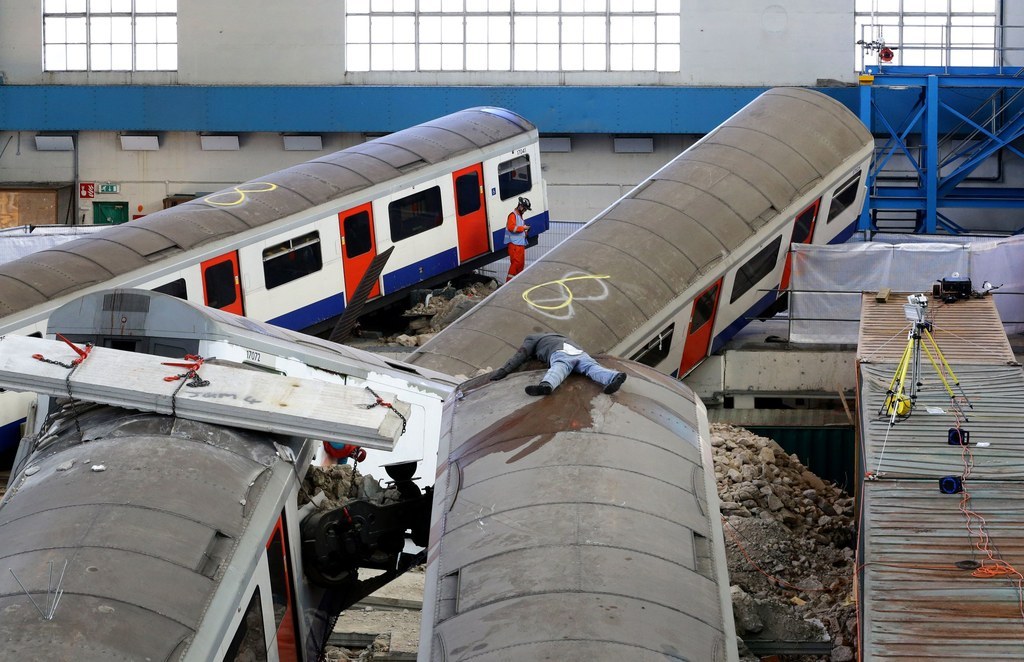 Looks like there are no comments yet.
Be the first to comment!