What people want from politicians is straight answers. What they might not want is for those answers to be in Klingon.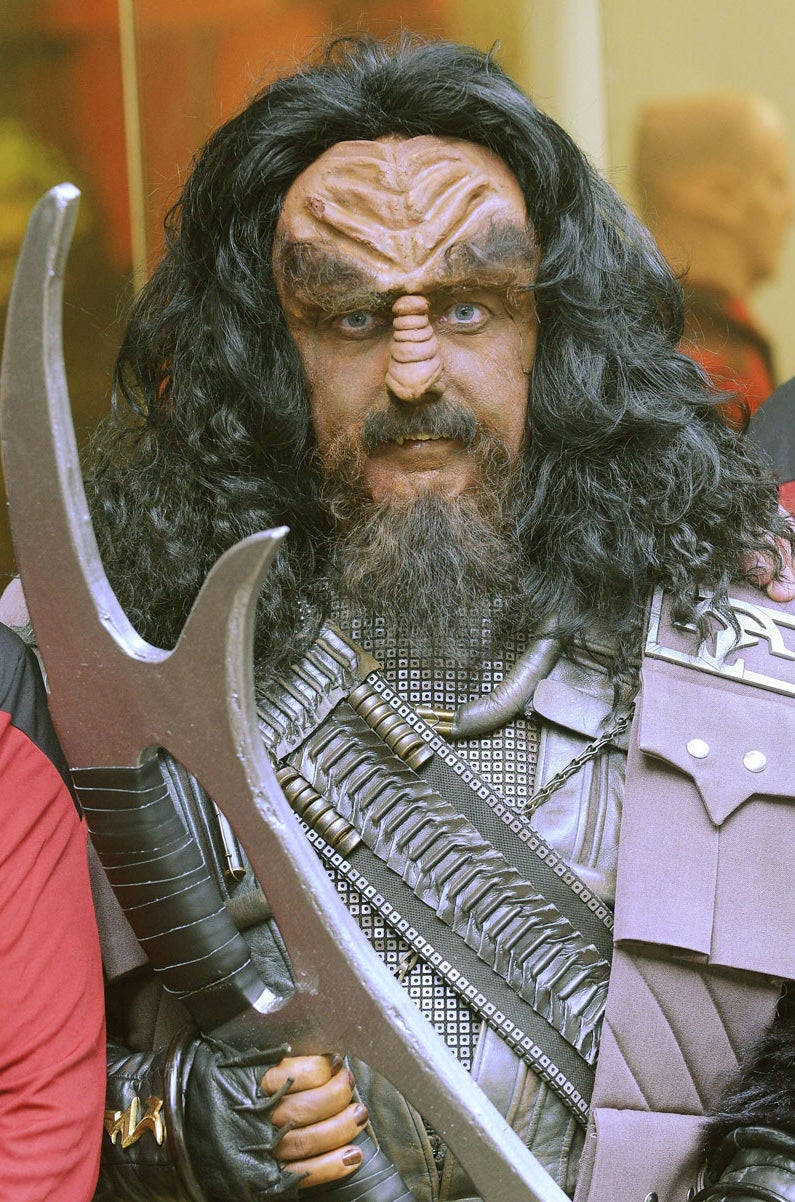 Darren Millar, the Welsh shadow health minister, submitted three questions to the Welsh government on unidentified flying objects.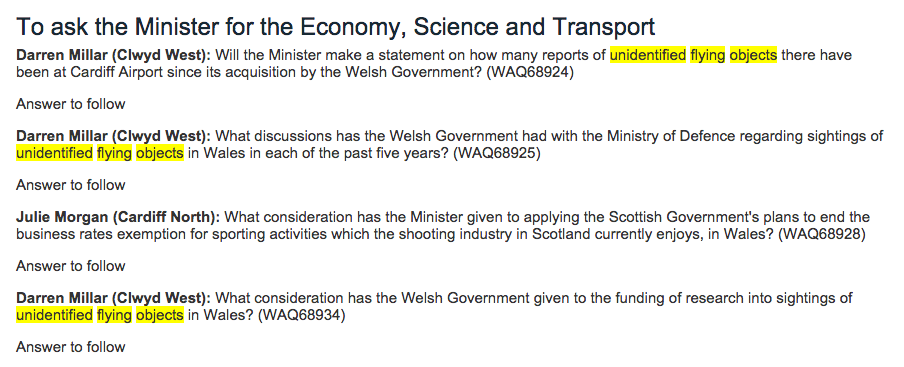 He wanted to know how many reports of UFOs there had been and whether the government would fund research into this area.
And the answer? Well it was in Klingon, obviously.

We checked with the press office at the Welsh government, which confirmed this did actually happen.
And now we know the Welsh government are massive sci-fi geeks and that Klingons don't have a word for "devolved".