Sheffield's Old Town Hall was built in 1808, but shuttered and left abandoned in 1996 – and now, photographer Chard Remains has gained access to see the decay inside.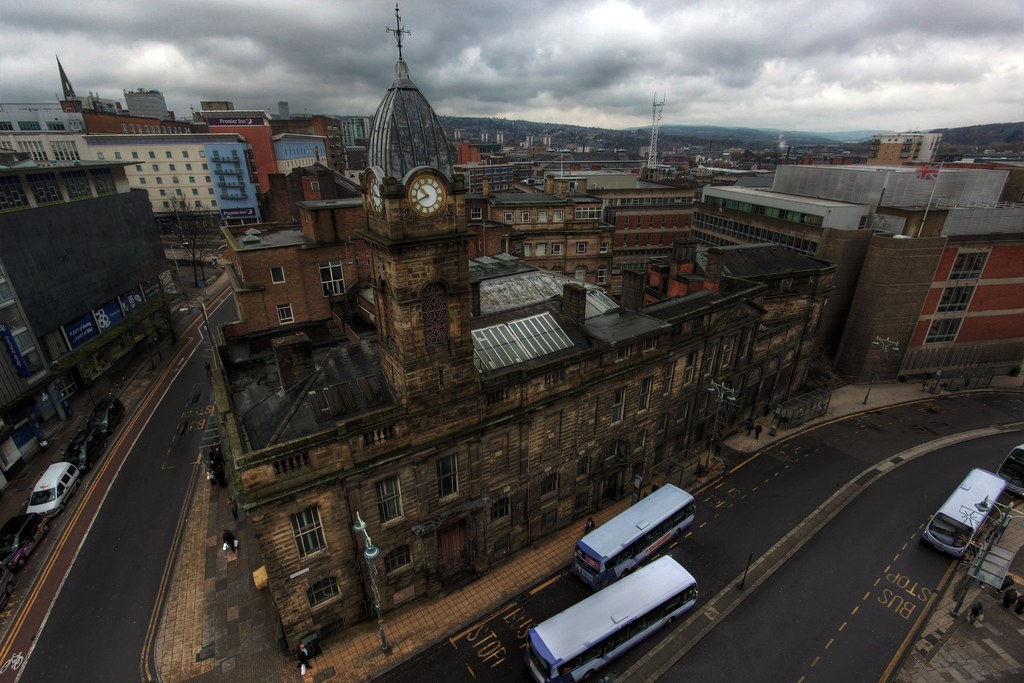 Until the 1990s, the building housed Sheffield's crown court and high court and also served as a council chamber.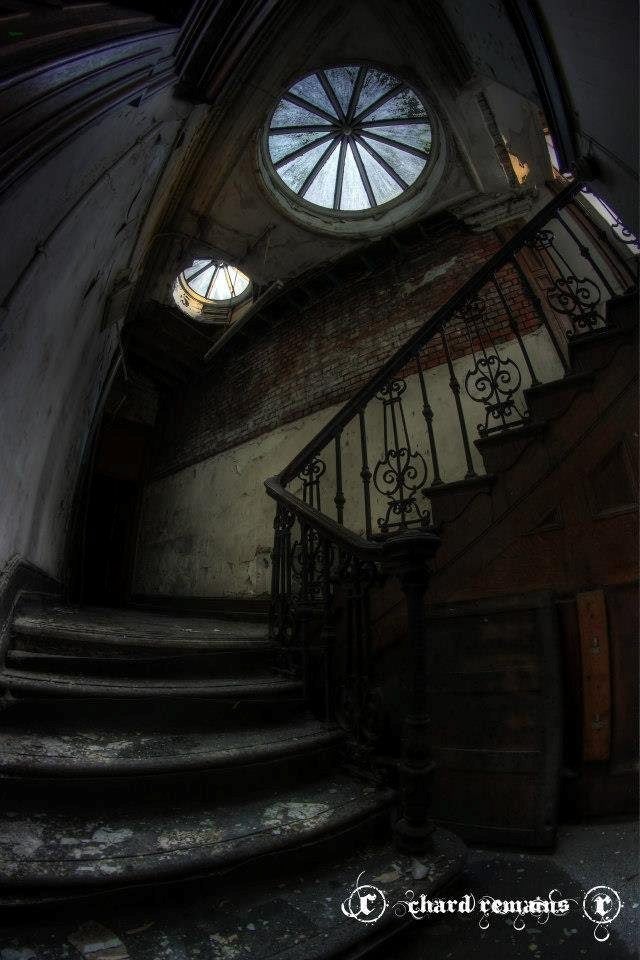 The courtroom is still in relatively good condition.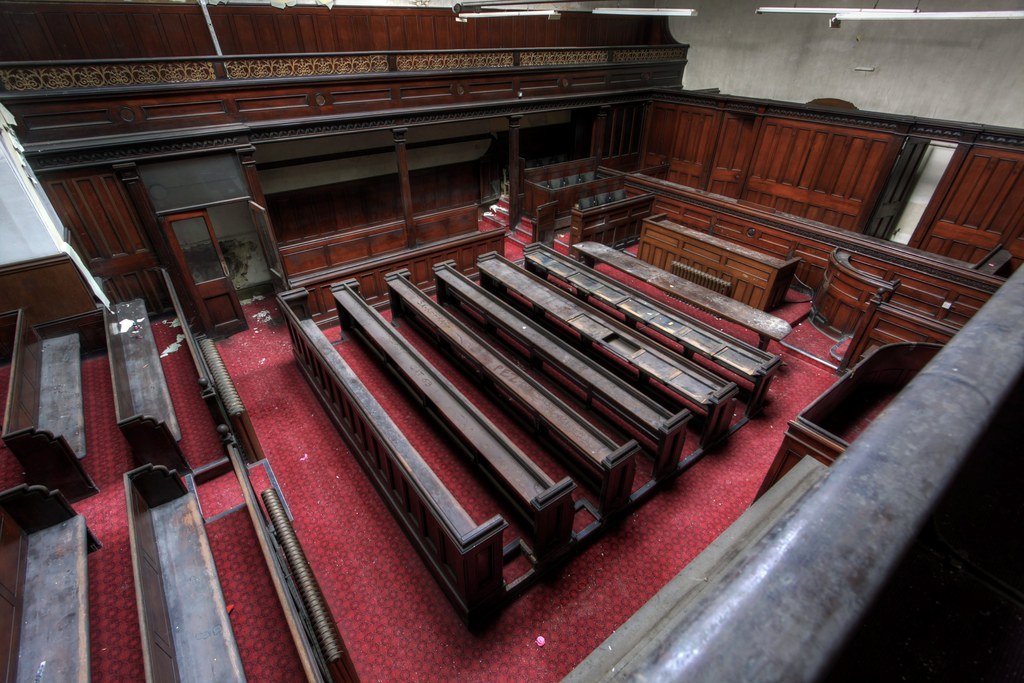 But much of the building is in an awful state, which local campaigners blame on its "delinquent" ownership status.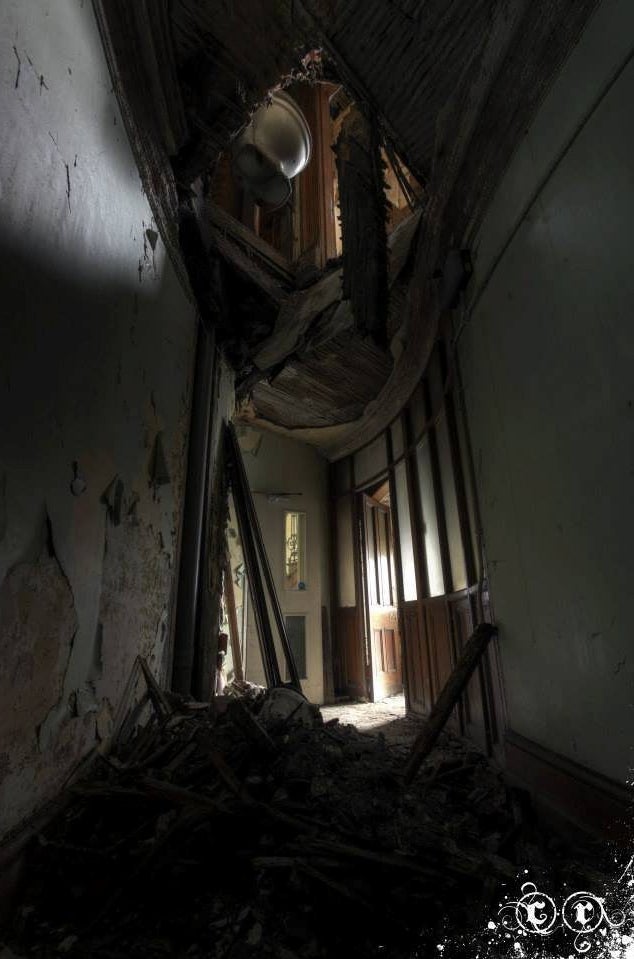 The building has been owned by two London-based businessmen since 2004, but there are no current plans to renovate.
Ceilings have fallen in and carpets have rotted away.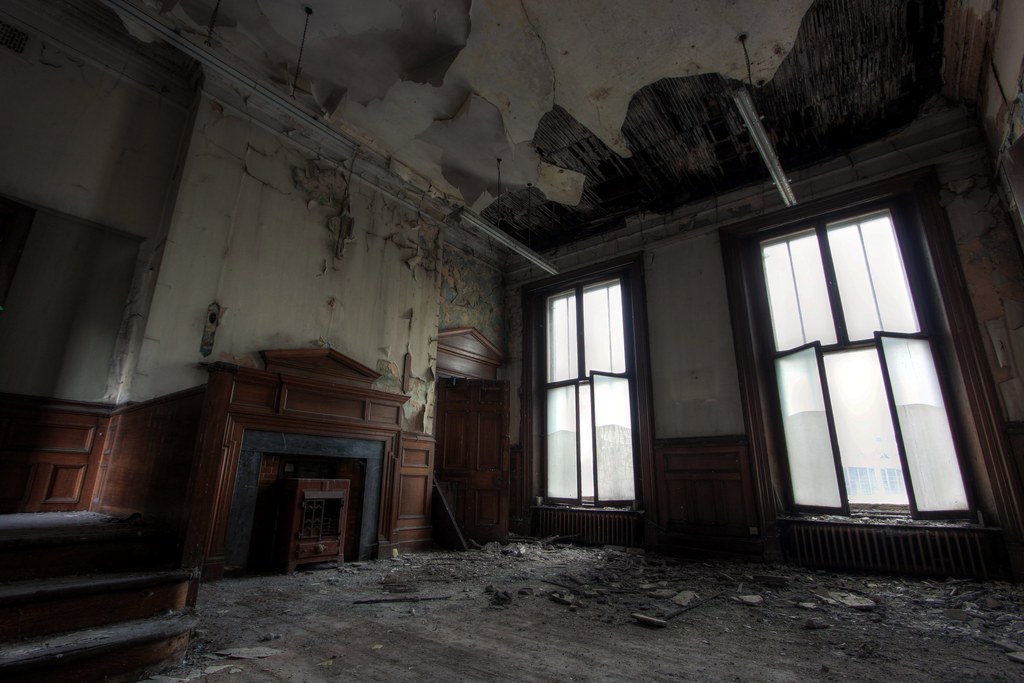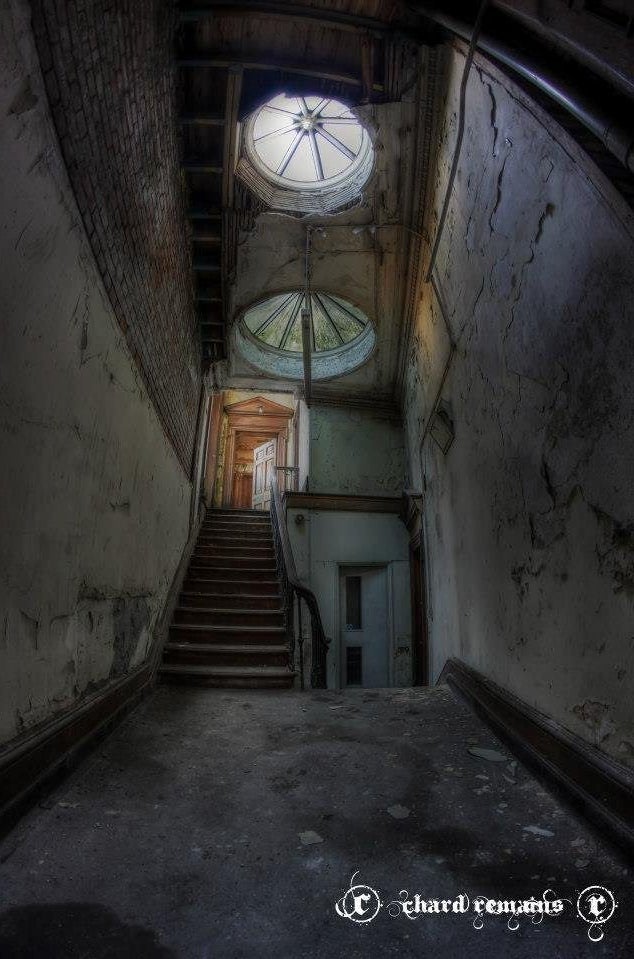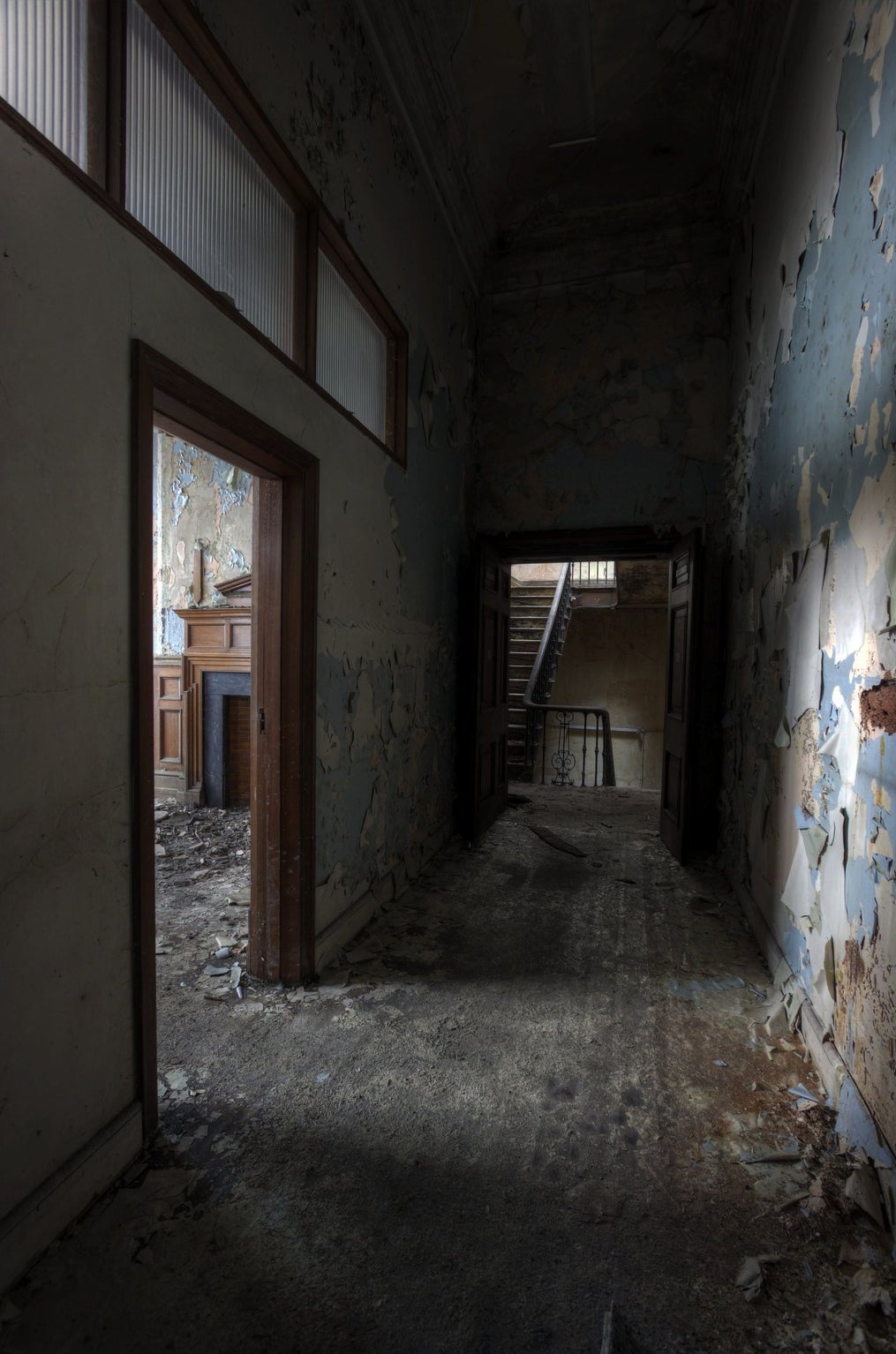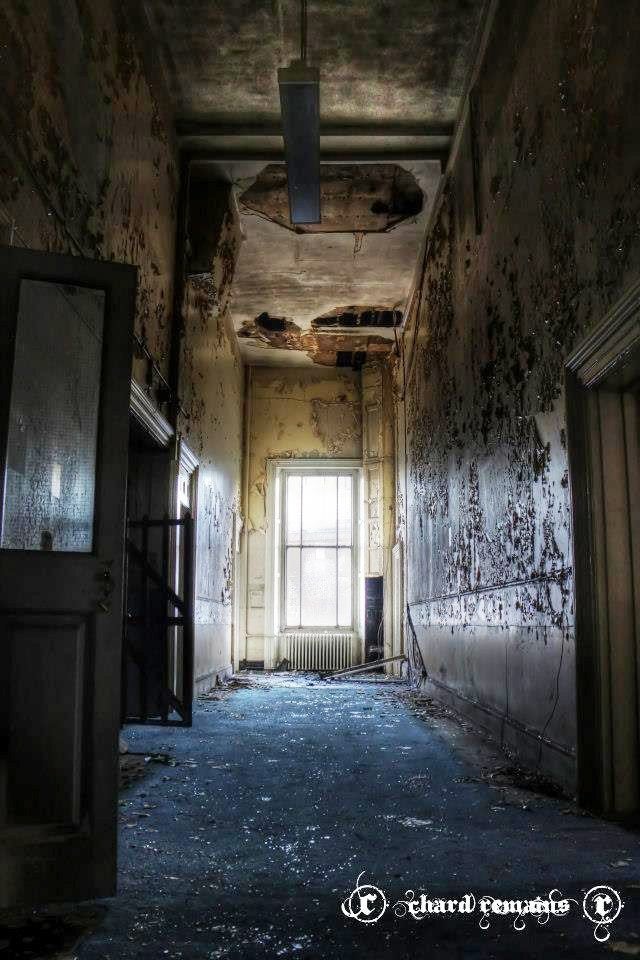 Perhaps if all else fails, it could be marketed as a location for horror movies.