Brothers Sholto and Hugo Brown, who make art under the name id-iom, have for more than a decade been adding the subtlest blink-and-you'll-miss-them jokes across the urban landscape.
1.
This wine description, left in a Tesco Local.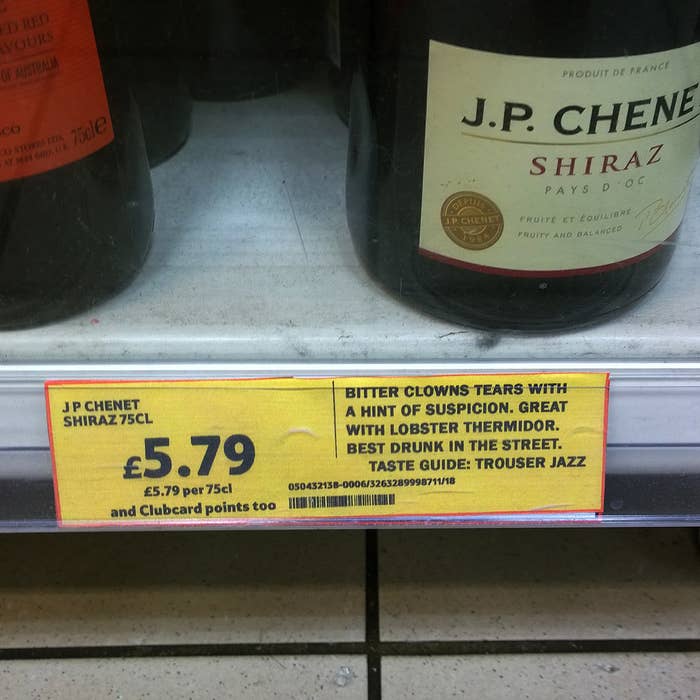 Originally from the Isle of Man, the Brixton-based pair have been in the capital since around 2000 and have had their work featured in galleries – but you may have already seen their work without knowing it.
2.
An advert for Disney's latest 18-rated film.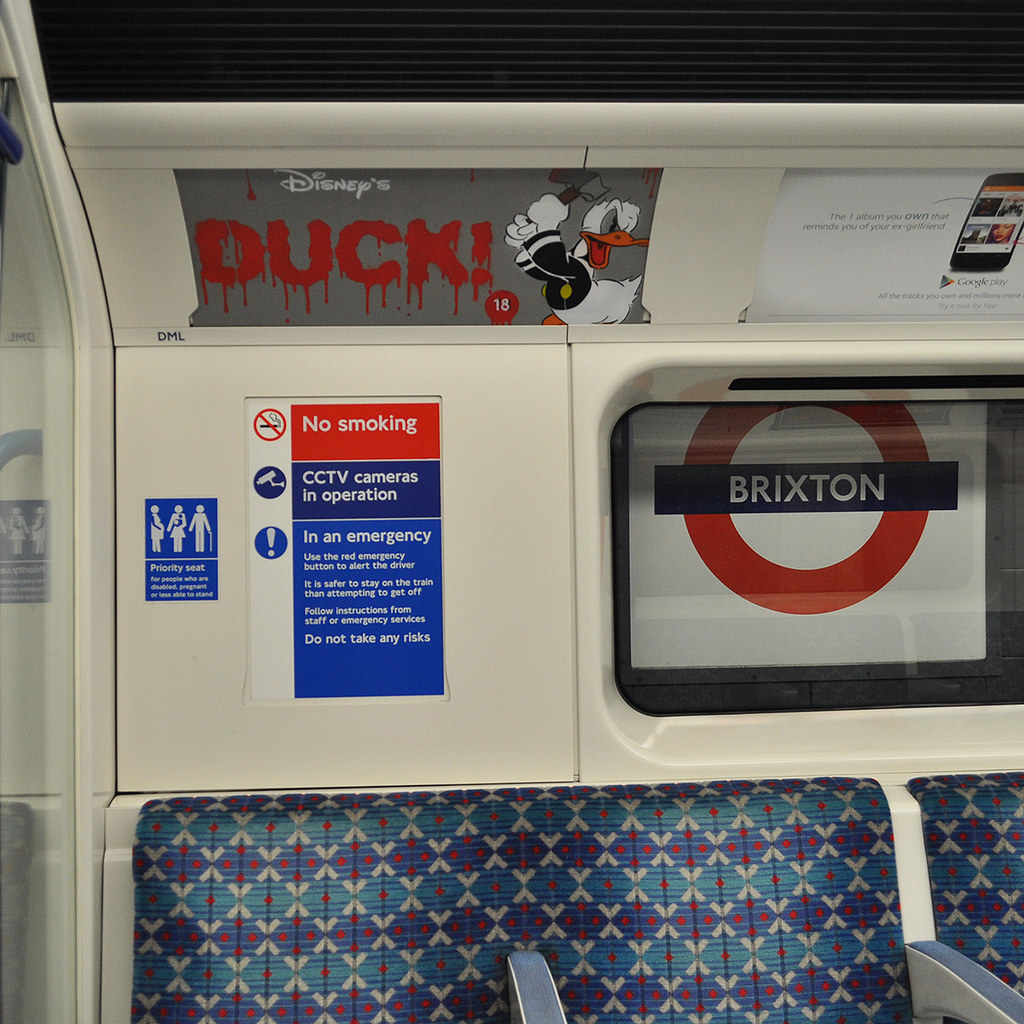 Sholto told BuzzFeed: "I think we started doing street art as we like to work big and sometimes pieces of paper just don't cut it. Plus it's a guaranteed way that at least some people will see your work."
3.
This malfunctioning advertising board.
4.
"Semi-skimmed Bantha milk".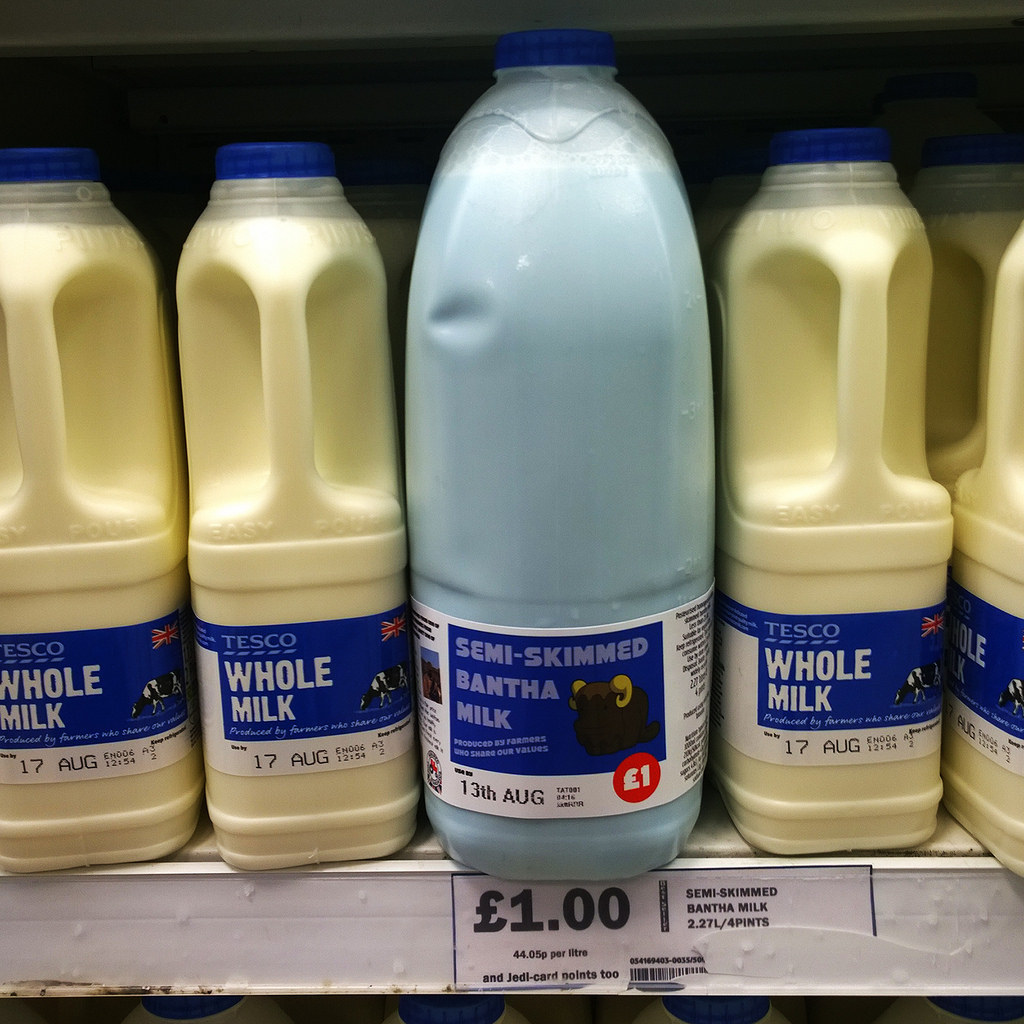 5.
This, the most extremely geeky sci-fi joke ever left in a Tesco store (it's a Dune reference).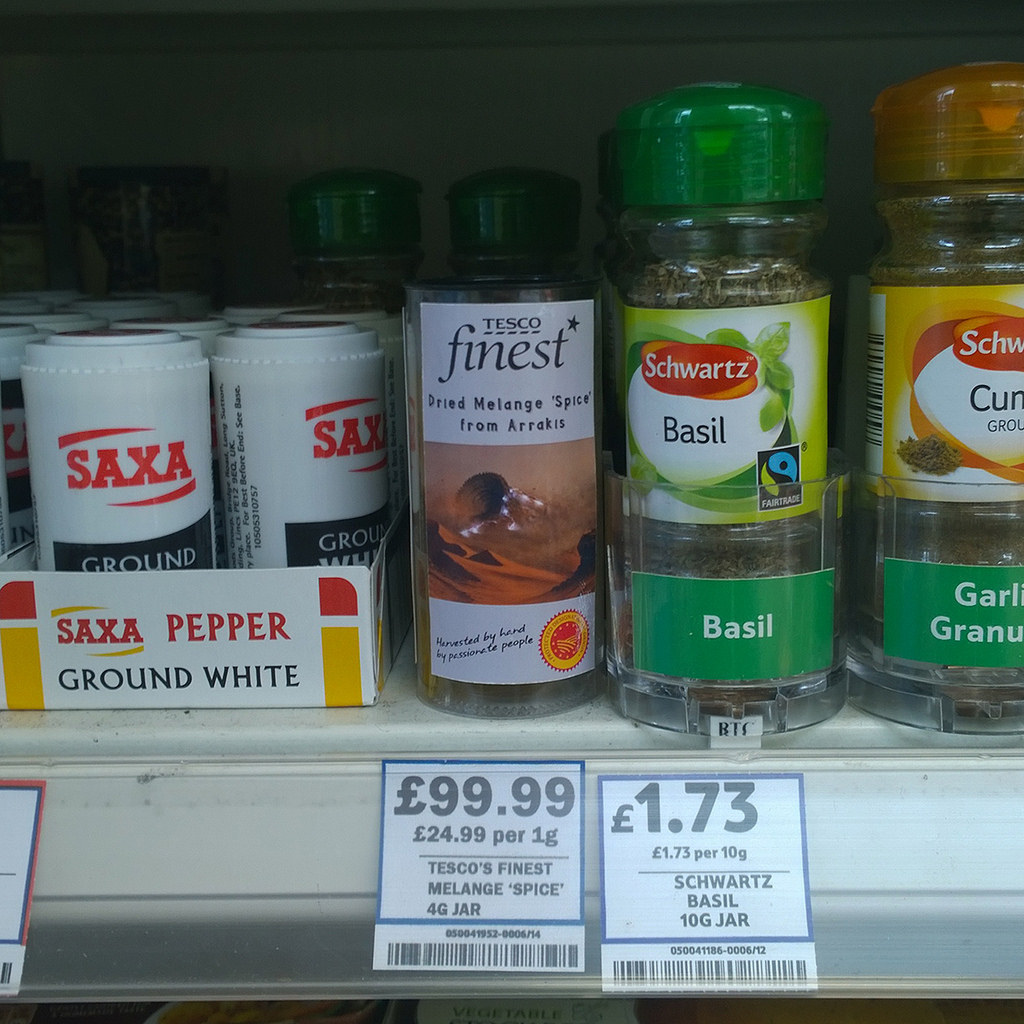 6.
This Transformers review.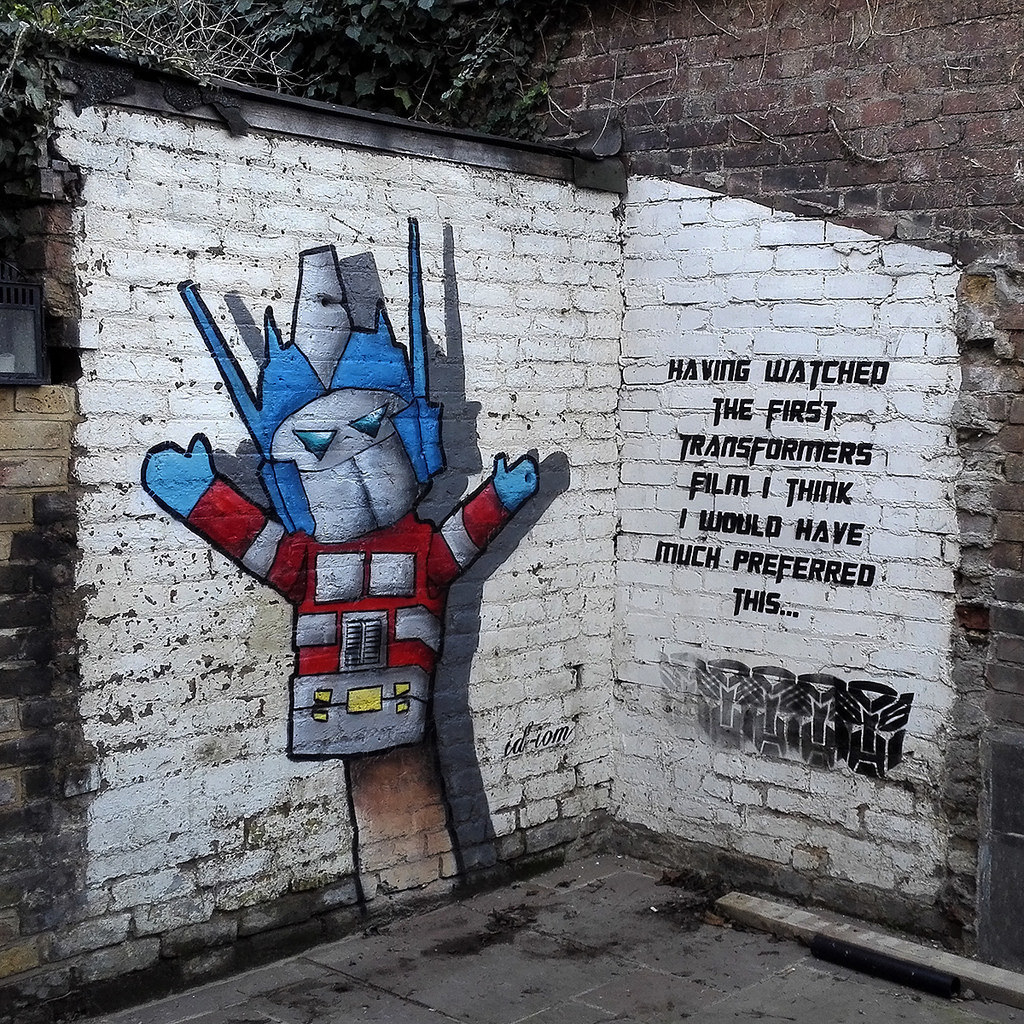 7.
The description for this "pretentious yet sensitive" wine.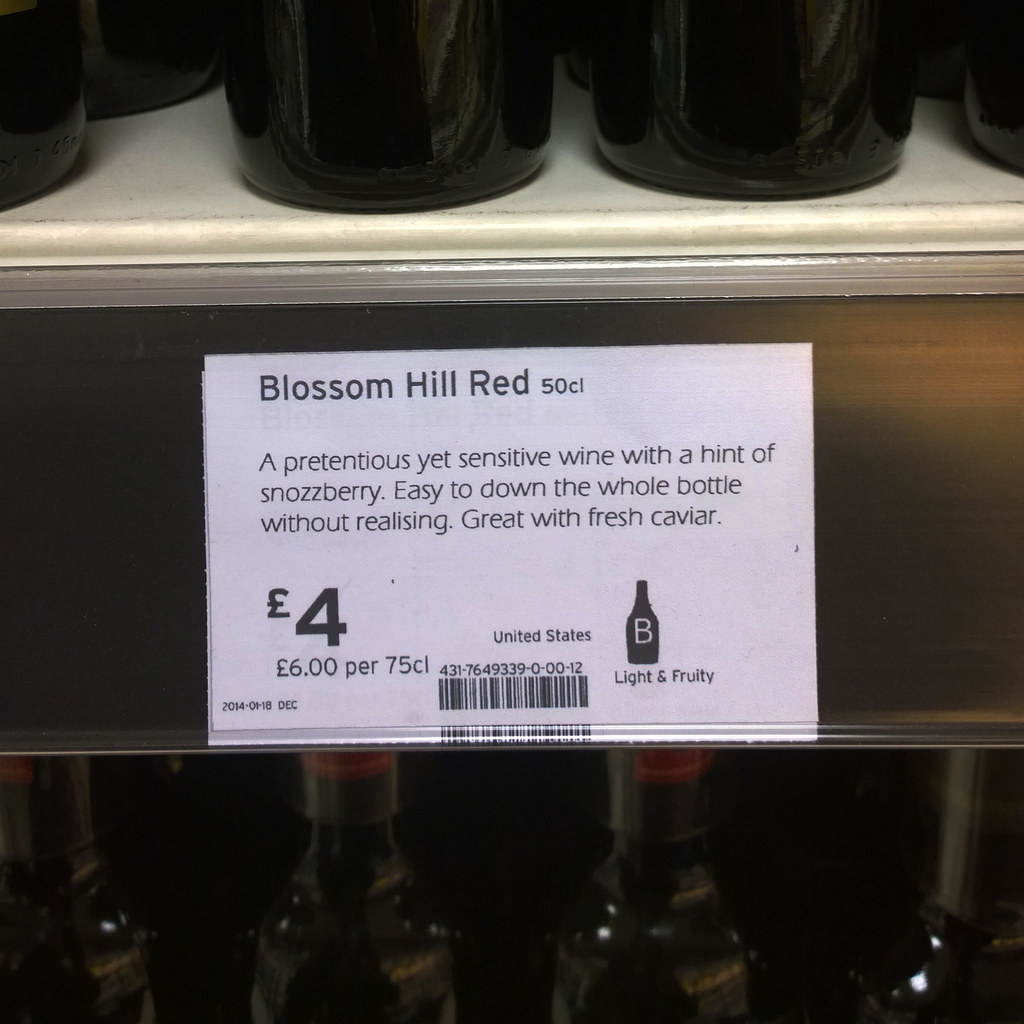 8.
This result of a "genetic experiment".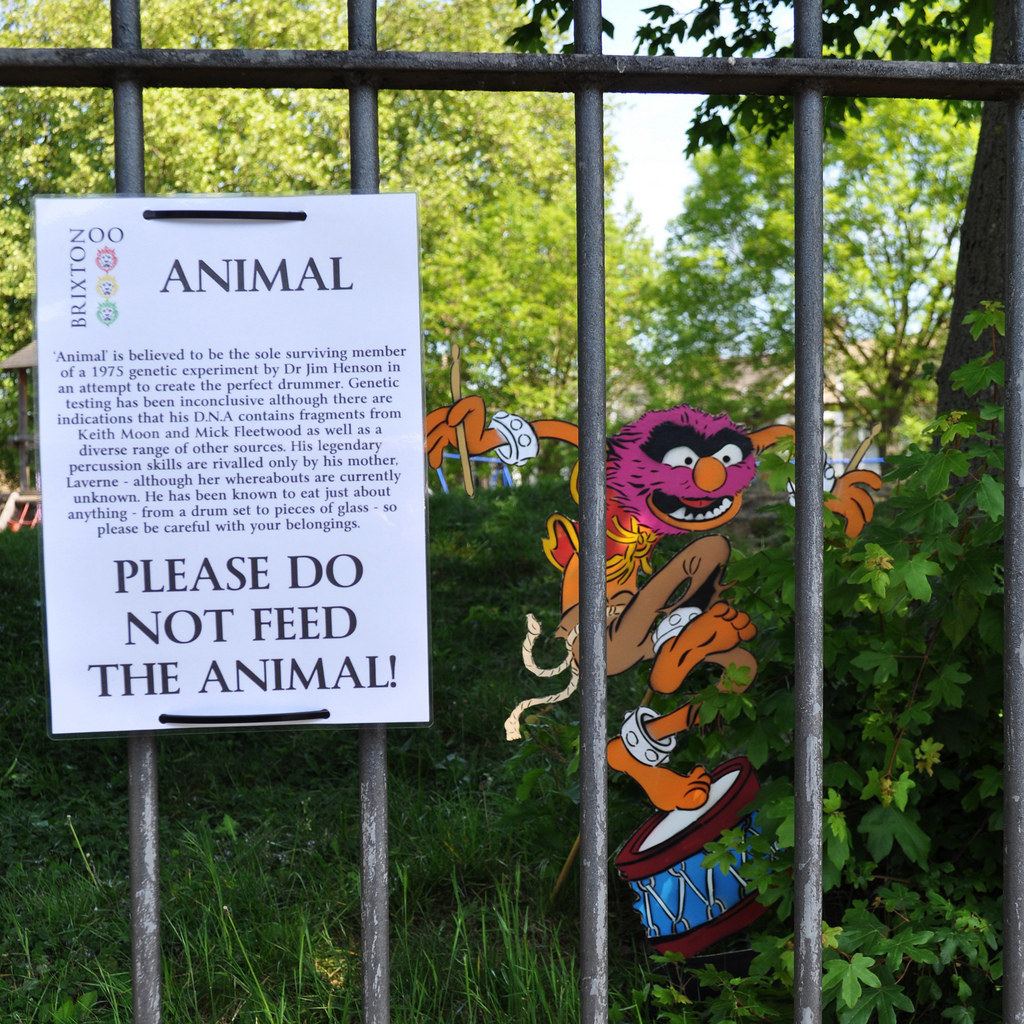 9.
The sausage from the classic Grange Hill opening credits, on Grange Hill station.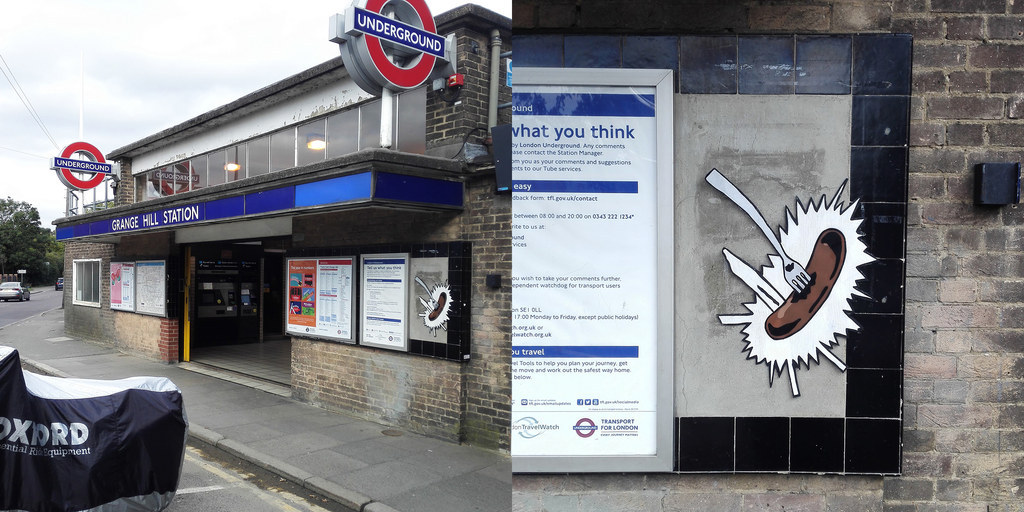 10.
Some tasty, tasty soylent green, left in a local shop.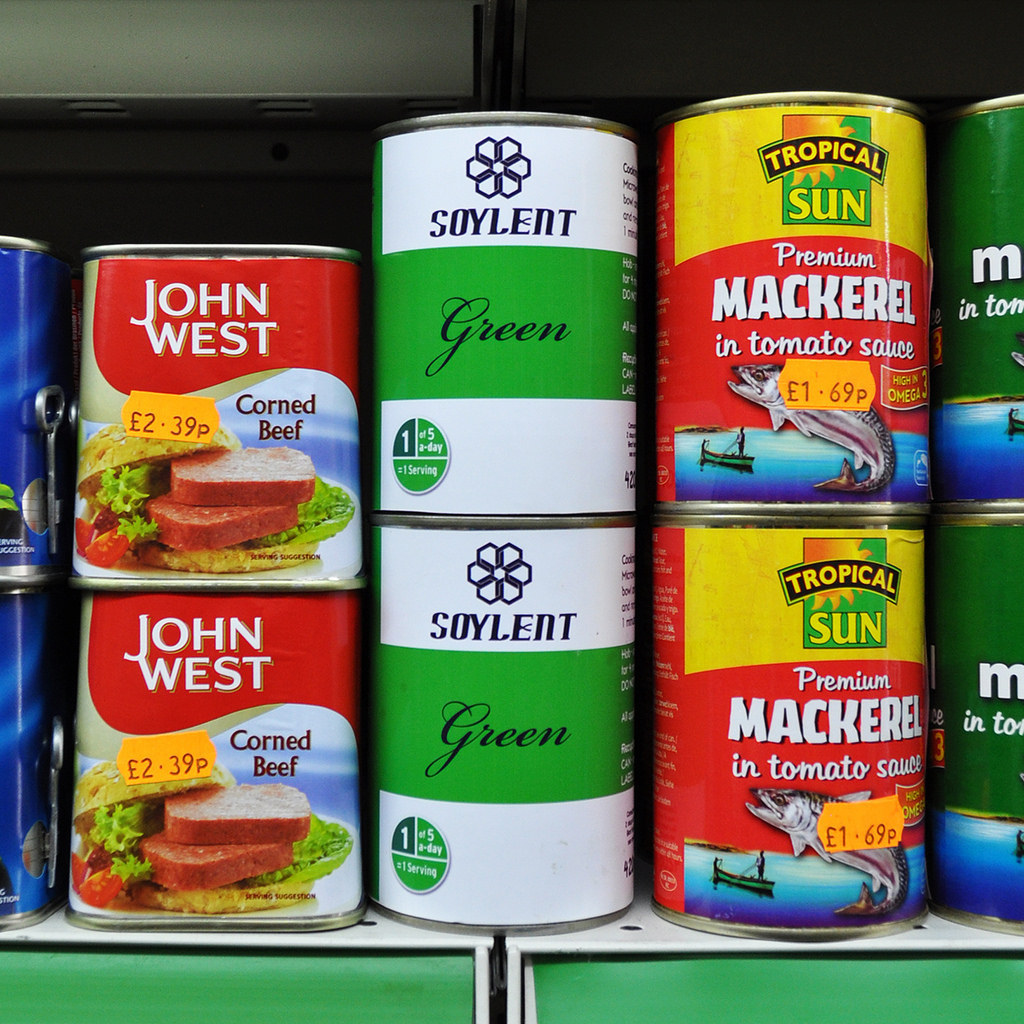 11.
The Lady in the Lake.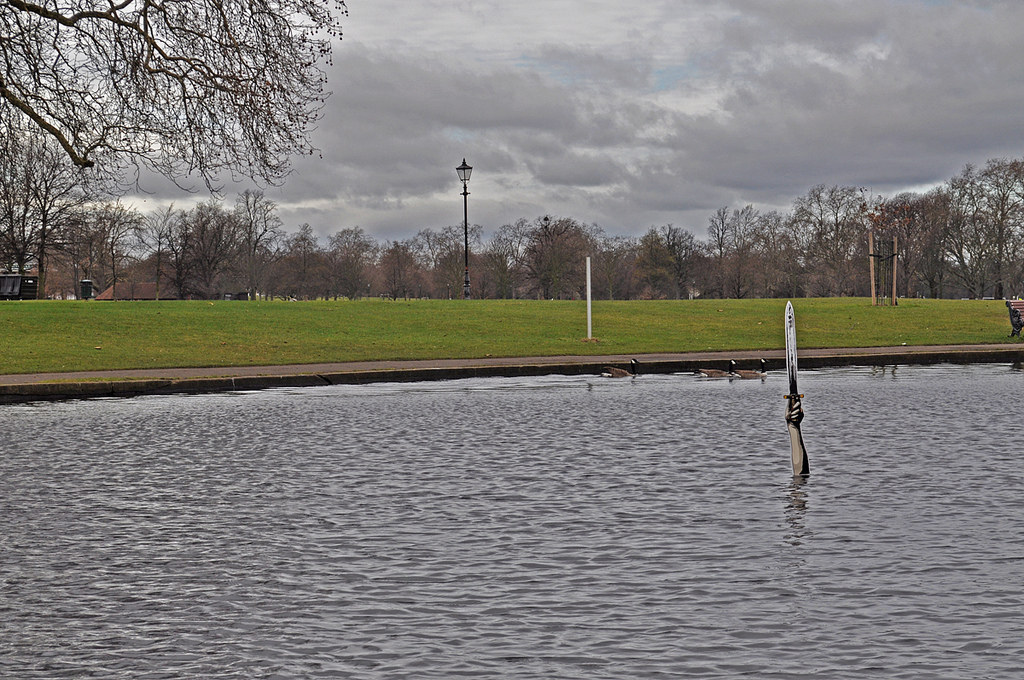 12.
And these tasting notes for Blue Nun wine, left in a Tesco Local.