Police searching for a missing officer have arrested a man after human remains were found at a London address on Thursday night.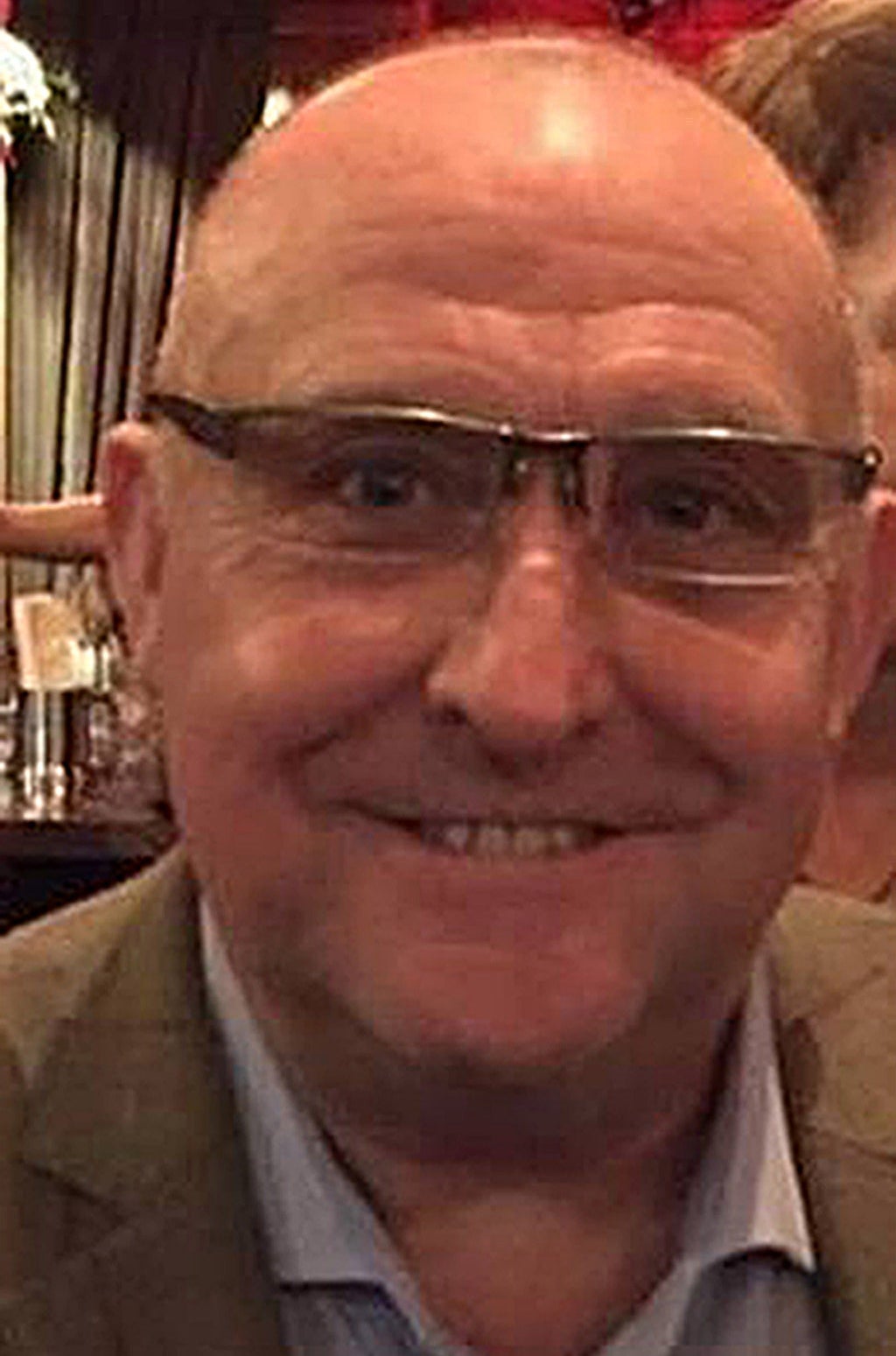 Scotland Yard said a forensic search has started at a house on the Peabody estate, near London Bridge, after human remains were found there one week after Gordon Semple, 59, went missing.
A 49-year-old man was arrested at the scene on suspicion of murder and is now in custody.
Semple, who had been an officer with the Metropolitan police for 30 years, went missing on 1 April. He had left his home in Dartford to go to work in Westminster, where he was based, and then visited the Shard skyscraper on police business.
He left there at 12.30pm and was last seen alive on CCTV near the Peabody estate at 3pm.
Police haven't formally identified the body but said the discovery was "devastating news for all those involved in the search for Gordon".
Speaking outside Scotland Yard on Friday morning, Commander Alison Newcomb said: "Yesterday afternoon we were called by a member of the public to an address on the Peabody Estate in Southwark Street, SE1.
"At that address a man was arrested and human remains were discovered. Due to the condition of those human remains it will take some time for cause of death to be established and for formal identification to take place.
"At this point I do not wish to speculate on what has happened.
"Yesterday, a forensic search started at the address and is ongoing. It will take some time for us to complete that work. It is a vital search for evidence."