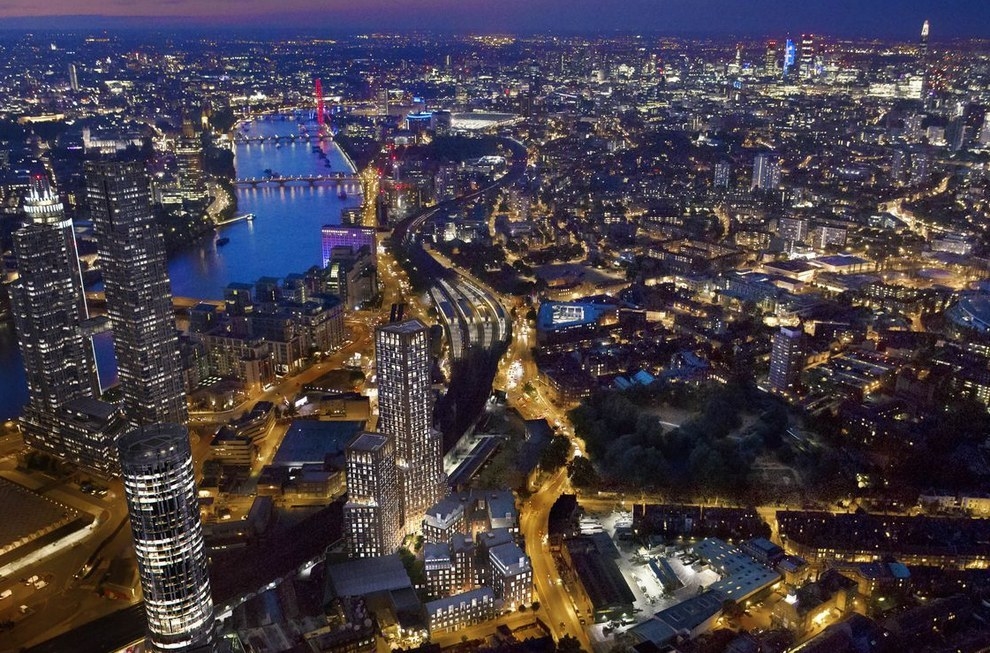 The Brexit vote did nothing to slow house price growth in June, according to new official figures that show the average UK property rose 8.7% year-on-year to £213,927 in the month the referendum took place – up 1% on May.
The latest house price index, released on Tuesday by the Office for National Statistics and the Land Registry, reveals that there are now 18 English local authority areas in which the average house price is more than £500,000, compared to 11 in June 2015.
The data only covers five working days after the referendum so the uncertainty and unease surrounding the UK's removal from the EU may have had only a small influence so far – with the real effects yet to come.

Richard Snook, senior economist at PwC, said on Tuesday: "These figures only capture one week of market activity after the vote to leave the EU on 23 June, so it is too early to draw any firm conclusions from this set of data.
"Nevertheless, we expect that the vote to leave the EU will have a significant impact on the housing market. In our main scenario, average UK house property growth will decelerate to around 3% this year and around 1% in 2017.
"Cumulatively, our estimates suggest average UK house prices in 2018 could be 8% lower than if the UK had voted to stay in the EU."
The ONS also said on Tuesday that the consumer price index (CPI), the benchmark of inflation in the UK, rose from 0.5% in May to 0.6%, its highest level in almost two years. Economists have warned that Brexit could push inflation higher – possibly past the Bank of England's target of 2% – and help to slow wage growth.
Kallum Pickering, economist with the German bank Berenberg, said: "During the euro crisis, nominal wage growth slowed to a less than 1% year-on-year. With inflation rising to at least the 2% target by early next year, real wages will probably decline during 2017."
John Hawksworth, chief economist at PwC, said: "The first post-referendum data saw the consumer price inflation rate edge up from 0.5% in June to 0.6% in July, but it will be some time before the full effect of the fall in sterling following the Brexit vote comes through.
"Eventually, however, we would expect this to push CPI inflation back up towards its 2% target rate by mid-2017 as import prices rise. A weaker pound is good news for British exporters but will put a squeeze on the real spending power of consumers."
A report from the Resolution Foundation think tank, also released Tuesday, warned that less migration from the EU wouldn't result in higher wages for Britons and could leave some industries with serious labour shortages.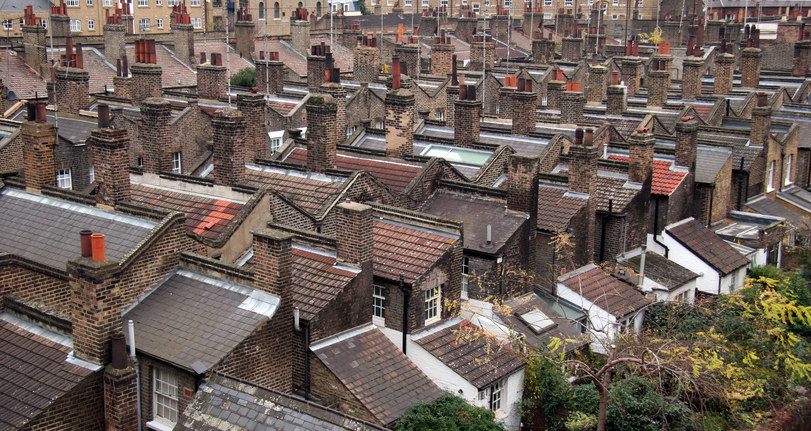 Former chancellor George Osborne predicted before the referendum that house prices would fall by 18% in the next two years in the event of a Brexit vote, while some Leave campaigners argued that any falls could potentially help first-time buyers get on the housing ladder.

The house price index figures show:
– While growth slowed and even went into reverse in popular inner-London areas, some outer London boroughs, including Newham, Waltham Forest, and Croydon, and some home counties commuter belt areas, including St Albans, saw annual rises of more than 20%.

– The average amount a first-time buyer paid in London in June rose 12.5% to £412,000. Nationally, this was £192,000, up 9.3%.
– New-build properties lost 4.6% of their value on average in June, the figures show.
– There were big drops in the number of sales in prime London areas such as Kensington & Chelsea and Westminster, which some housing experts put down to the 3% increase in stamp duty payable on second homes that came into force in April.
Housing charity Shelter said the house price rises show that people on low and average incomes are being priced out of the property market.

"Today's figures show once again that house prices are still way out of reach for average earners who don't have the Bank of Mum and Dad to help them out," it said.
"In this time of economic uncertainty it's difficult to predict what will happen to house prices over the next few months, but one thing we know for sure is that we have a severe shortage of affordable homes and this hasn't changed since the referendum.
"The new government now has a golden opportunity to make a change that will both support the economy and turn this crisis around, by building homes that people on ordinary incomes can actually afford."
Rentplus, a national provider of rent-to-buy homes, said: "The strength of today's house price data will increase the confidence of the residential construction industry in this post-Brexit period, but more needs to be done to escalate the scale of delivery to meet the challenges of affordability and a growing population.
"New market entrants which bring private institutional investment to the affordable housing sector now ought to be considered as a key part of the solution to the housing crisis, boosting the number of homes available for aspirant home owners."
Looks like there are no comments yet.
Be the first to comment!