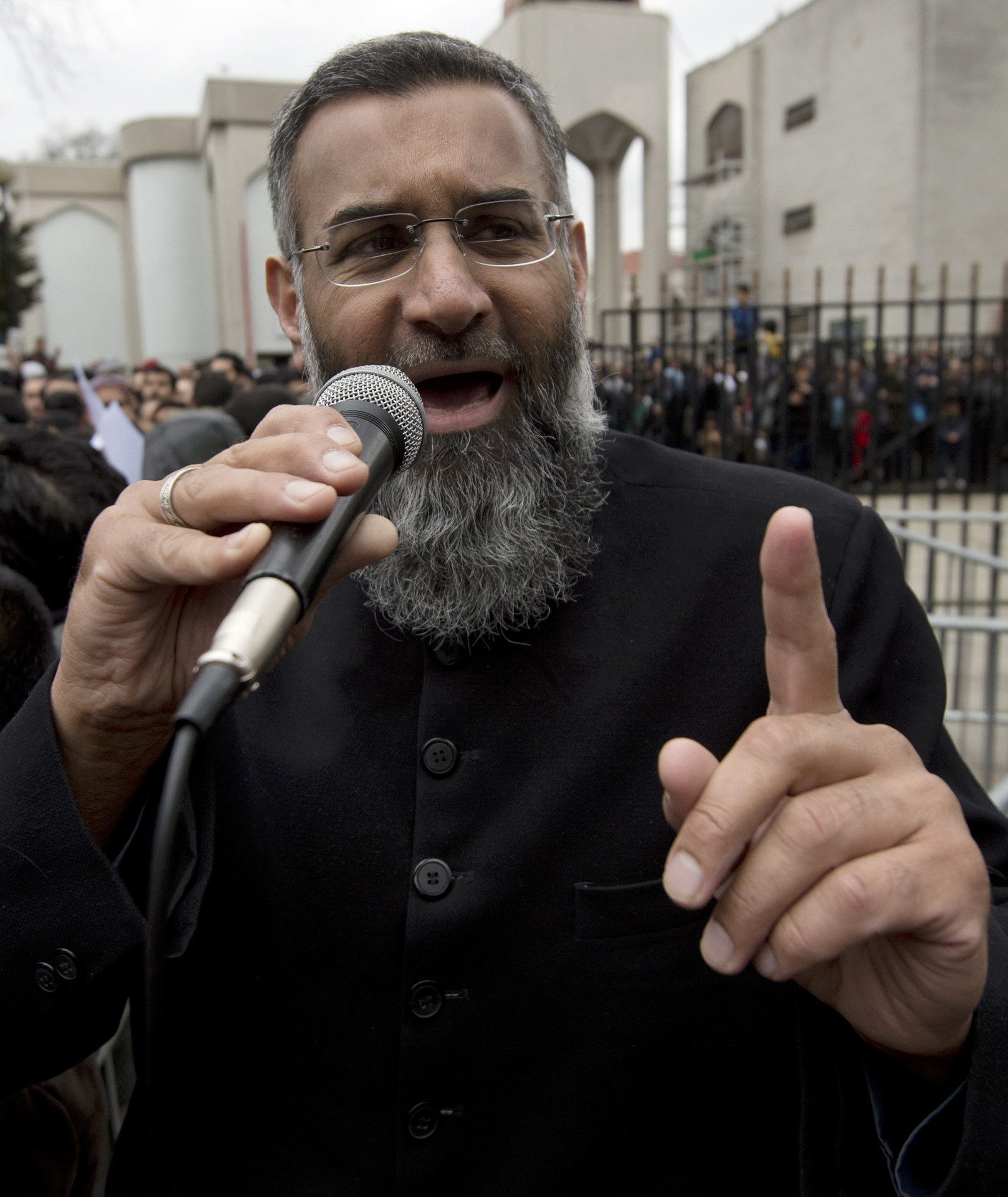 Anjem Choudary, the notorious radical Islamic cleric, has been jailed for five years and six months for inciting support for ISIS and encouraging British Muslims to join armed conflicts in the Middle East.
Choudary, 49, was sentenced at the Old Bailey in London on Tuesday alongside Mohammed Mizanur Rahman, 33, who was given the same sentence. The maximum sentence the pair could have been given was 10 years each.
Both met are also subject to a 15-year notification order.
Sentencing both Choudary and Rahman, Mr Justice Holroyde said that while they were free to support ISIS, it was illegal for them to incite others to do so.
"The jury was sure you crossed the line between the legitimate expression of your own views and a criminal act," he said.
The judge described Choudary as dangerous and calculating, despite also being a "fluent and persuasive speaker" who spoke in scholarly language.
The public gallery was cleared after some supporters shouted "Allahu Akbar" during the sentencing hearing.
Choudary, who has longstanding links to obscure extremist groups yet rose to notoriety through social media and appearances on mainstream TV news programmes, will spend much if not all of his sentence in solitary confinement.

Both Choudary and Rahman were arrested in September 2014 and released on bail before being charged in August last year for activity that took place between June 2014 and March 2015.
In mitigation, Mark Summers QC told the court Choudary's actions would not have been illegal in countries such as the US and urged the judge to pass sentence on his actions, not his reputation.
Summers also argued Choudary would have acted differently had he better understood the law.
Jo Sidhu QC, for Rahman, argued there was no specific evidence anyone was radicalised by his client.

But in his summing up, Holroyde said that even without evidence of terrorist activity being carried out as a result of the pair's influence, their crime was still serious.
Before the pair were convicted in July, the Old Bailey heard that they had spent 20 years recruiting people to radical Islamic causes and were closely linked to al-Muhajiroun, a proscribed Islamic organisation police believe to have been linked to the death of soldier Lee Rigby and the terrorist bombings of 7 July 2005.
The pair were accused of contacting a convicted terrorist in Indonesia, Mohammed Fachry, by text message, phone call, and Skype and pledging their allegiance to ISIS and its leader, Abu Bakr al-Baghdadi. This oath was then published on an Indonesian website.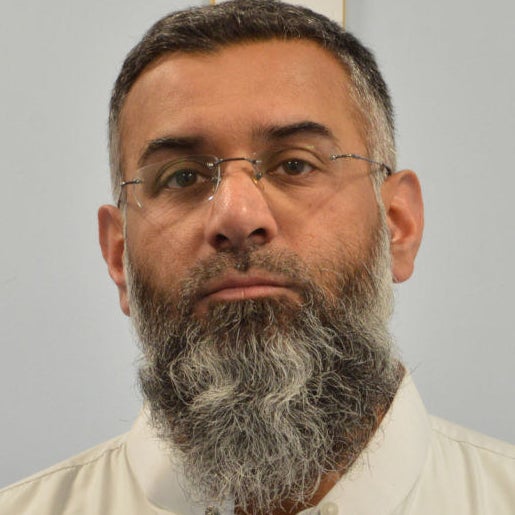 The judge told the pair on Tuesday that they both signed an oath of allegiance to the ISIS leader in 2014 and then lied about it in court.

The Met's investigation into Choudary and Rahman seized 333 electronic devices containing 12.1 terabytes of data.
Commander Dean Haydon, head of the Metropolitan Police Service's counter terrorism command, said: "These men have stayed just within the law for many years and there has been frustration for both law enforcement agencies and communities as they spread hate. We have watched Choudary developing a media career as spokesman for the extremists, saying the most distasteful of comments, but without crossing the criminal threshold.
"Their recent speeches and the oath of allegiance were a turning point for the police - at last we had the evidence that they had stepped over the line and we could prove they were actively encouraging support of ISIS."