Hate Preacher Anjem Choudary Found Guilty Of Inciting Support For ISIS
Choudary and another man, Mohammed Mizanur Rahman, were found guilty at the Old Bailey in July, and the conviction can be reported now for the first time.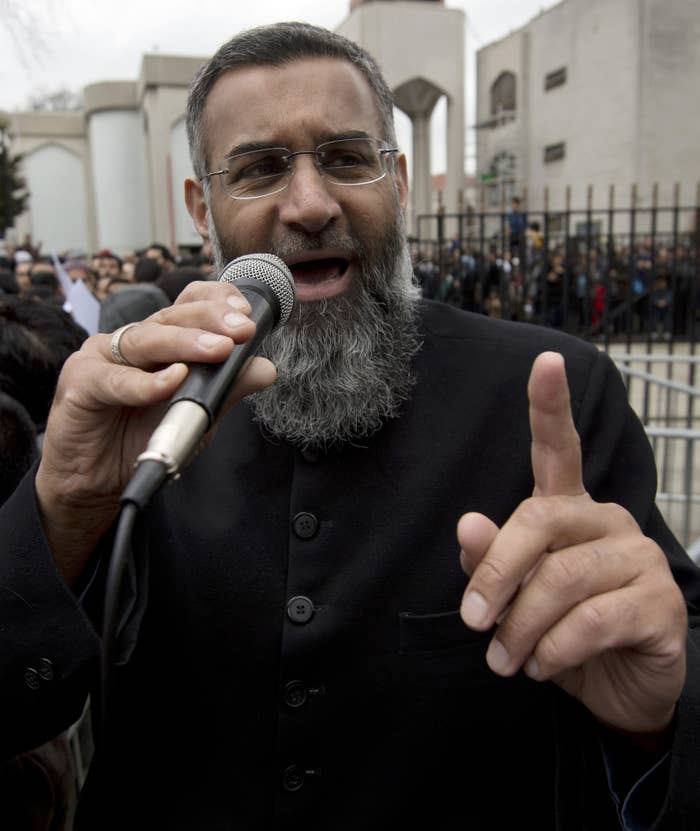 Radical cleric Anjem Choudary has been found guilty of inciting support for ISIS and encouraging UK-born Muslims to travel to Syria and Iraq to join the conflicts there.
Choudary, 49, from Ilford, and his accomplice Mohammed Mizanur Rahman, 33, of Palmers Green, were convicted at the Old Bailey in London on 28 July for inviting support for a terrorist organisation, contrary to section 12 of the Terrorism Act 2000.
The case can only now be reported, after a reporting restriction was lifted.
Choudary and Rahman each face up to 10 years in jail. They will be sentenced on 6 September at the Old Bailey.

The pair were arrested in September 2014 and released on bail before being charged in August last year for activity that took place between June 2014 and March 2015.
The court heard that they spent 20 years as "recruiters and radicalisers" and were closely linked to al-Muhajiroun, a proscribed Islamic organisation that police believe to have been key to the radicalisation of those who carried out the murder of soldier Lee Rigby and the terrorist atrocities of 7 July 2005.
The police, in a timeline of events released on Tuesday, said Choudary and Rahman pledged their allegiance to ISIS after the group came to prominence in the Middle East in 2014.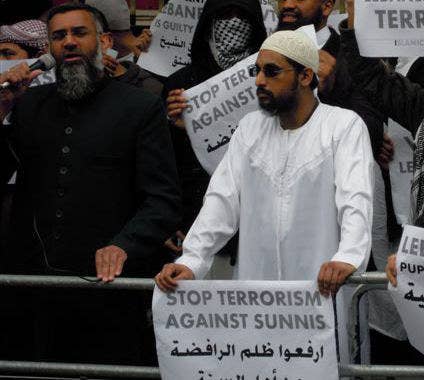 The pair were accused of contacting a convicted terrorist in Indonesia, Mohammed Fachry, by text message, phone call, and Skype, and pledging their allegiance to ISIS and its leader, Abu Bakr al-Baghdadi. This oath was then published on an Indonesian website.

The Met's investigation seized more than 333 electronic devices containing 12.1 terabytes of data.
Choudary became a high-profile figure in recent years, making various appearances in public and on TV in the UK and the US to denounce the actions of Western powers in the Middle East.
Commander Dean Haydon, head of the Met's counter-terrorism command, said: "These men have stayed just within the law for many years, but there is no one within the counter-terrorism world that has any doubts of the influence that they have had, the hate they have spread and the people that they have encouraged to join terrorist organisations.
"Over and over again we have seen people on trial for the most serious offences who have attended lectures or speeches given by these men.
"The oath of allegiance was a turning point for the police – at last we had the evidence that they had stepped over the line and we could prove they supported ISIS.
"This has been a significant prosecution in our fight against terrorism and we will now be working with communities to ensure that they are not replaced by others spreading hate."