A fourth person has been arrested in connection with the alleged large-scale theft of personal data belonging to customers of the internet service provider TalkTalk.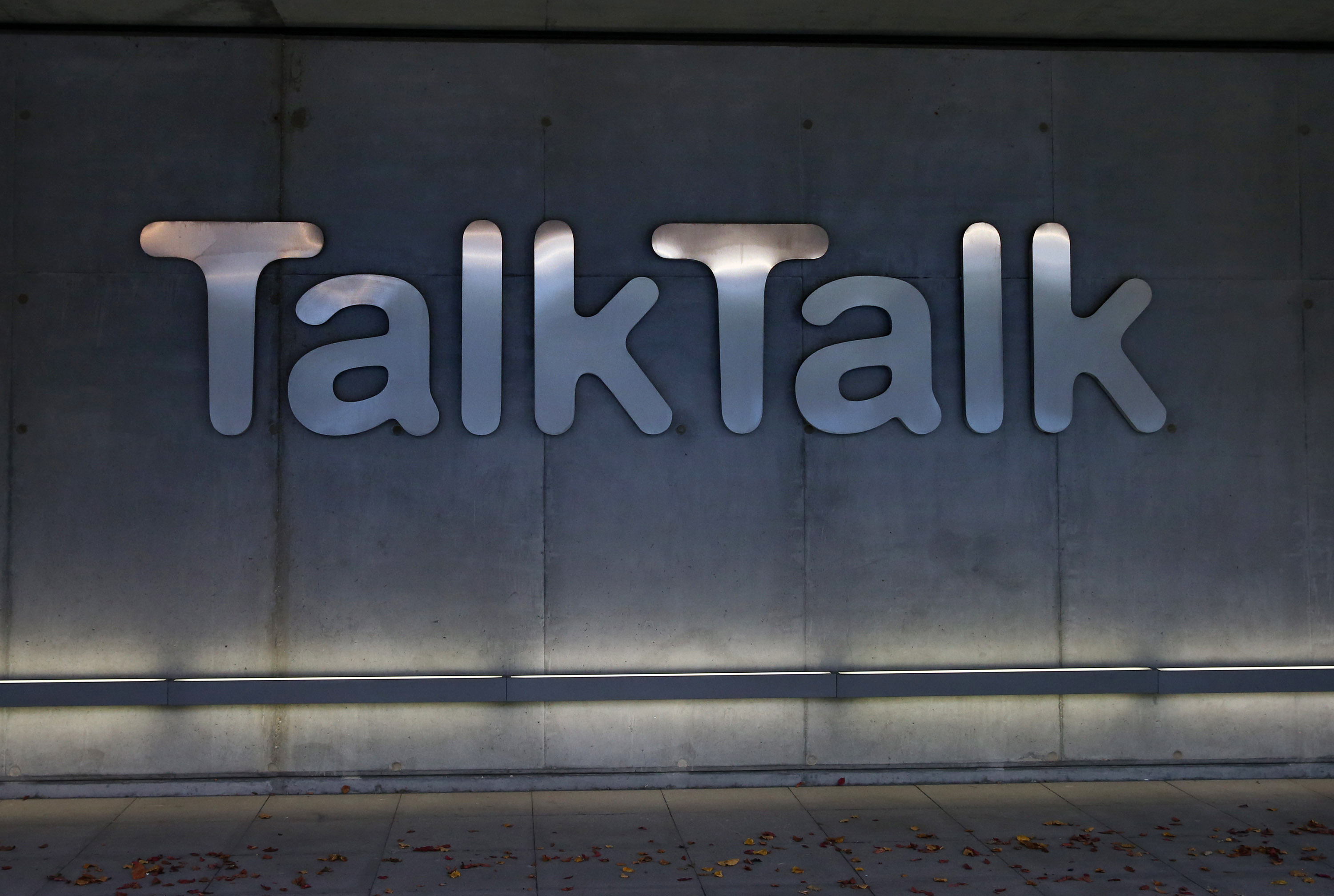 The Met said in a statement that a 16-year-old from Norwich was arrested on Tuesday night and was released on bail until late March 2016.
The arrest was carried out by the Met's cyber crime unit and officers from the National Crime Agency, who searched his home.
This is the third teenager to be arrested as part of the investigation and comes after:
-- A 15-year-old boy from County Antrim, Northern Ireland, was arrested on 27 October and bailed until an unspecified date in November.
-- A 16-year-old from Feltham, southwest London, was arrested on 26 October and released on bail.
-- A 20-year-old man from Staffordshire was arrested on 31 October and bailed until early March.
All four were arrested on suspicion of offences under the Computer Misuse Act.
TalkTalk customers, some of whose details later appeared online, spoke of their outrage of the alleged data theft last week.
The company set up a website outlining its response to the incident. A statement posted there from CEO Dido Harding on 30 October said:
"Today we can confirm that the scale of attack was much smaller than we originally suspected, but this does not take away from how seriously we take what has happened and our investigation is still on going.
"On behalf of everyone at TalkTalk, I would like to apologise to all our customers. We know that we need to work hard to earn back your trust and everyone here is committed to doing that."