The family of a man who was left minimally conscious after a car crash left him unable to recognise his daughter have won the right for his life support equipment to be turned off.
Doctors are now able to end the life of Paul Briggs, 43, a police officer and army veteran who suffered a catastrophic brain injury and five fractures in his spine in July 2015.
Briggs, who served in the Gulf War, has been in the Walton Centre of Neurology in Liverpool ever since and has only shown minimal levels of interaction. Doctors have said that the best-case scenario is that he would be severely physically disabled and may only live for 9–10 years.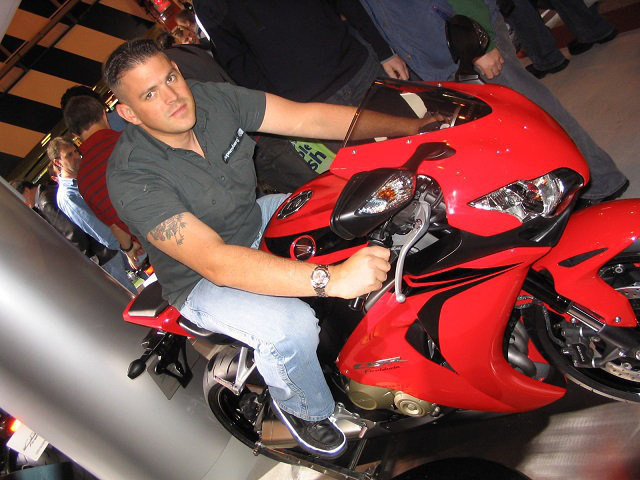 Briggs' car collided with that of Chelsea Rowe, 26, on the Birkenhead flyover in Merseyside. She had been driving for several years but admitted to being nervous as she approached the Birkenhead tunnel for the first time. She admitted causing injury by dangerous driving and was jailed for one year.
Speaking at a four-day hearing at the Court of Protection in Manchester in November, Briggs' wife, Lindsey, broke down when describing how her husband would not like to be kept alive in his current state.
"The most important thing to him is independence," she said. "He is the kind of person who lives for the moment. He was a loving dad to his daughter, he would want to bring his daughter up."
Sky News reported that Briggs' mother, Jan, told the hearing: "Every time I see Paul I can't help thinking about the person he was and it's very, very difficult to see him as he is now.
"It is very hard, but I think you just cling to that hope that he may recognise you or give some response. You just cling to that hope even though you know that it's unlikely. I just don't want him to suffer any more."
She said Briggs didn't visibly respond or show signs of recognising the couple's 5-year-old daughter, Ella.
Briggs's colleagues and other family members told the hearing he would not have wanted to be such a burden on his loved ones.
After the judgment, Lindsey said: "The court case was the hardest thing we have ever had to do but we did it for Paul, to honour his wishes. We are grateful that Mr Justice Charles has shown compassion towards Paul, has respected his wishes and values and has understood what Paul would have wanted."
She added: "He has been able to place himself in Paul's situation, and for that we will be forever thankful. We are glad we have had the opportunity to give evidence about Paul to the court. It was an honour. We are therefore hugely disappointed that the decision is to be appealed and that we will be put through yet more heartache.
"The past 18 months have been extremely distressing and traumatic. All our lives have been turned upside down. We have been living in darkness and despair – from when Paul had the crash in the first place, through all the uncertainty, having to watch him suffer and be in pain, and all the endless procedures and complications. Paul has been artificially kept alive by medical intervention from the outset."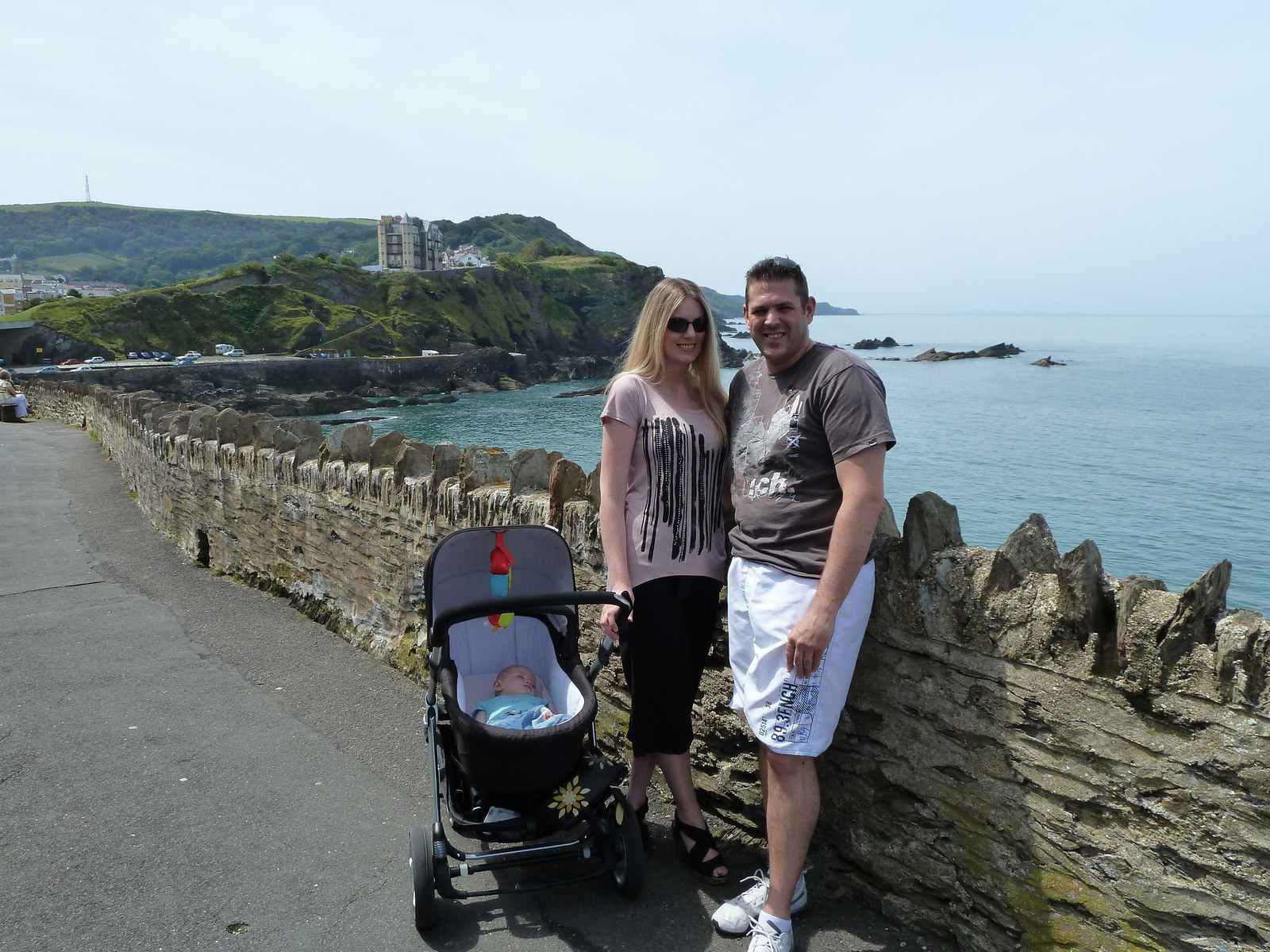 Mathieu Culverhouse, a specialist lawyer at Irwin Mitchell, the law firm which represented the family, said: "The time since Paul's accident has been extremely difficult for Lindsey and Paul's family and Lindsey just wants what is best for him. She firmly believes that the withdrawal of treatment is in Paul's best interests given his previously expressed wishes, his injuries and his current condition and prognosis.

"After considering all of the evidence, hearing from medical experts and the clear and powerful evidence from the family, the judge agreed that treatment could lawfully be withdrawn. The judge made this decision after taking into account recent guidance from the Supreme Court. He weighed up the competing principles of the very strong presumption in favour of preserving life and the need to respect what Mr Briggs himself would have decided if he was able to do so."

Conrad Hallin, representing Walton Centre NHS Foundation Trust and Wirral Clinical Commissioning Group, which opposed the family's appeal, argued in the hearing that Briggs could yet make some form of recovery and that while the diagnosis was not disputed the prognosis very much was.
Hallin told the court more than 100 patients had emerged from a minimally conscious state in the last 26 years but conceded that none of them had the capacity to make complex decisions after one year.
Speech and language therapist Mary Ankers said Briggs has been able to press a buzzer to say "yes or "no" and there was still a chance Briggs could emerge from his current state. He was able to respond in 47 out of 64 sessions – but Ankers added that the results from these tests should be treated with caution.

"His responses in terms of command following ... have certainly become more consistent," she said.
At the hearing, the judge, Mr Justice Charles, stated: "I am sure that if Mr Briggs had been sitting in my chair and heard all the evidence and argument he would … not have consented to further … treatment." He concluded by saying: "This means that the court is doing on behalf of Mr Briggs what he would have wanted and what he would have done for himself … if he was able to do so."