You know that feeling when you've just seen your national team get beaten in extra time in a major final by an unfancied side, despite being tournament favourites? Yeah, it's rubbish.
But this little Portuguese kid had a big enough heart to console a distraught French fan after Portugal beat France in the Euro 2016 final on Sunday night.
The video has been seen almost 3 million times on Facebook alone.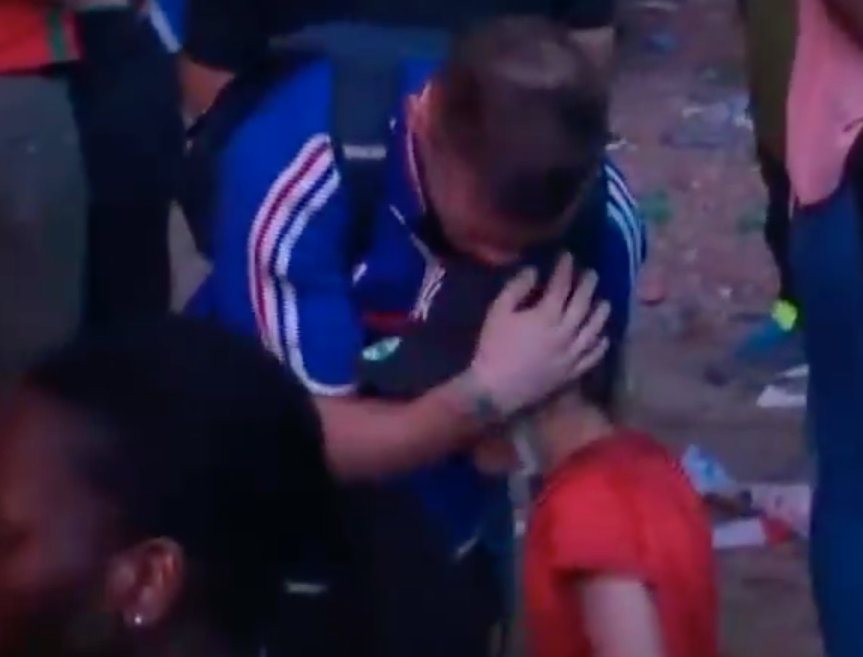 Lots of people are sharing it and saying this shows the real spirit of football.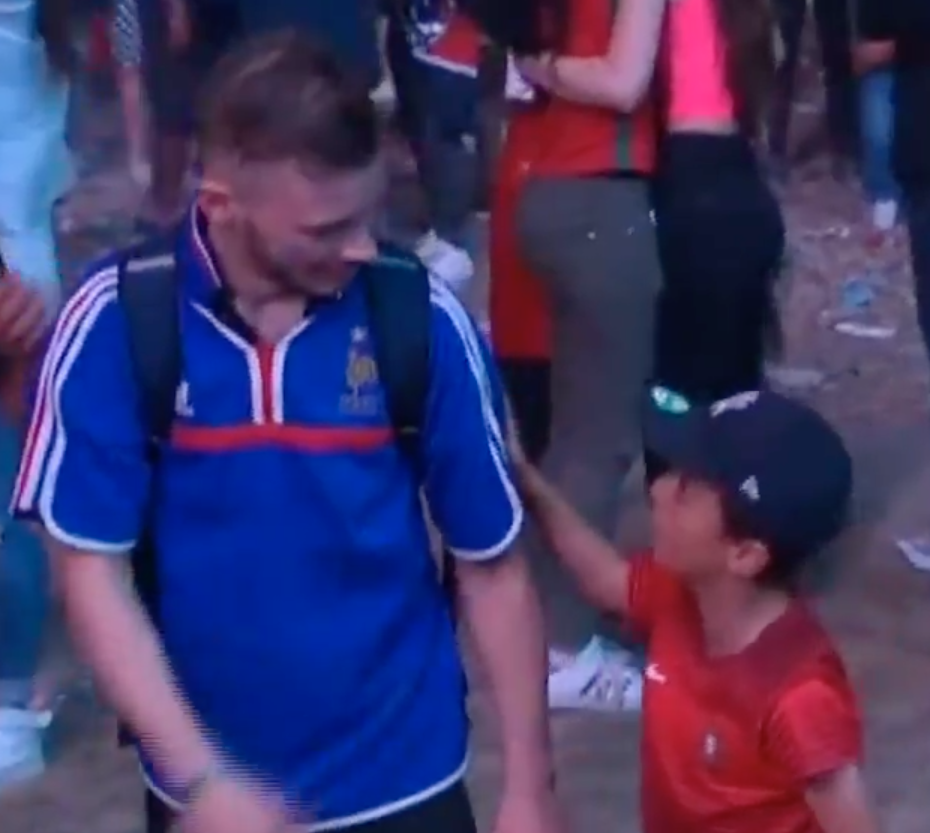 Well done, little Portuguese boy.