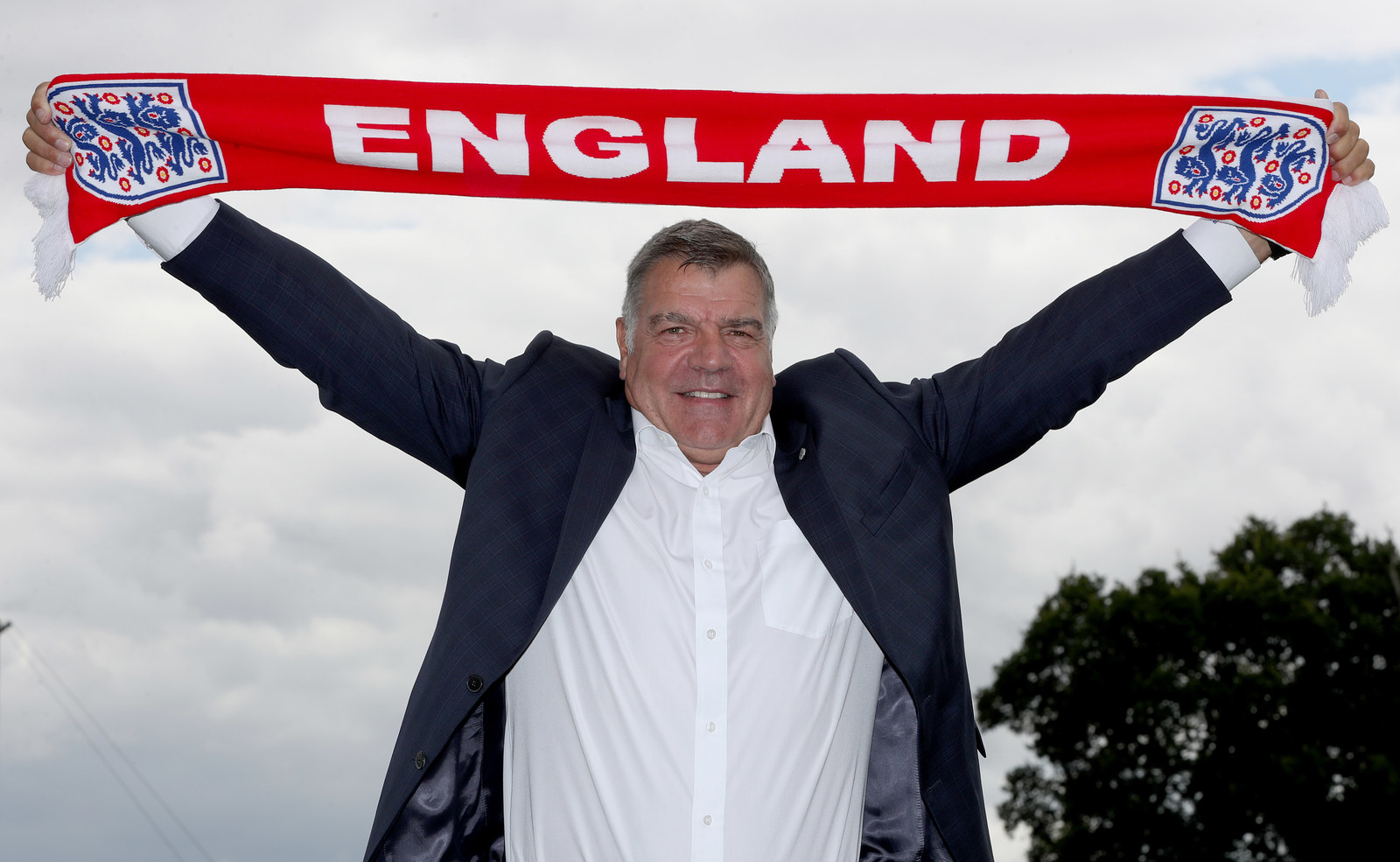 Sam Allardyce, manager of the English national football team, is facing an investigation after appearing to tell undercover reporters posing as businessmen that he would accept £400,000 to become an ambassador for a fake Far Eastern company.
Allardyce also offered advice to the reporters on how to "get around" player transfer regulations.

In hidden camera footage published by The Daily Telegraph on Monday night the former West Ham United and Bolton Wanderers boss can be seen discussing Football Association (FA) rules on third-party player ownership, whereby a player is loaned to a club but is ultimately owned by a business consortium or an agent.
The practice had become common in some European and South American leagues but was banned by the English FA in 2008 and by FIFA in 2015. Yet Allardyce can be seen to tell the reporters it would "not be a problem" to get around the rules.

Allardyce, 61, affectionately known as "Big Sam", who was appointed England manager in July this year after a long career as a player and club manager, said: "You can still get around it. I mean obviously the big money's here."

Agents have found ways to circumvent the rules, including receiving a cut from transfer fees as commission.
The Telegraph alleged that Allardyce agreed to travel to Singapore or Hong Kong to act as an ambassador for the fake company.
Allardyce is reportedly being paid £3 million a year to manage England, as part of a two-year deal. He can be heard to say to the undercover reporters that he would have to get any deal "cleared by the powers that be".

Allardyce was also caught on hidden camera making disparaging remarks about his predecessor, Roy Hodgson, and calling the multi-million pound redevelopment of Wembley stadium "stupid".
The allegations emerged as part of a 10-month Telegraph investigation, which promises revelations about more football managers in the coming days.
The FA has yet to make a statement and declined to comment on Tuesday morning, but its chairman, Greg Clarke, told the Daily Mail: "I want all the facts, to hear everything from everyone and make a judgement about what to do."
Allardyce has yet to comment on the allegations.