This is the newspaper front page that was too much for some Bristolians to take, according to the paper's editor. Norton says that speaking to people in the city, "absolutely no one I've spoken to admits to finding it offensive."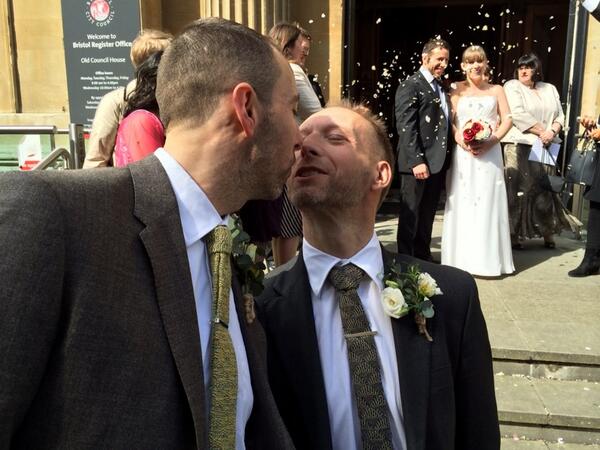 Norton adds that what people say and do are too different things. But is there a societal reason for this?