11 Moments To Remember Douglas Alexander By
The shadow foreign secretary may be gone, but we still have the memories.
Douglas Alexander, Labour's shadow foreign secretary and an MP for more than a decade, has been thrashed by Mhairi Black of the SNP.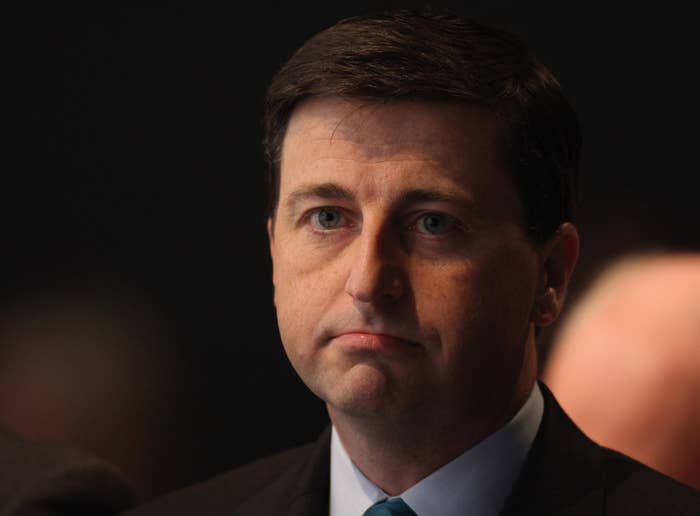 She got 50.9% of the vote to his 38.6%, a swing of more than 30%.
Alexander had held the Paisley and Renfrewshire South seat since its creation in 2005, and won a 59.6% share of the vote in the 2010 election.
But we don't want to remember him in defeat. We want to remember the good times too.
1.
Like when Select magazine (RIP) featured a young Labour politician called "Douglas Alexandra" who said he "goes out a lot".
2.
And the time he won a by-election in 1997 and celebrated by punching a plant.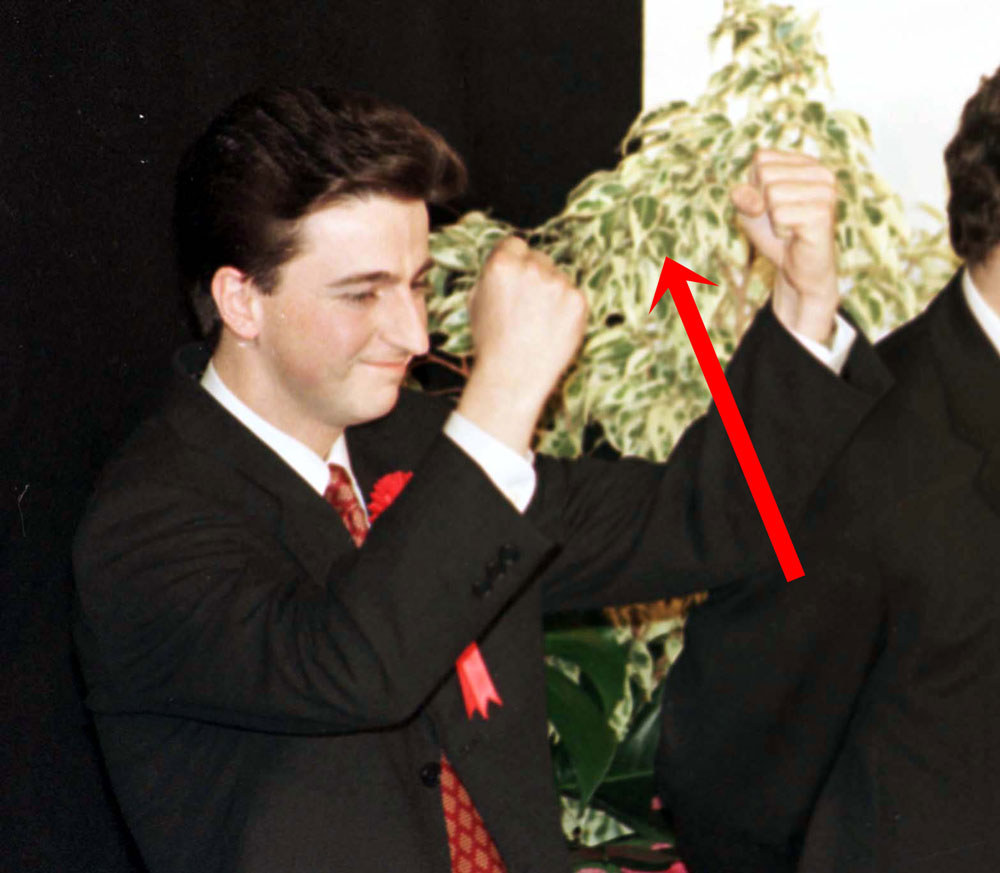 3.
There was that time he was sat a matter of FEET away from the president of the United States and a couple more feet away from a potential one.
4.
When he inexplicably made this face to a photographer while being interviewed by the BBC's Nick Robinson in 2014.
5.
And when he didn't take kindly to being confused with Danny Alexander.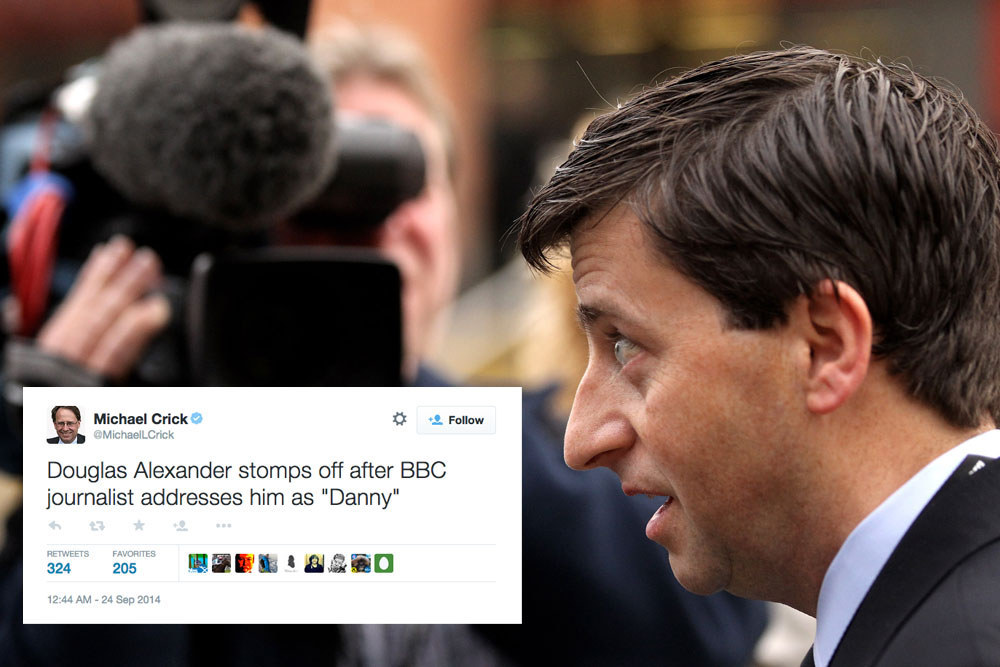 6.
There was that time he was chilling in a British army tank in Helmand with Jim Murphy and Ed Miliband.
7.
When he took this optimistic shot at goal during a match between the Yes and Better Together sides in the 2014 Scottish referendum.
8.
When he joined Gordon Brown to watch a woman use a computer.
9.
When, beaming, he unveiled a new design for the £2 coin to commemorate 300 years of the England-Scotland union.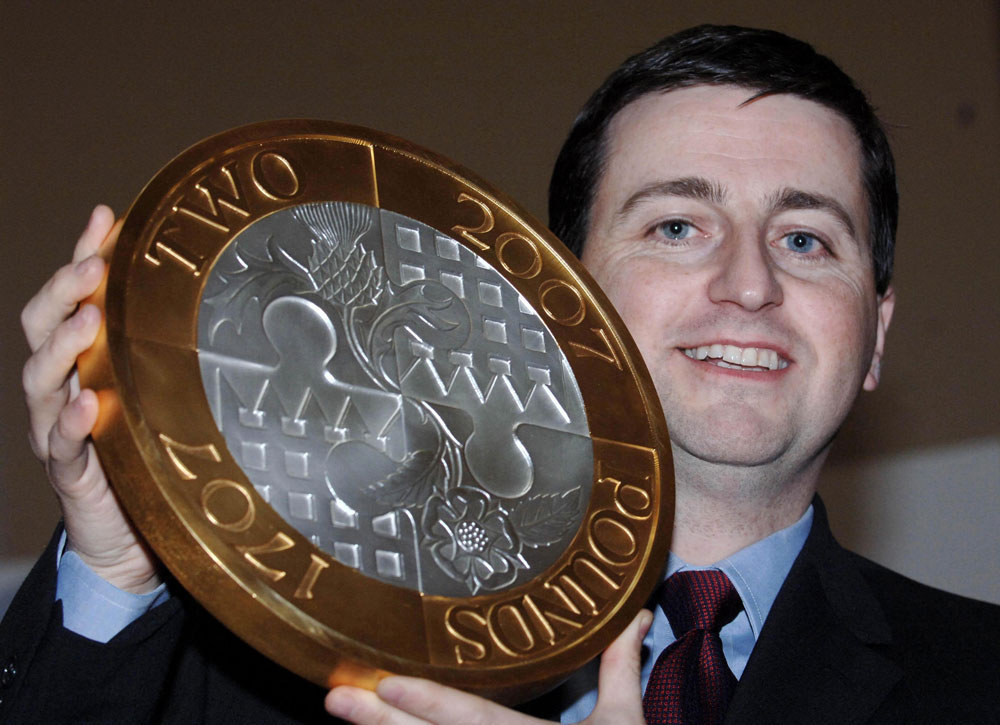 10.
When someone made this unsettling Alexander effigy.
11.
And when he was overjoyed to be on a bus for a photo opportunity in York in 2006.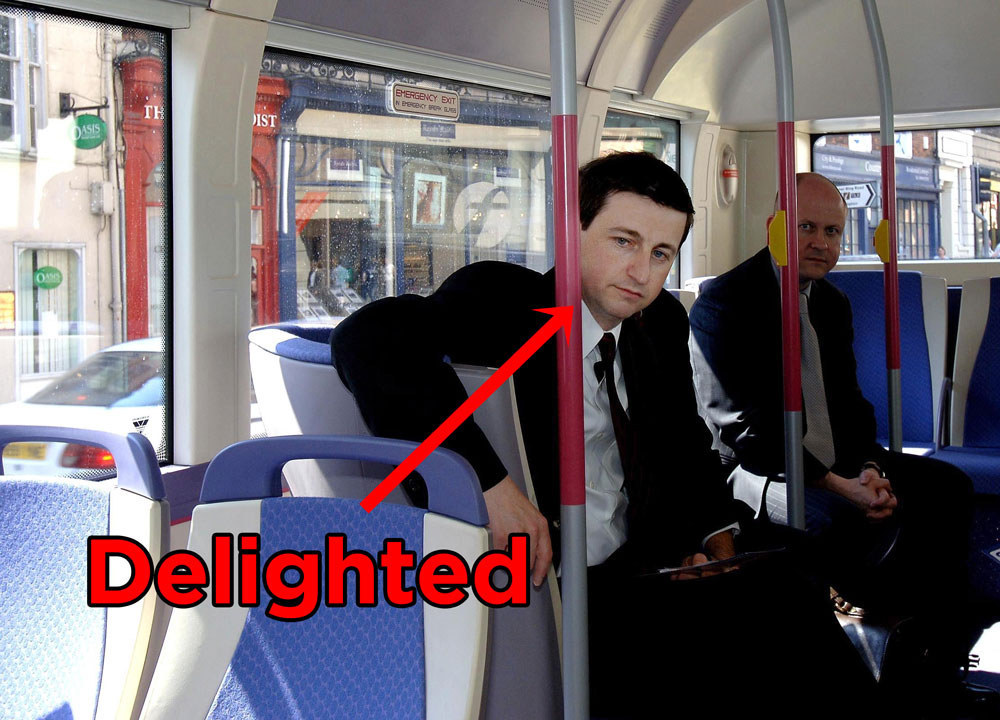 Never change, Douglas Alexander.