This Game Shows What It's Like When Journalists Keep Contacting People Caught Up In Tragic Events
Dan Hett, whose brother was killed in the Manchester Arena bombing in 2017, made the game, titled Sorry To Bother You, to illustrate how reporters can exacerbate a stressful situation.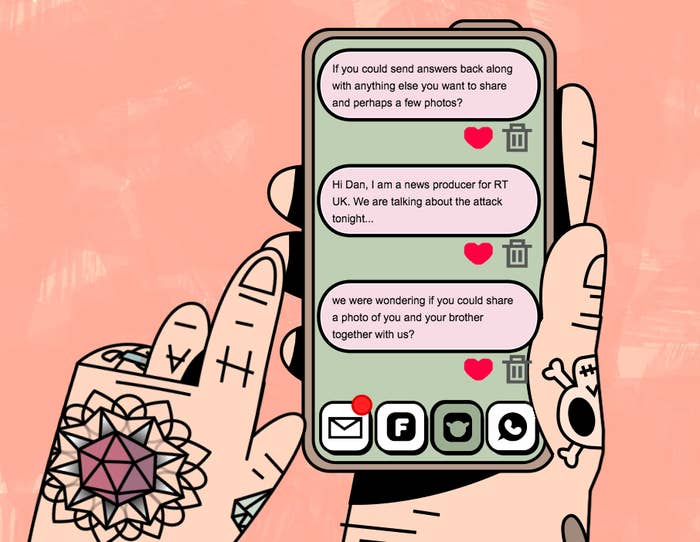 When you're desperately waiting for updates on your loved one who may have just been caught up in a fatal bomb blast, it's not the best time to be dealing with the media.

But that's the scenario games designer and digital artist Dan Hett invites players of a new online game to sample, drawing on his own experiences in the hours following the Manchester Arena bombing in May 2017.
The attack killed 22 people including his brother, Martyn, and injured many more. Hett has spoken at length about how media intrusion added to his family's trauma, as hundreds of messages from journalists bombarded his inbox and social media profiles as he desperately searched for information.
The game, titled Sorry To Bother You, gets its name from a note pushed under Hett's front door by a newspaper reporter at 11am the day after the bombing, when no one knew for sure what had happened to Martyn. It said: "I am very sorry to bother you today but..."
Players are told to respond to a series of messages on a mobile phone, including texts, emails and social media updates. The aim is to "like" the genuine messages from friends and well-wishers and to delete the requests from journalists.
Aside from some light editing, the messages are all genuine things reporters and producers sent him in the hours after the bomb.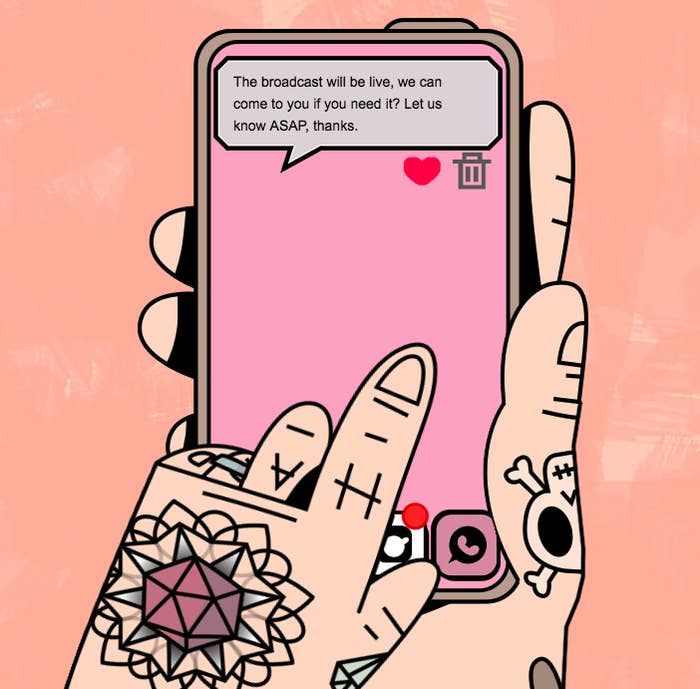 "It was one of the things that underpinned the experience and made it a lot more difficult," Hett told BuzzFeed News.
"One of the things I set out to to do was use games to set out what it was like in a way that I don't think I could have by writing about it. The fact it becomes unplayable within a few minutes was a conscious choice.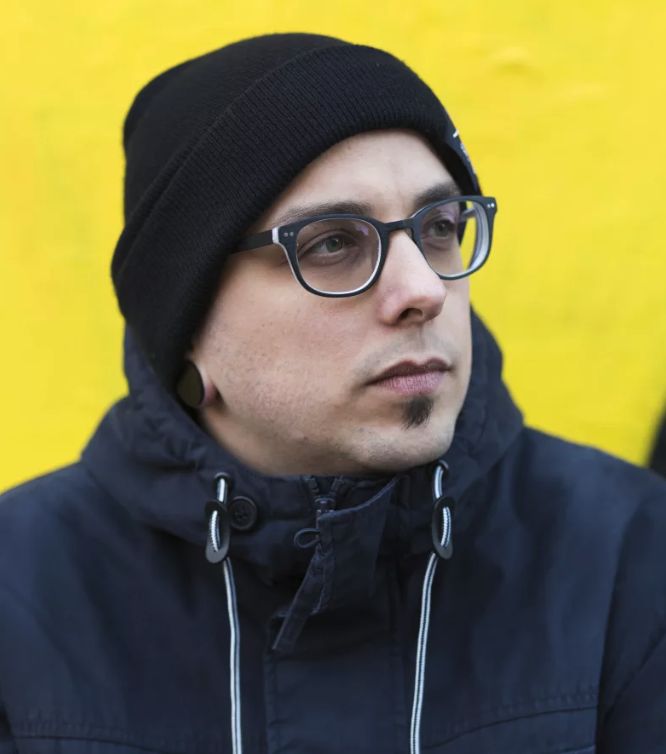 "If I wanted people to take anything away from it, it's just for it to become a talking point – I've had a few of the original journalists reach out saying 'I was one of the thousands of people and it's made me reconsider and re-think, and we need to do better'.
"The game's not offering a solution, it's a direct observation from me. And if that's a starter for 10 for even one journalist to go away and think there must be a better way of doing this, I think that's important.
"Probably more than most I understand the need to tell a story, we're news-hungry people, that stuff has to happen – but the aim of the game is to show the way in which it's done during unfolding events is not OK."
This is the third game in a series devised by Hett to help him process the events of May 2017, and also to highlight how people deal with tragedy in different ways.
The first, c ya laterrrr, is a choose-your-own-adventure style text game that puts the player in Hett's shoes from the initial reports of a disturbance at the arena, to the confirmation of Martyn's death. The next, The Loss Levels, is a more graphic-based version of the same.
Hett, who has recently begun a role as an editorial producer at the Manchester International Festival, is now planning a fourth related project, Closed Hands, an ambitious-sounding work of interactive fiction that will merge together multiple narratives related to a single tragic event.