A wide-ranging report into abuse carried out by Jimmy Savile has concluded that the BBC needs new procedures for dealing with allegations of child abuse and complaints from whistleblowers.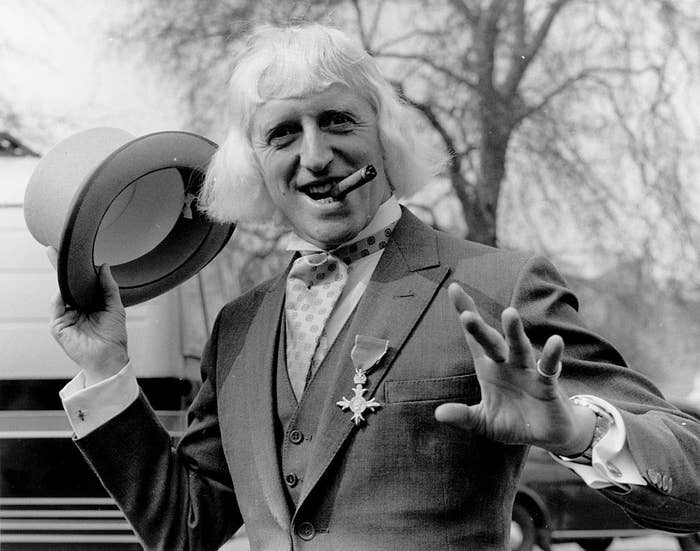 The Dame Janet Smith review, released on Thursday after a four-year inquiry, said Savile committed "many acts of inappropriate sexual conduct in connection with his work for the BBC", including with boys, girls, and young women.
Most of the more serious incidents of rape and sexual assault took place "on Savile's own premises and not at the BBC", but they were nevertheless "connected" to his BBC work as a highly paid, high-profile presenter on TV and radio.

The report identified 72 victims of abuse, the youngest of whom was 8 years old. The abuse included eight cases of rape and one attempted rape.
Smith found serious failings in the BBC's communication, management, and ability to investigate allegations of sexual misconduct, and an internal culture that prevented criticism of its biggest stars.

Although she cleared BBC executives of wrongdoing and said no senior board-level manager had knowledge of the abuse, she said: "The BBC must resist the temptation to treat what happened then as being of limited relevance today."
In a vast four-volume report that contains the testimony of 380 witnesses, Smith called on the BBC to take steps to ensure "these terrible events cannot occur again" and to demonstrate within six months its official plan of action.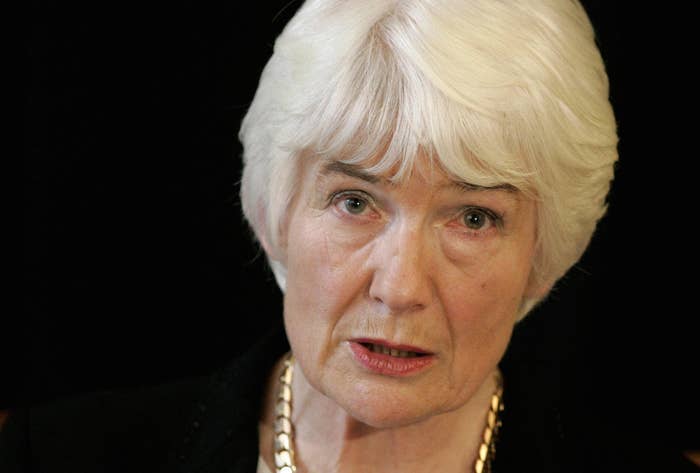 Smith also recommended an independent audit of the rules and procedures the corporation comes up with regarding the protection of young people, how it deals with whistleblowers, and how serious complaints, both internal and external, are investigated.

Smith said the report, as well as a separate report into sexual abuse by disgraced BBC presenter Stuart Hall, makes "sorry reading for the BBC".
She said the culture of the BBC had allowed the behaviour of both Savile and Hall to go undetected for decades.

Hall was jailed in 2013 after admitting indecently assaulting 13 girls, one of whom was 9 years old.
Savile died in October 2011 and was hailed as a national treasure before subsequent allegations of sexual abuse emerged that showed him to have been one of the country's most prolific child abusers.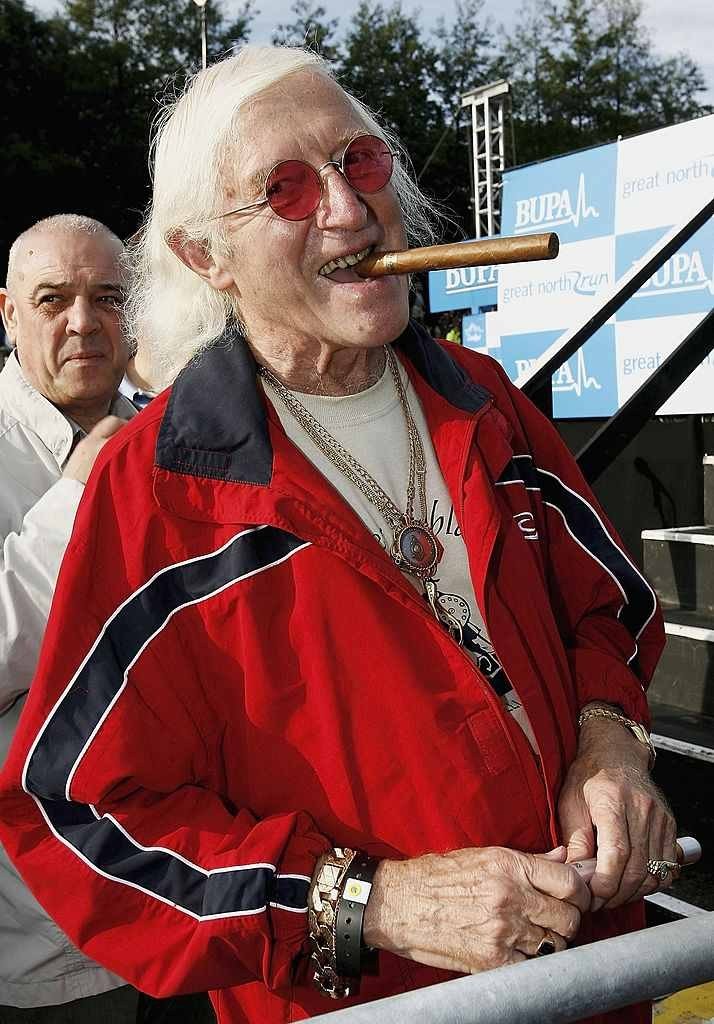 At a press conference following the publication of her report, Smith said that by 1983 there was a good deal of negative material in the public domain relating to Savile, including his "boast" that he was "proud to have had a prolific sex life with young girls".
"It's amazing that it never occurred that on account of this they [BBC management] shouldn't have given him a platform to promote his image as a good man," she said, adding: "It is amazing that they considered him a good role model for young people on [the TV show] Jim'll Fix It."
In her report, Smith criticised what she called the poor communications and collaboration between BBC's "competing fiefdoms" and its hierarchical management structure.

The report said complaints were raised about Savile's behaviour on just eight occasions during his time at the BBC – five from BBC staff and three from people outside the organisation. Smith said this was a low number "considering how many incidents of abuse occurred".
In the first of these, made in the late 1960s, a telephone operator complained that she asked Savile for his autograph, to which he responded "give me a kiss" and pointed to his cheek, but kissed her full on the lips. No action was taken.
In 1969, a female BBC member of staff complained that Savile had grabbed her breasts with both hands and was then aggressive. The report notes that her supervisor said he would have been more surprised if Savile had not molested her.
In the mid-1980s a female studio manager complained that Savile entered a studio to record a show and immediately asked whether she was "the woman I saw last night with the snake between her legs". No action was taken.
A junior employee complained that Savile put his hand up her skirt in late 1988 or early 1989 but was told "keep your mouth shut, he is a VIP" by her supervisor.
Some of Savile's abuse even happened on camera: During a recording of Top of the Pops in 1969 a 16-year-old girl who was sat on a podium next to Savile felt him unzip the back of her hot pants and place his hand in her knickers.
She complained about the incident but was told she must have been mistaken, before before being escorted off the premises and left in the street.
Smith called the incident "a very serious assault on a young innocent girl that was not dealt with properly". The inquiry was unable to identify the staff involved.
"It appears to me that the BBC floor staff at the time probably regarded this kind of conduct by Savile as harmless good fun and regarded the girl who complained about it as a nuisance," Smith wrote.
During a similar incident during a 1976 recording of TOTP, a victim was told it was just "Jimmy Savile mucking about".
In 1978 or 1979, a Radio 1 producer, Ted Beston, invited a waitress he knew to a BBC event in a portable hospitality cabin where she was led into an area separated by a curtain. There, Savile kissed her "forcibly", grabbed her breasts, and put her hand down his tracksuit bottoms. When she complained to Beston he said she was "being silly" and told her to go back in, the report said.
On the question of whether a "predatory child abuser could be lurking even today", Smith said no organisation could be "completely confident it doesn't harbor a child abuser".
In an earlier version of the report that was leaked to Exaro News in January, Smith wrote: "The answer is I think it is possible." The BBC was keen to stress that the leaked version of the report was not the final draft and that an amended version would be released.
The inquiry investigated how much the BBC as an organisation knew about Savile's abuse, or even rumours of it – Smith's yardstick was that "if the head of a department knew, the whole BBC knew".
There was some evidence that Beston knew Savile was having sex with girls aged under 16, although he denies this, the report said. "At the very least he must have realised from their appearance that some of the girls might well be underage," it said.
However, despite the knowledge of Savile's abuse among some "junior and middle-ranking" staff, no evidence emerged to show that a senior member of staff, of department head or above, was aware of Savile's conduct, the report said.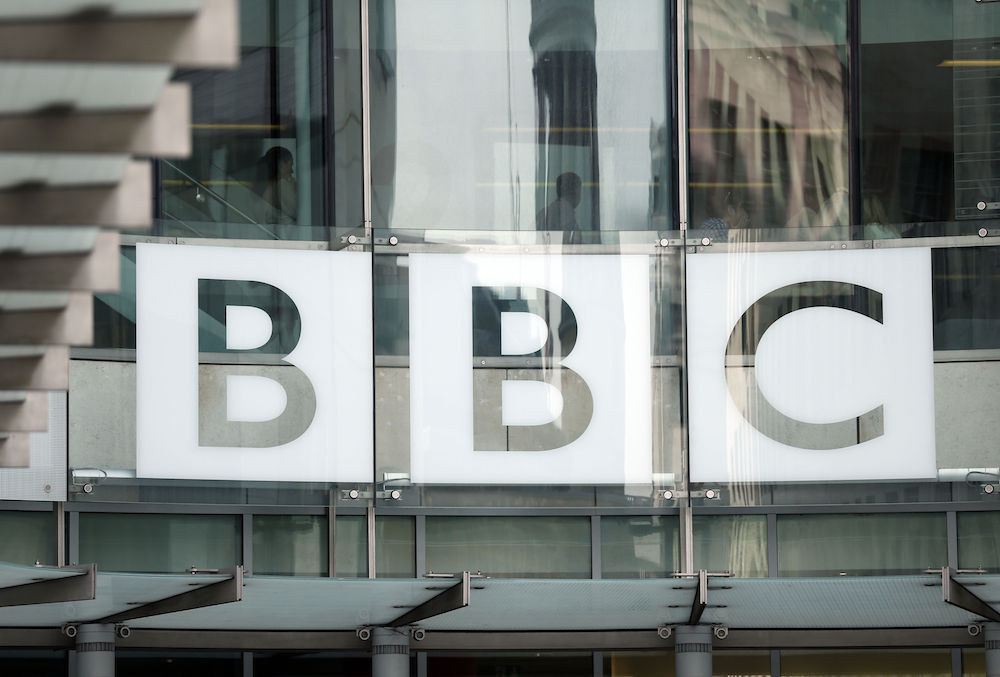 Smith wrote that there was a culture that prevented staff from reporting concerns about sexual abuse, particularly when allegations related to a famous presenter.

In 1973, Douglas Muggeridge, then controller of Radio 1 and Radio 2, called a meeting to ask Savile whether rumours about his abuse were true. Savile said they weren't true and the matter was left alone, the report said.
Smith wrote that had Muggeridge followed up on his concerns and involved colleagues in the TV department, "it seems likely" information would have come to light that would have resulted in Savile being fired.
A culture within the BBC made it difficult to "rock the boat". The report said: "There was evidence that people who were contemplating making a complaint … were persuaded not do so because it would damage their careers."
Smith said she was "saddened" that some current members of BBC staff who helped with the inquiry asked for assurances that their names wouldn't be made public before saying anything "mildly critical" of the BBC. Smith said they feared "some kind of reprisal".
Staff kept quiet about Savile's abuse, the report said, because of a fear of upsetting "the talent" – i.e. well-paid TV and radio stars.
"There was a feeling of reverence for them," it said, "and a fear that, if a star was crossed, he or she might leave the BBC."
The report said Savile would often meet his victims at the BBC or groom them by offering them the chance to attend the BBC before taking them to his home or his camper van.
"Savile would gratify himself sexually on BBC premises whenever the opportunity arose," Smith wrote.
These premises included the BBC Theatre at Shepherd's Bush, where Jim'll Fix It and road safety programme Clunk Click were filmed; TV Centre, where Top of the Pops was filmed; Broadcasting House and Egton House, where Savile presented his Radio 1 show; and BBC studios in Leeds and Manchester.
BBC director-general Lord Tony Hall said at a press conference at Broadcasting House on Thursday morning that he would put into action the recommendations of Smith's report and launch a review of BBC child protection and whistleblowing policies.
"I am proud to lead the BBC and I always want to think and believe the best of the organisation, but today let us be in no doubt we are hearing the worst, and it's a very sobering day," he said.
"What happened was profoundly wrong – it should have never started and should have been stopped. Whatever the background, serial abuse is sexual abuse and it can never be excused."
He said the Stuart Hall and Savile reports showed "a dark chapter in the history of the organisation", but said the damage the BBC feels is nothing compared to the suffering of the abuse survivors, to whom he said: "The BBC should have protected you. I am deeply sorry."
Rona Fairhead, chair of the BBC Trust, told the press conference: "I am saddened and appalled by the events recounted here. Our primary thoughts must be with the victims. These reports laid bare the full horror of what happened to them. Those experiences can never be erased.

"No one reading these reports can be in any doubt that the BBC failed them. It failed them, the audiences, the staff. It turned a blind eye when it should have shined a light. We need to ensure that the public's trust in the BBC is restored."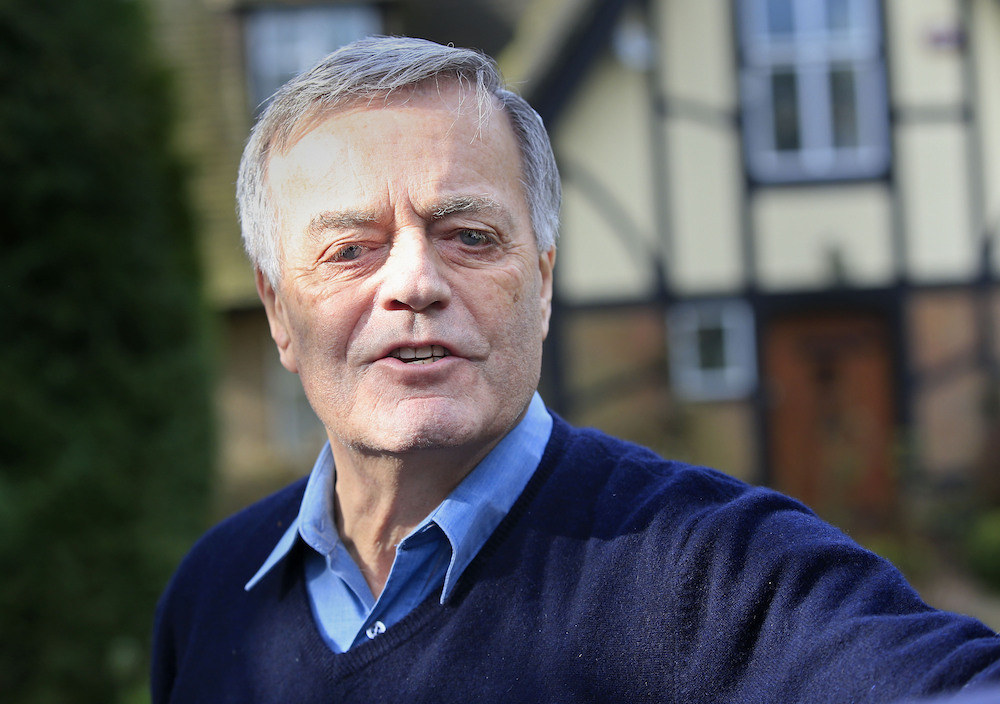 Asked about DJ and presenter Tony Blackburn's claim on Wednesday night that he has been made a "scapegoat" of the inquiry process, the director-general confirmed the BBC and Blackburn had "parted company" because of the evidence that he provided.

"This is one of the most important inquiries in the BBC's history and that has put an even greater responsibility on everyone to cooperate fully and be open," Hall said. "So many survivors and witnesses have cooperated fully at great personal cost to themselves.
"As Dame Janet says she has rejected his evidence, I have to take that seriously."