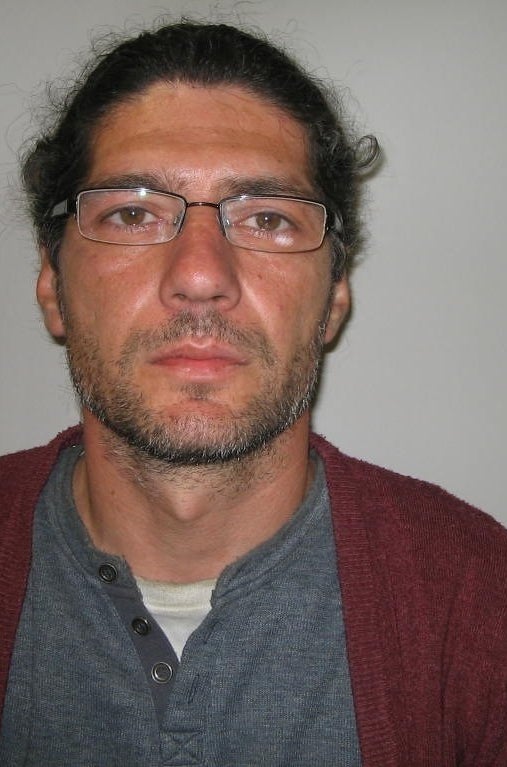 A gang of four men have been jailed for taking other people's driving tests in return for thousands of pounds.
The gang, headed by Bulgarian national Dzemail Trstena, 45, charged provisional licence holders £2,500 to do their theory or practical tests, and managed to successfully fool test centres across the home counties and the West Midlands over the course of four years, an investigation by the National Crime Agency (NCA) and the Driving Vehicle Standards Agency (DVSA) found.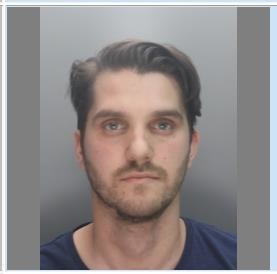 Musa Matluma, 34, from Macedonia, was arrested on 30 June 2014 while fraudulently taking a theory test.

Colin Julian, 42, a British bus driver, was arrested at home on 1 July 2014, as was Trstena, while Emil Petkov, a 30-year-old Bulgarian who had been turned away from 30 theory tests between 2010 and 2014 because his photo ID didn't match that of the person supposed to be taking the test, handed himself in at a police station the same day.
The NCA admitted it doesn't know the total number of successful tests the gang took, but said Julian and Trstena are known to have carried out successful fraudulent practical tests in Kettering in 2014.
Seven provisional-licence holders were also prosecuted in March this year, for soliciting the gang's services – the NCA believes they used impersonators because they were unable to take the test in English or Welsh, as is required.
The gang was sentenced to between 15 and eight months in jail for conspiring to commit fraud by false representation.
The seven provisional-licence holders – one of whom was from Iraq and two from Kosovo – were sentenced to between four and eight months in jail for the same crime.
Looks like there are no comments yet.
Be the first to comment!