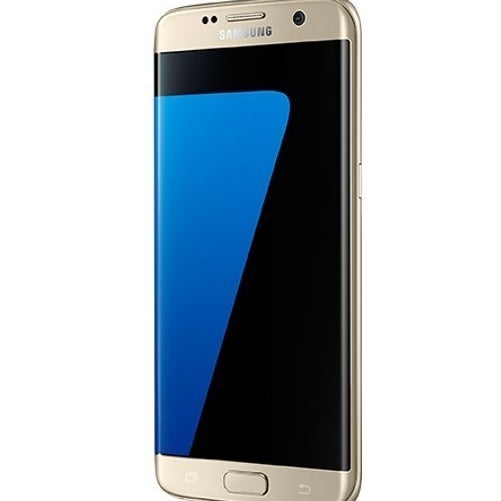 A thief stole his own defence barrister's mobile phone before a court hearing, a court heard on Monday.
Bobby Heath, 26, who is serving a prison sentence for an unrelated crime, was found guilty in his absence of stealing his lawyer's Samsung Galaxy phone before a hearing at Bexley magistrates' court in southeast London.
Heath was appearing on drugs and driving offences on 1 May 2015 and met his barrister to discuss the hearing. Only afterwards did she realise her phone was missing and reported it to the police.
Police reviewed the building's CCTV and saw that Heath took the phone and later left the building with it, having received a fine.
PC David Paine, from Greenwich borough police, arrested and charged him with theft in Rochester, Kent, on 5 May 2015.
Paine said: "I'm pleased with the conviction. Heath is a repeat offender. This crime shows he doesn't care who he targets or what misery he causes.
"I hope this case reassures the public we take this type of offence seriously, incidents will be fully investigated, we will pursue offenders, and we will prosecute them wherever possible."
Heath, who refused to attend Monday's hearing, will be sentenced on 21 June.
Looks like there are no comments yet.
Be the first to comment!