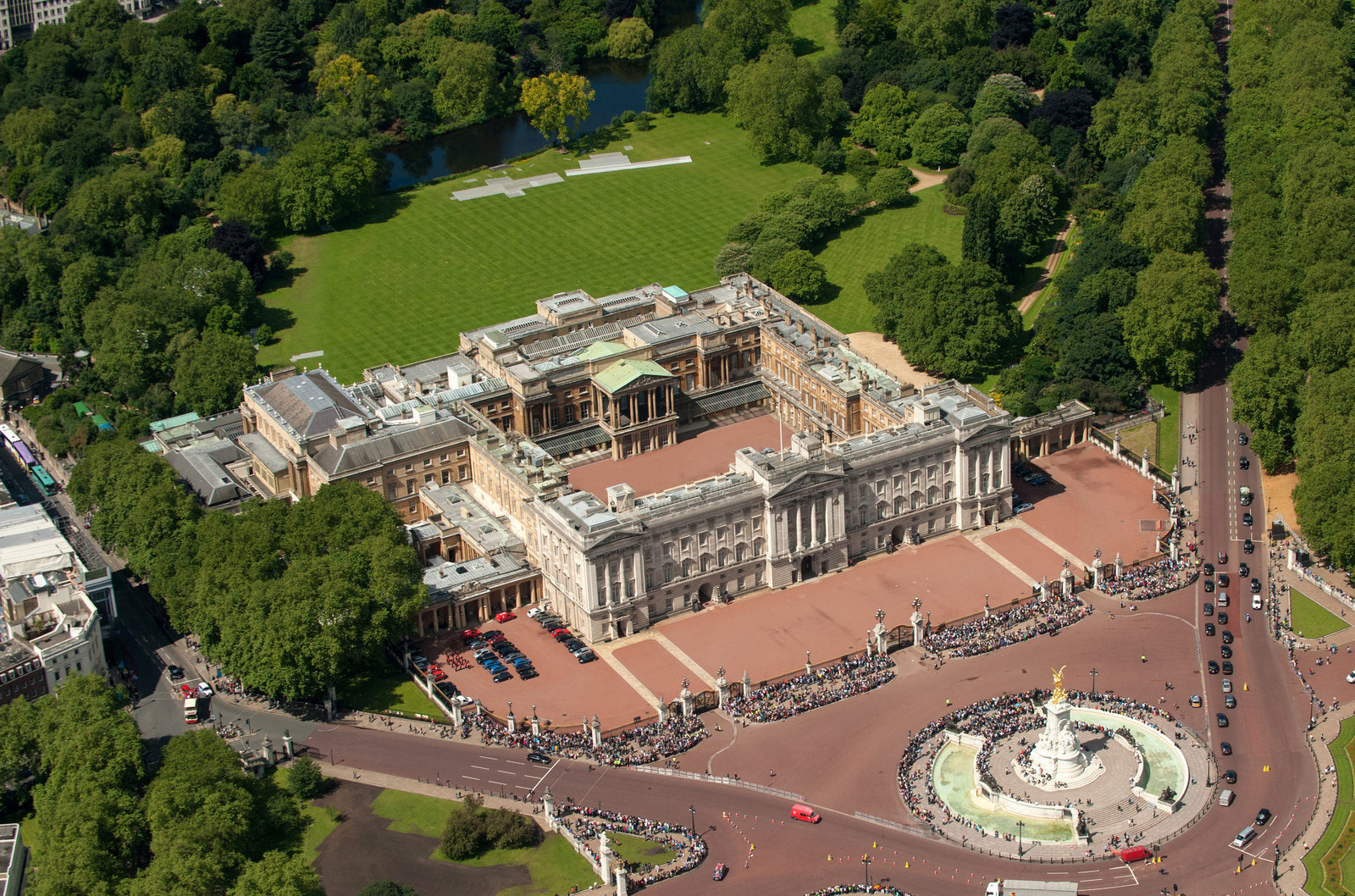 A man who admitted scaling the wall of Buckingham Palace before stopping to admire its gardens this week is a convicted murderer, a court has heard.
Dennis Hennessy, 41, from north London, cut his hand as he clambered up the 10ft wall surrounding the palace in central London on Thursday. He set off the alarm and wandered around the grounds for 10 minutes before he was arrested.
On Friday he pleaded guilty to one count of trespassing on a protected site and one count of criminal damage, Sky News reported.

Westminster magistrates' court heard that he repeatedly said "Is ma'am in?" while in custody. He told police during an interview that he had been "walking through the gardens admiring the view".
Hennessy is out on licence after killing a homeless man in 1992, the court heard.
Senior district judge Howard Riddle sentenced him to four months for trespass and two months for damaging the palace's alarm system, with the sentences to run concurrently.