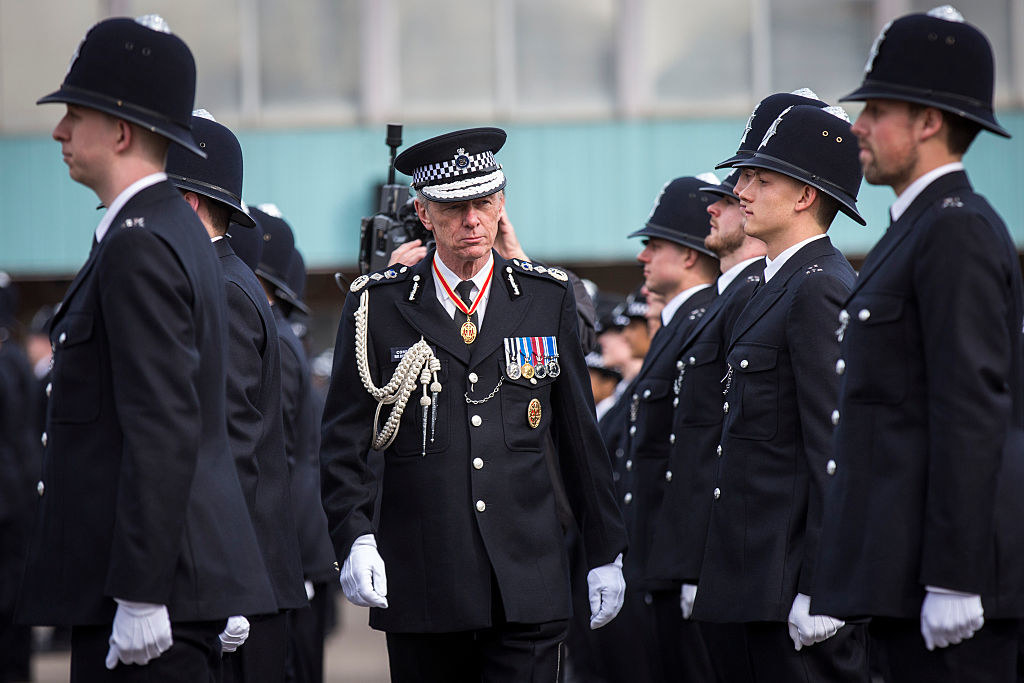 Sir Bernard Hogan-Howe, the commissioner of the Metropolitan Police Service (MPS) and the most senior police officer in England and Wales, has announced he will step down in February next year, six months earlier than expected.

He has just completed five years in the job and was scheduled to step down in September 2017.
Scotland Yard released a statement on Thursday praising his record since taking office in 2011, including policing the 2012 Olympics and reducing crime by a claimed 18% during his tenure.
Hogan-Howe, 58, said: "I came into this job determined to fight crime and make the MPS the best, most professional police service. I wish my successor well as they take on this amazing responsibility."
Both home secretary Amber Rudd and London mayor Sadiq Khan thanked him for his work and announced the search for his successor.
However, his career at Scotland Yard will also be remembered for a string of controversies:
Operation Midland and the collapsed investigation into child sexual abuse allegations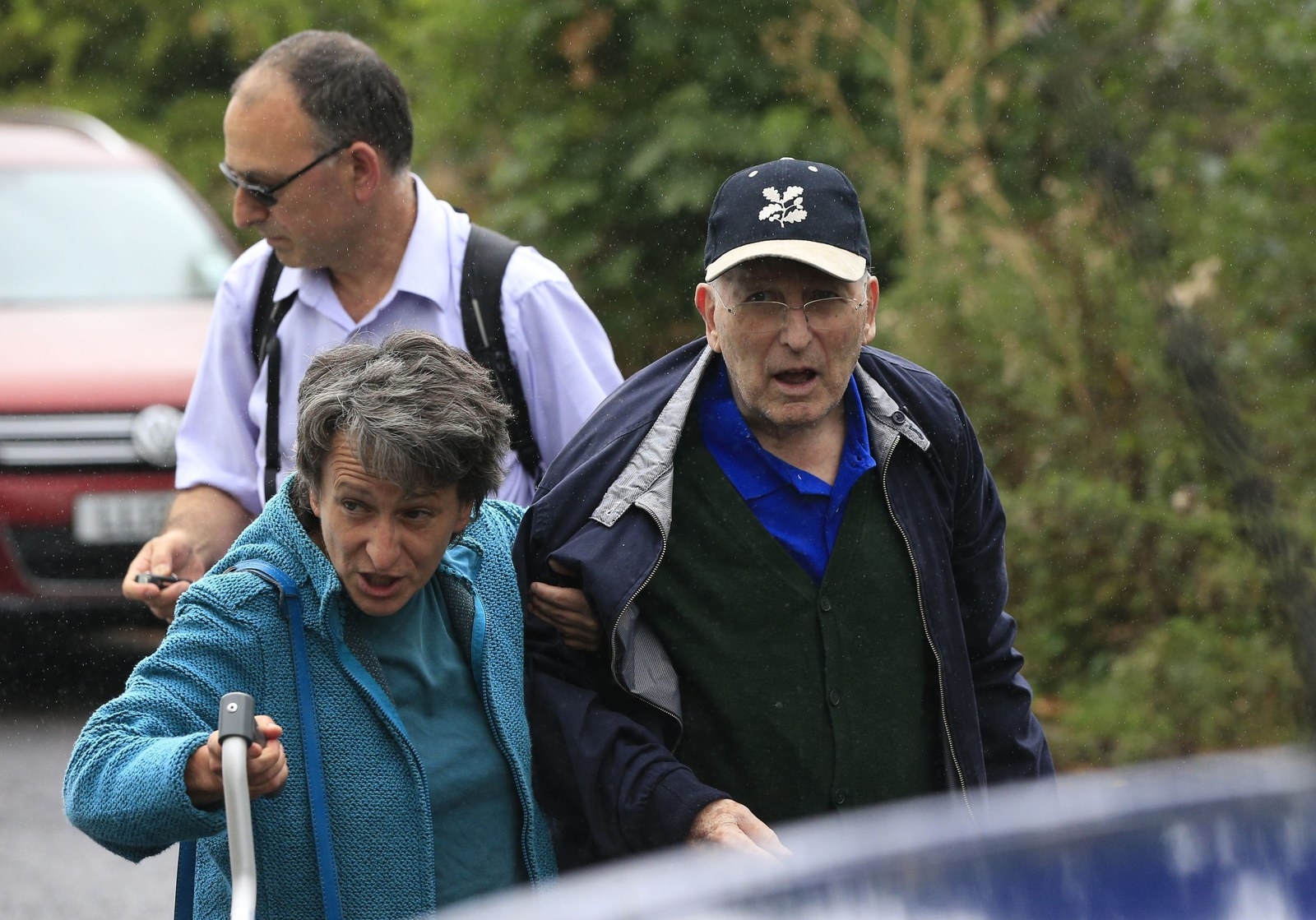 By far the most contentious and controversial element of Hogan-Howe's tenure was the fallout from Operation Midland, a high-profile investigation into alleged historic child sexual abuse and murder that implicated a number well-known political figures without bringing charges.
The Met reportedly put 31 officers on the 16-month, £2 million probe, which investigated claims that a shadowy group of VIPs, purportedly including then serving members of parliament, abused children in the 1970s and 1980s.
The supposed paedophile ring was even linked to the murders of three young boys, police said. Former home secretary Leon Brittan was implicated, as were former prime minister Edward Heath, the heads of MI5 and MI6, and former Conservative MP Harvey Proctor, the last living suspect, who called for Hogan-Howe to resign in the wake of the scandal.
Statements were made and homes were searched but the investigation didn't make a single arrest.

When grilled by a committee of MPs, a defiant Hogan-Howe refused to apologise for the raid by 20 officers of the home of then 92-year-old former army chief Lord Bramall. However, he did apologise to the widow of Leon Brittan for the delay in telling her the rape allegation against her late husband had been dropped.
The claims were based on the testimony of an alleged victim in his forties known only as "Nick", who claimed to have visited parties at Dolphin Square, near Westminster, where the alleged abuse was said to have occurred.
Detective Superintendent Kenny McDonald made the highly unusual step in 2014 of calling Nick's claims "credible and true", a phrase that would come to haunt the Met as Operation Midland collapsed. In an unprecedented 1,200-word statement the Met would later say this description of Nick's evidence was wrong.
When Hogan-Howe suggested in February this year that officers ought not to believe claims of sexual abuse at first hearing, he outraged campaigners and victims' groups who warned that victims' complaints could be ignored.
In September 2015 the Independent Police Complaints Commission launched 12 investigations into allegations that Met officers covered up evidence of suspected child sex offences. The Met said it had referred 47 separate allegations to the IPCC "concerning historic allegations of impropriety by police officers when dealing with sexual abuse in the period 1970-2005".
A report into Operation Midland from retired judge Sir Richard Henriques that is expected to be critical of the Met's conduct, is due next week.
The investigation into payments to police and public officials by the media that only convicted one journalist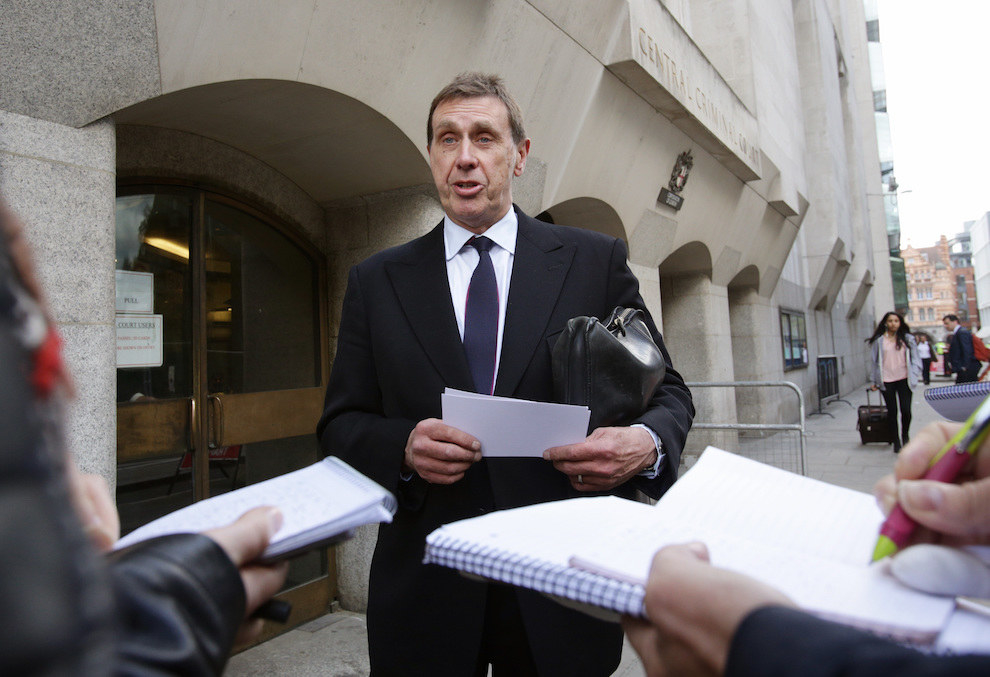 Operation Elveden – a probe into inappropriate payments to public officials in return for information – was more successful than Midland, in that 90 people were arrested and 34 convicted.
But only one journalist was convicted, out of 34 who were arrested and 29 that were charged. Former News of the World reporter Dan Evans pleaded guilty while former Sun reporter Anthony France denied the charge but was found guilty. Both received suspended prison sentences (France is currently appealing).
The £15 million investigation, one of the most complex ever conducted by the Met, uncovered unauthorised payments totalling £300,000.
The Society of Editors called the dropped charges against the journalists "an incredible fiasco" that had seen reporters treated like "drug dealers or terrorists" and called on Hogan-Howe to resign.
The "plebgate" affair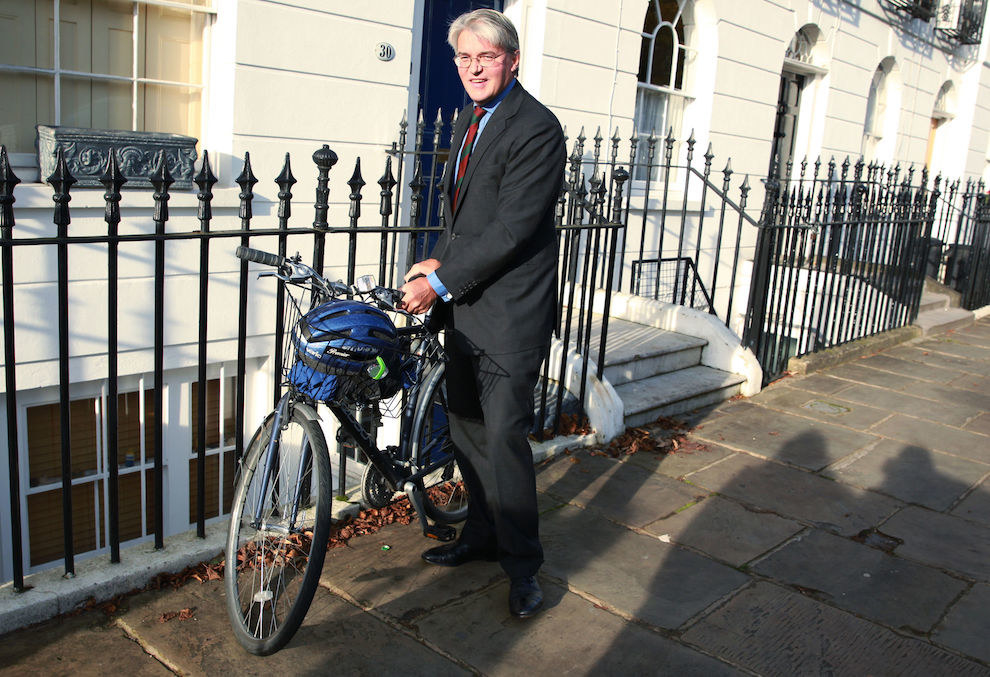 In one of the most humiliating episodes of his time as commissioner, Hogan-Howe apologised in person to former Tory chief whip Andrew Mitchell, who had been accused of swearing at two police officers guarding the entrance to Downing Street and calling them "fucking plebs" in 2012.
Hogan-Howe previously said he was "100% behind the officers" and that he believed their version of events.
But PC Keith Wallis, who corroborated the officers' account in an email to Mitchell's deputy in the government whips' office, later admitted a charge of misconduct in public officer for lying about witnessing the Downing Street exchange. He was sentenced to 12 months in prison.
The apologies to seven women who formed relationships with undercover officers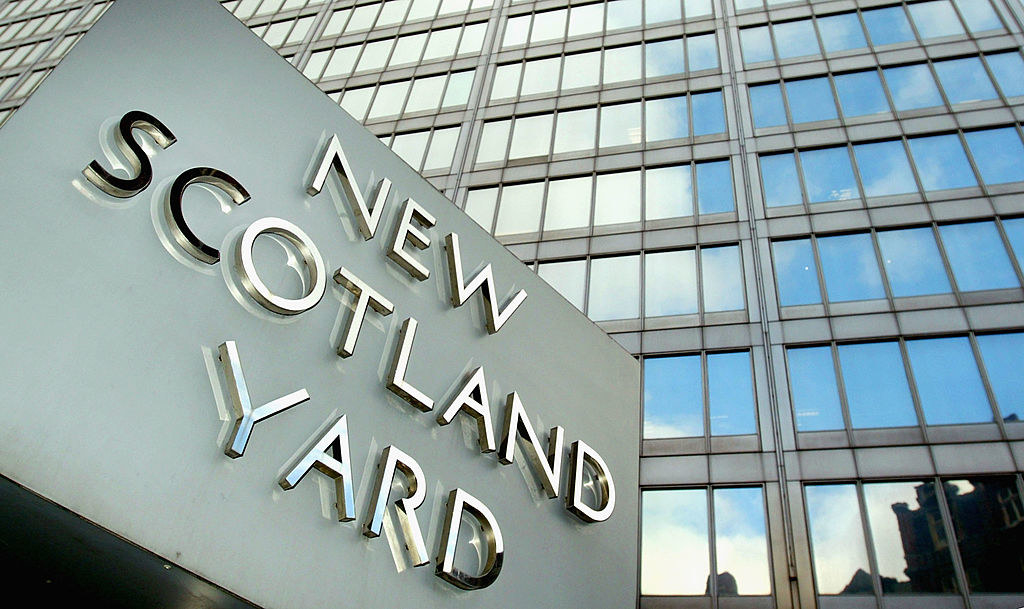 In 2015 the Met paid reportedly "substantial" compensation to seven women who were said to have been in "manipulative" relationships with men who were undercover Met officers using fake identities.
Some of the relationships lasted up to nine years and were formed by officers seeking to infiltrate protest groups. The women launched legal action against Scotland Yard in 2011.
The Guardian reported that one officer, Mark Kennedy, had a six-year relationship with a woman before she and her friends found out his true identity.
The £65,000 sports car with a £1,000 entertainment system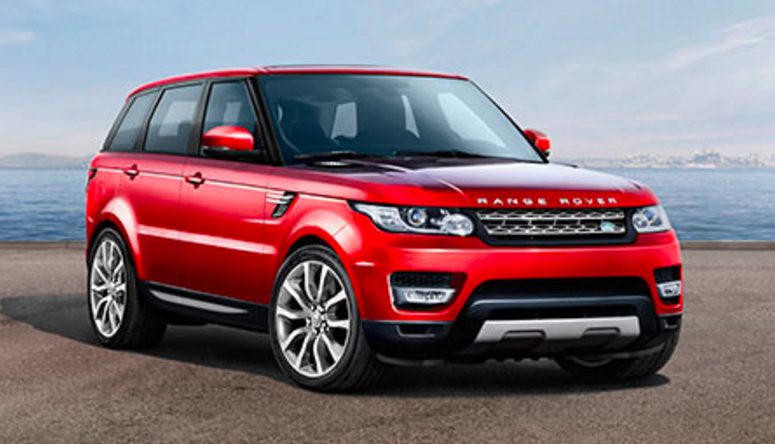 Hogan-Howe came under fire in January this year for having a chauffeur-driven £65,000 Range Rover delivered just days after he warned that Home Office cuts would mean a reduction of to 8,000 police officers in the capital.
The commissioner said in an interview that he needed a replacement for his old Range Rover, which had 130,000 miles on the clock.
He also defended the car's £1,000 entertainment system, complete with TV screens and DVD players, on the grounds that he "needs to watch TV" while on the move.