Company Behind US "Horror" Jail Given £50 Million To Run UK Youth Prison
MTCNovo will run the Rainsbrook secure training facility from May this year.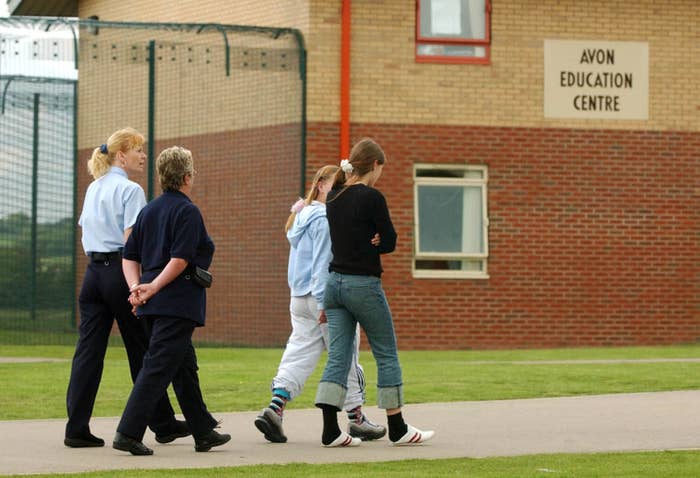 A consortium that includes a company criticised by a US judge for running a prison that suffered "periodic mayhem" and "perpetual danger to inmates and staff" will be given £50 million to run a British young offenders' institute.
It was announced in January that MTCNovo – a joint venture between American company MTC and a British consortium of private contractors and charities, Novo – will take over the Rainsbrook young offenders' institute in Northamptonshire.
A government document released on Friday revealed that the five-year contract to run Rainsbrook, which begins in May, will net MTCNovo £50,431,652.
Rainsbrook is one of the UK's three "secure training centres", which house young offenders aged 12 to 17.
At the time of its last Ofsted inspection, the centre housed 77 young people, meaning that MTCNovo will receive almost £130,000 per child, per year.
BuzzFeed News revealed in June 2015 that a US federal judge ruled that the constitutional rights of inmates at a private prison run by MTC were violated because the prison failed to provide them with "reasonably safe living conditions".
He called the conditions at the Walnut Grove facility in Mississippi "horror as should be unrealized anywhere in the civilized world".
The judge said in a ruling: "The evidence before the Court paints a picture of a facility struggling with disorder, periodic mayhem, and staff ineptitude which leads to perpetual danger to the inmates and staff."
The centre was previously run by another private contractor, G4S, but it lost the contract in September 2015, months after six staff were dismissed following an inspection that found that young people were subjected to "degrading treatment" and "racist comments".
MTCNova did not respond to BuzzFeed News' request for comment by the time of publication.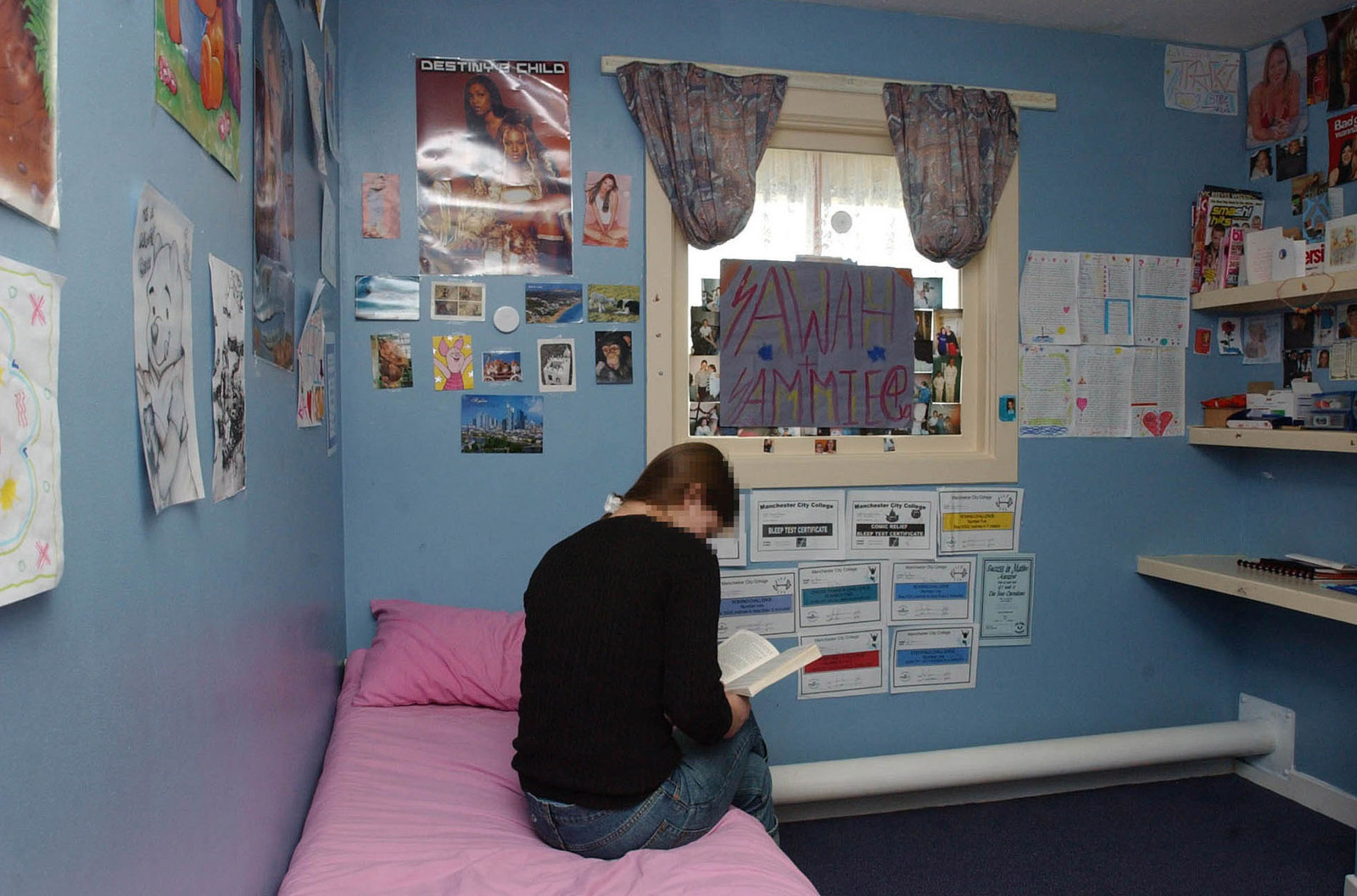 Meanwhile, the government also announced on Friday that it was extending the G4S contract to run the troubled Medway centre in Kent for another four months, while a government-appointed panel decides what should be done with it.

In January, a BBC Panorama investigation uncovered evidence of abuse, including unnecessary force and foul language, after which five people were arrested.
The G4S contract was due to expire on Friday but justice minister Andrew Selous said in a written statement that the Ministry of Justice had extended it so it could "consider all options for the future delivery of services" after the Medway Independent Improvement Board has given its recommendations, expected in the coming weeks.
BuzzFeed News understands "nationalisation" of the running of the centre is on the table and is being considered by the board.
Frances Crook, CEO of the Howard League for Penal Reform, told BuzzFeed News the government should simply close the centre now.
"The secure training centres were the mistake of the Labour government that failed children, victims, and the taxpayer," she said. "After 20 years of damaging children it is time to do the right thing and close them down."
Peter Neden, regional president for G4S in the UK and Ireland, said: "We have agreed with the Ministry of Justice that the transfer to the new contract at Medway Secure Training Centre, scheduled to take effect today, will be postponed while the work of the ministry's Improvement Board is completed. The existing agreement will be extended in its current form for a period of up to four months.
"Since the issues were identified at Medway earlier this year, we have been working hard to review every aspect of our recruitment, training, reporting and governance processes and it is encouraging that the Youth Justice Board (YJB) have started to place young people at the centre once again.
"While we recently announced our intention to exit children's services, including at Medway, we remain committed to the welfare of young people at the centre and responding to the serious issues raised at the beginning of the year."
In February G4S announced it was getting out of the children's services sector by selling off 13 homes and three youth prisons.
An MoJ spokesperson said: "Our priority will always be the safety and welfare of young people in custody.
"We have agreed to extend G4S's current contract to allow us time to consider all the options in light of the forthcoming Improvement Board report, proposed G4S sale, and ongoing police investigation.
"We are considering a range of options. No decisions on the future running of Medway have been made at this stage.
"The justice secretary has asked [government adviser] Charlie Taylor to conduct a review of youth justice. He will report back in July this year with recommendations on how to improve the treatment of young people in our care."