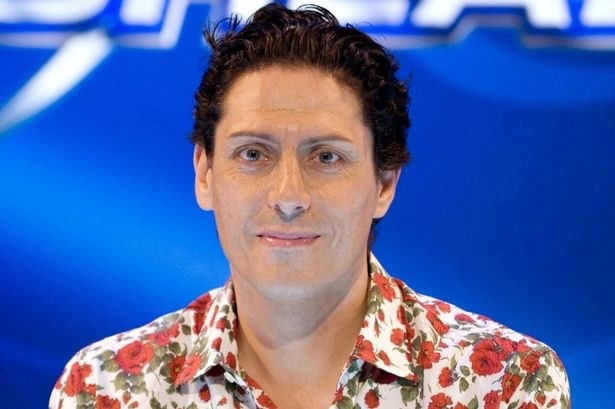 One of the stars of the BBC's teatime trivia show Eggheads has been arrested in connection with an alleged murder.
Scotland Yard confirmed that its officers arrested CJ de Mooi, 46, from Monmouthshire – real name Joseph Connagh – on a European arrest warrant (EAW) at Heathrow airport on Wednesday.
He appeared at Westminster magistrates' court on Thursday and was released on bail until 28 November.
European states can use EAWs to apply for the extradition of foreign nationals accused of committing a crime in that country that carries at least a year's prison sentence.
De Mooi wrote in his autobiography, published in 2015, that he punched a man who attempted to mug him, while he was living on the streets of Amsterdam. He said he regretted his actions.
Dutch police said in 2015 that they would investigate the claims made in the book.
After growing up in Rotherham, de Mooi said, he slept rough in London and worked as a prostitute, before travelling to Amsterdam. He later found work as a model in Cologne.
He appeared on a number of TV quiz shows, including The Weakest Link, before joining the resident Eggheads team when the show launched in 2003.