Hourly rates for top London law firms ​now regularly top £1,000, thanks to the complexity of the UK's legal and tax systems, a new report has said.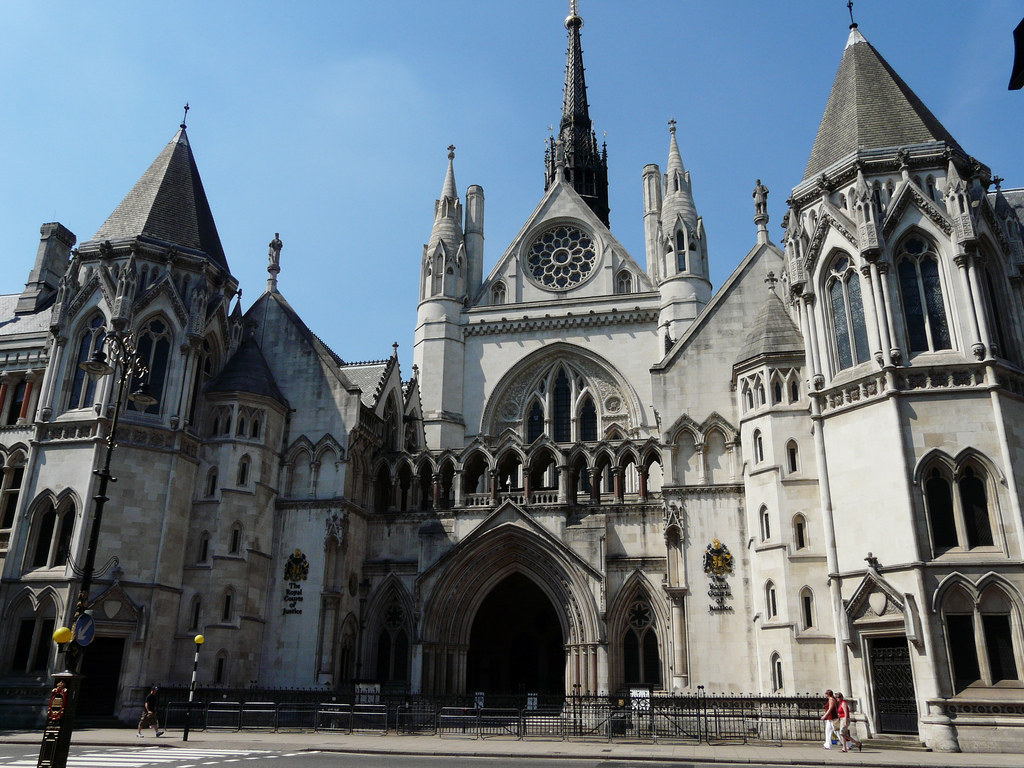 That claim is made in a report from the Centre for Policy Studies that says lawyers working for London's elite firms are charging the same amounts as their American counterparts.
At the so-called top seven "magic circle" of elite law firms, including Clifford Chance and Freshfields, the average hourly bill is now £850.
Even a newly qualified solicitor at a top commercial law firm can hope to charge £350 and £400 an hour, the report said. And given that solicitors might bill clients for between 1,600 and 1,800 hours' work in a year, they could be raking in fees of more than £500,000 annually for their firms.
A House of Commons public accounts committee hearing in November 2015 heard that a Freshfields partner representing the government in the sell-off of its £757 million stake in Eurostar charged £1,000 an hour. The firm later denied this.
The report, written by legal fees expert Jim Diamond, said:
The hourly rates for a partner at a top London firm now exceed £1,000 – the highest level ever recorded.

Those seeking to comply with UK legal procedure are forced to pay extremely high costs to do so – high enough to restrict access to law, particularly for smaller business clients for whom bills can be prohibitive.
The amounts charged by top lawyers increased rapidly over the last decade.
Unsurprisingly, these companies are making vast sums of money. The Centre for Policy Studies quotes figures from legal industry magazine The Lawyer showing that the top 28 UK law firms made £15.2 billion in 2015 – a 34% increase on 2011, when the figure was £11.4 billion.
The report called on reforms to stop the "inefficient, opaque" custom of charging per hour and recommended moving to a system based on results instead.
CORRECTION
The report said that newly qualified solicitors can hope to charge up to £400 an hour. An earlier version of this post suggested this was the amount they might personally earn.
Looks like there are no comments yet.
Be the first to comment!