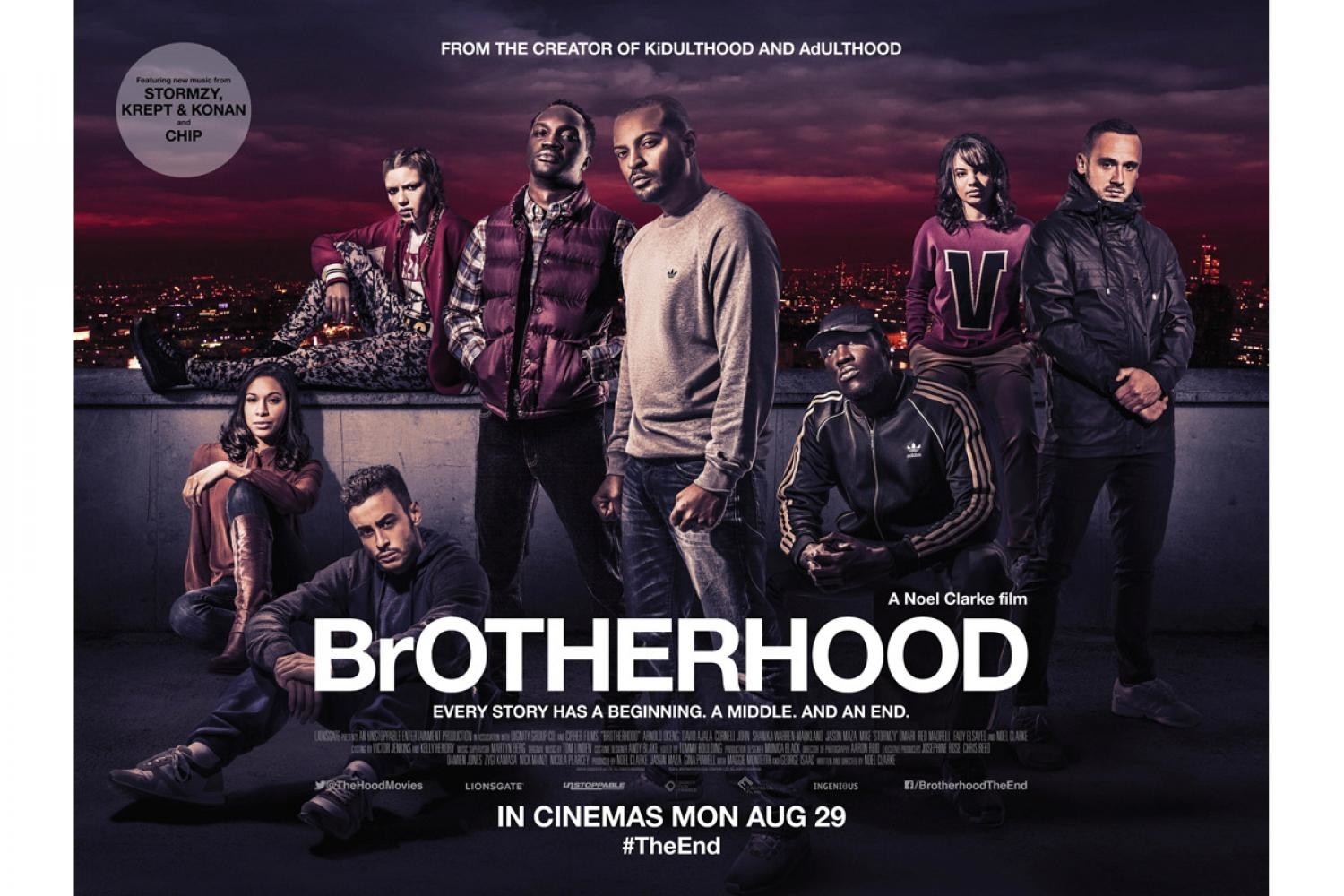 A cinema in east London has stopped showing a gritty urban drama depicting gang violence, because of fights that broke out during screenings, according to people who turned up hoping to see the film.
The Vue cinema at Stratford's Westfield shopping centre is no longer showing Brotherhood, the sequel to Adulthood and Kidulthood. All three films were directed by and star Noel Clarke.
Several disappointed cinemagoers tweeted that they were turned away and told by cinema staff that the film was no longer being shown, due to separate incidents in two separate screenings.
Vue's customer service Twitter account confirmed that Brotherhood had been taken off the schedule.

According to IMDB, the film is showing in 50 cinemas in London and the South East of England, including 17 run by Vue.
The first in the trilogy, Kidulthood, released in 2006, won acclaim for its realistic portrayal of life among a group of teenagers in the Ladbrooke Grove area of inner west London.

Vue would not answer BuzzFeed News' questions about the alleged incidents or explain why the film is no longer showing in Stratford.
Instead, a spokesperson for the company said in a statement: "We can confirm there were incidents at the Stratford site last week however whilst they are being investigated we can issue no additional comment."