Here Are Some Extremely Cringeworthy Sex Scenes From Books This Year
The Bad Sex in Fiction Awards, organised by The Literary Review, is an annual celebration of the worst descriptions of sex in modern fiction. Here is a taste of the shortlisted scenes. This stuff is, as you would expect, NSFW.
1.
Against Nature, by Tomas Espedal.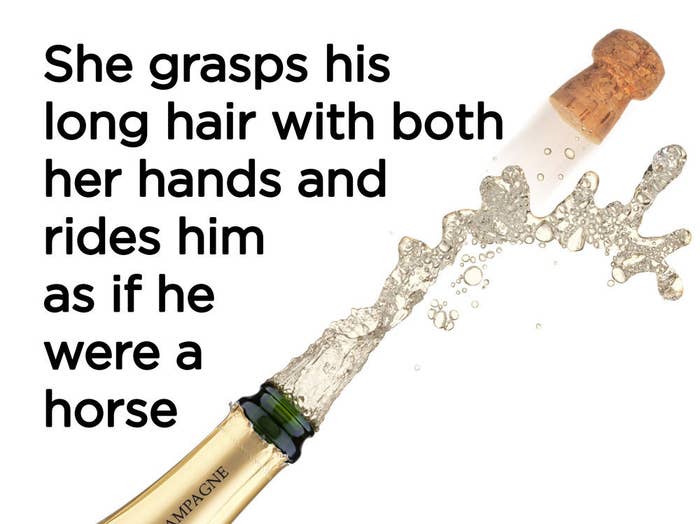 2.
Before, After, During, by Richard Bausch.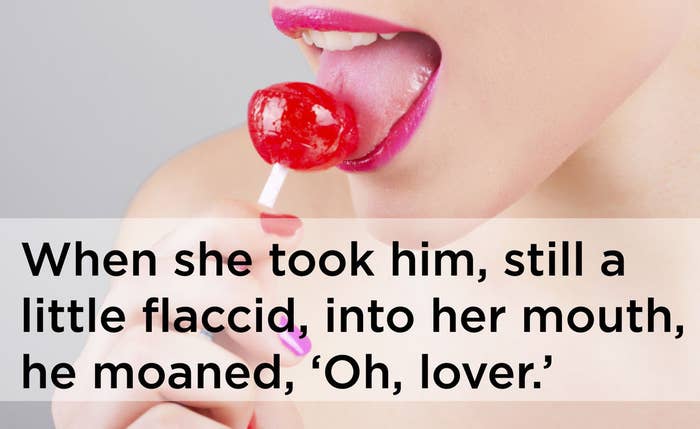 3.
Book of Numbers, by Joshua Cohen.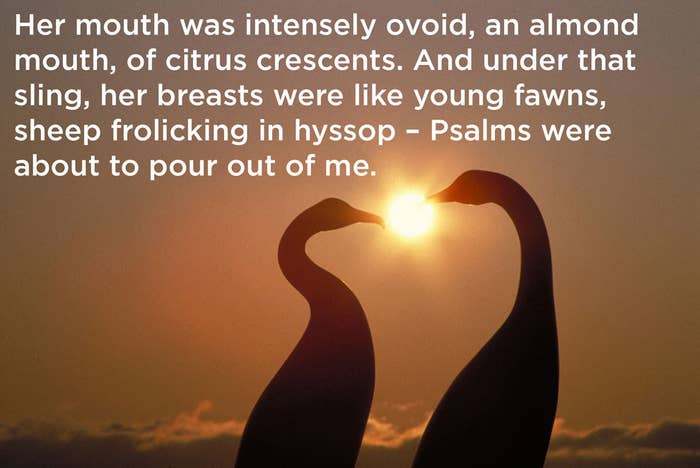 4.
The Martini Shot, by George Pelecanos.
5.
The Making of Zombie Wars, by Aleksandar Hemon.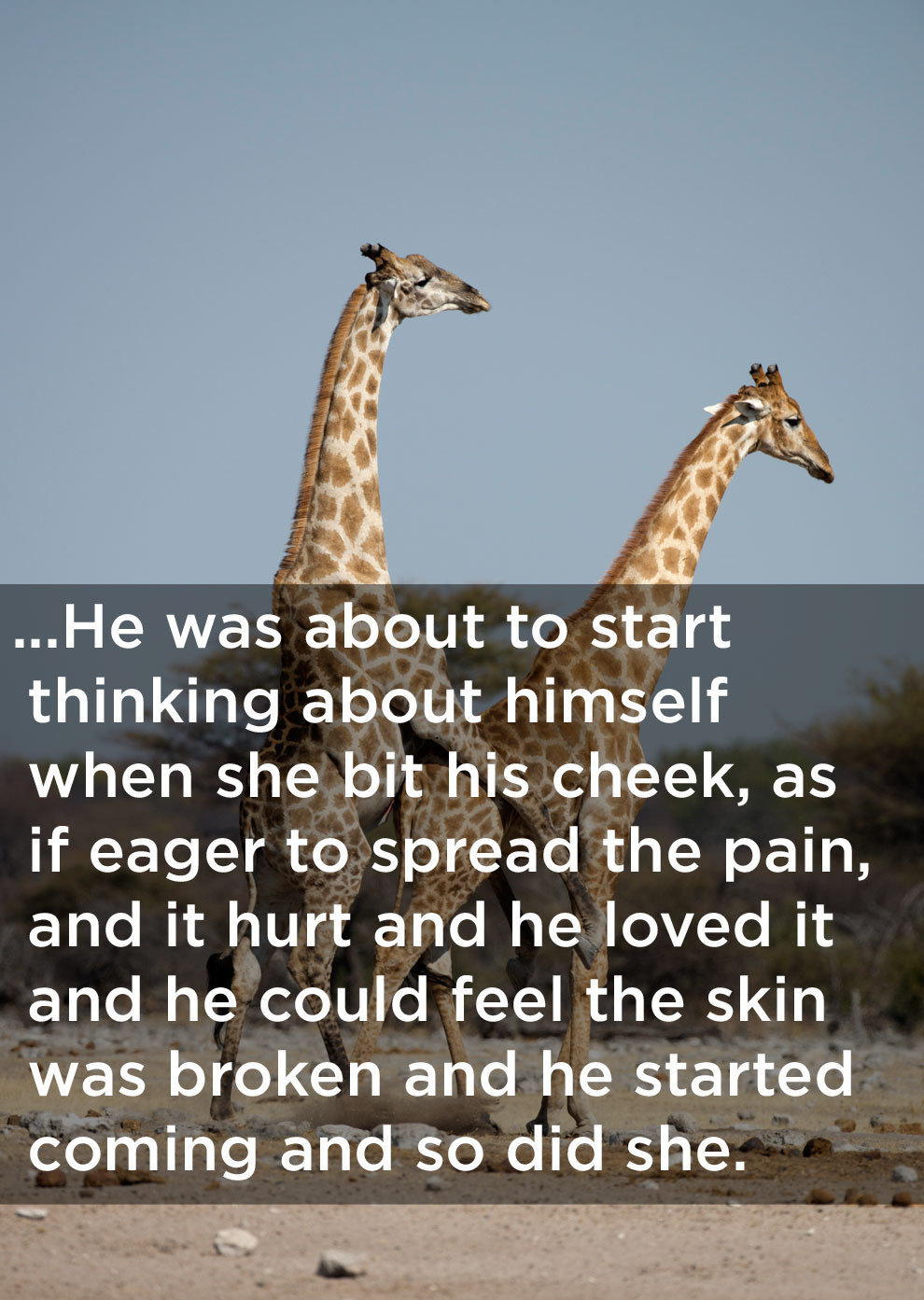 6.
Fear of Dying, by Erica Jong.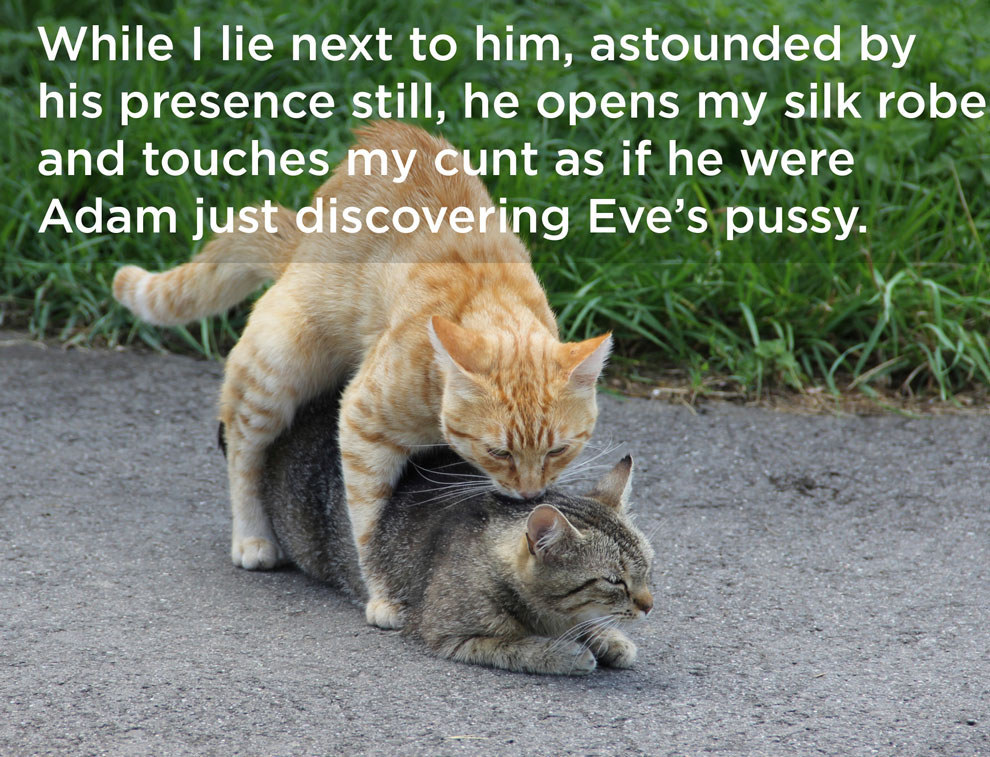 7.
List of the Lost, by Morrissey.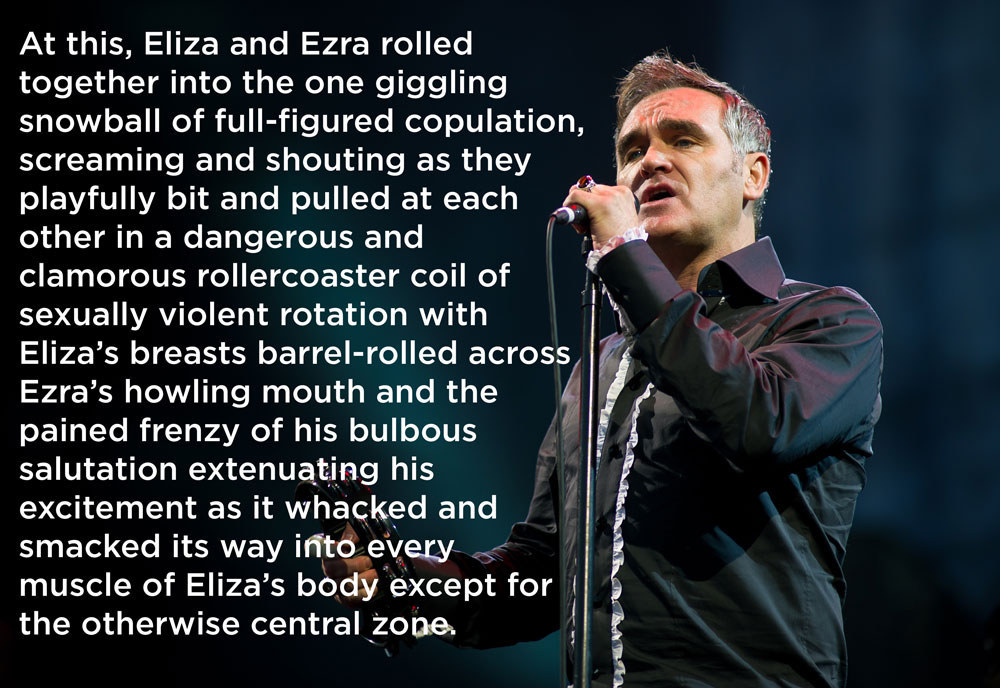 The Literary Review said in a statement that it had been a good year for bad sex:
"The books in question demonstrate the rude health of modern fiction. Morrissey's appearance represents the first time an author from the distinguished Penguin Classics stable has made it onto the shortlist.
"This year's authors also include a celebrated screenwriter of The Wire (Pelecanos) and a writer well known for her exploration of female desire (Jong)."
The winner will be announced at a bash in London on 1 December. Good luck to all the shortlisted authors.