A British soldier who broke into a house and raped a 6-year-old girl while drunk has been sentenced to nine years in prison.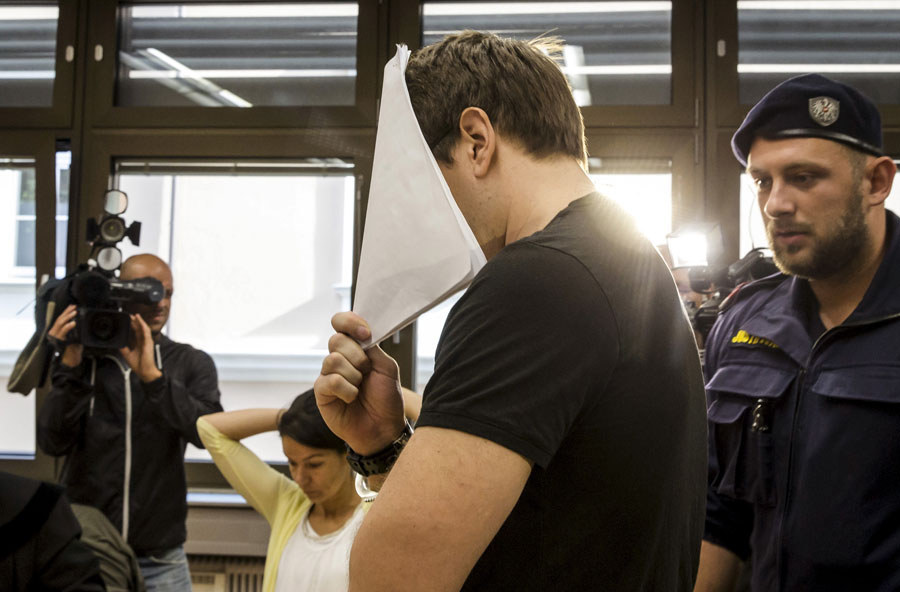 The paratrooper was on an Alpine skiing course with his regiment in the Stubai Valley and says he has no memory of the incident, which happened after a night of drinking.
He was arrested on 29 November 2014.
The Ministry of Defence refused to confirm any details about the man, including his identity, but he has been widely named by the BBC and other outlets as Craig Stormey, 30, who is in the 7th Parachute Regiment Royal Horse Artillery, based at Colchester garrison.
An MOD spokesperson told BuzzFeed News: "We can confirm that a British soldier has been convicted in Austria of the rape of a minor and assault of a state authority and sentenced to nine years' imprisonment.
"In line with normal procedure when a soldier is sentenced to imprisonment, an application will be made for his discharge from the army."
Judge Norbert Hofer told the court in Innsbruck that the attack was "worst kind of abuse of a child's physical well-being", the Mail reported.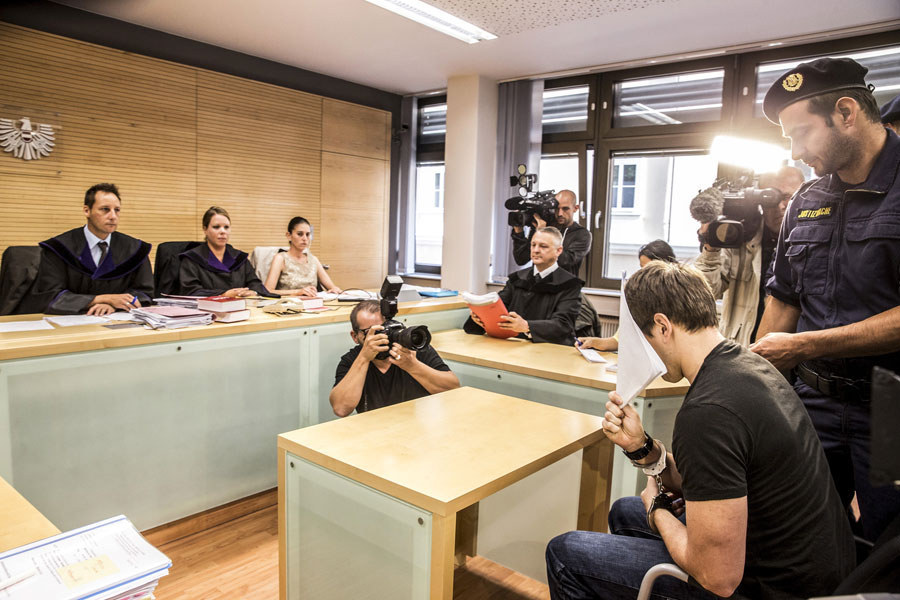 The girl's father told the court that he woke to see a naked man "in another room with my daughter", according to the Mail. "I completely flipped and hit him several times in the face," he said.
Stormey, who is planning to appeal the sentence, apologised to the family and said he was suffering from post-traumatic stress disorder as a result of serving in war zones. Stormey's diagnosis of PTSD was reportedly confirmed by a court psychiatrist, but he was deemed fit to face trial and answer the charge.