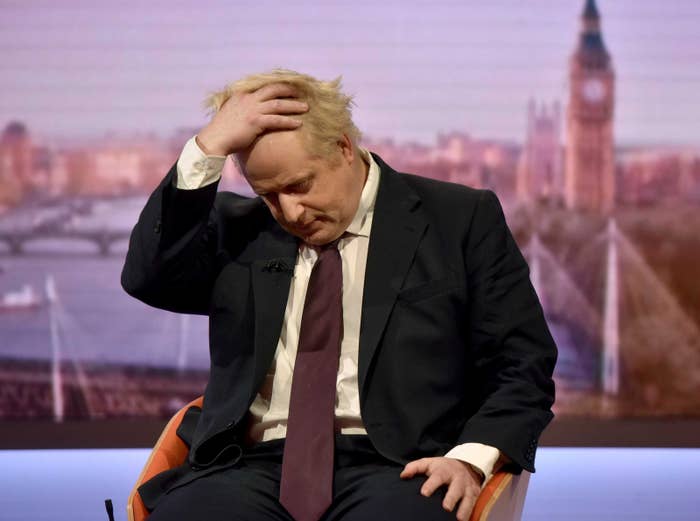 The UK's foreign secretary, Boris Johnson, has been accused of misleading the public over the origin of the deadly nerve agent that was used to poison a Russian double agent and his daughter in the UK a months ago.
Johnson told a German TV station on 20 March that UK defence scientists had confirmed that the substance came from Russia.
But on Tuesday, Gary Aitkenhead, the chief executive of the Defence Science and Technology Laboratory, more commonly known as Porton Down, told Sky News that his team was able to identify the poison as part of the Novichok family of military-grade nerve agents – but not its country of origin.
While Aitkenhead pointed out that establishing the nerve agent's origin required intelligence that only the government had access to, this latest development could prove embarrassing for the UK, as it seeks to hold together an international coalition to put pressure on Russia over its chemical weapons programme.
On Wednesday, Labour leader Jeremy Corbyn said: "Boris Johnson has serious questions to answer. He claimed on German TV that this was a Russian produced nerve agent and Porton Down then examined it and said all they could identify it as was novichok.
"Boris Johnson seems to have completely exceeded the information he was given and told the world in categorical terms what he believed had happened and it's not backed up by the information he got in the first place."
Johnson later responded to Corbyn's comments, calling them lamentable and accusing the Labour leader of "siding with the Russian spin machine".
Earlier, it emerged that the UK's Foreign Office had deleted a tweet that backed up Johnson's claim Porton Down had identified the substance as being made in Russia.
The tweet, which has been deleted but is still available through a cached version, was quoting a briefing from the UK's ambassador to Moscow, Laurie Bristow, on 22 March. Russia's embassy in London asked via Twitter why the tweet was deleted.
Diane Abbott, Labour's shadow home secretary, challenged Johnson to explain his comments on the source of the nerve agent.
"It seems Boris Johnson misled the public when he claimed that Porton Down officials confirmed to him that Russia was the source of the nerve agent used in the Salisbury attack," she said.
"Those officials have made it clear they cannot identify its source, and are not able to definitively say it came from Russia or elsewhere.
"Boris Johnson is supposed to represent Britain on the world stage, but time and again he has shown he is unable to do so responsibly."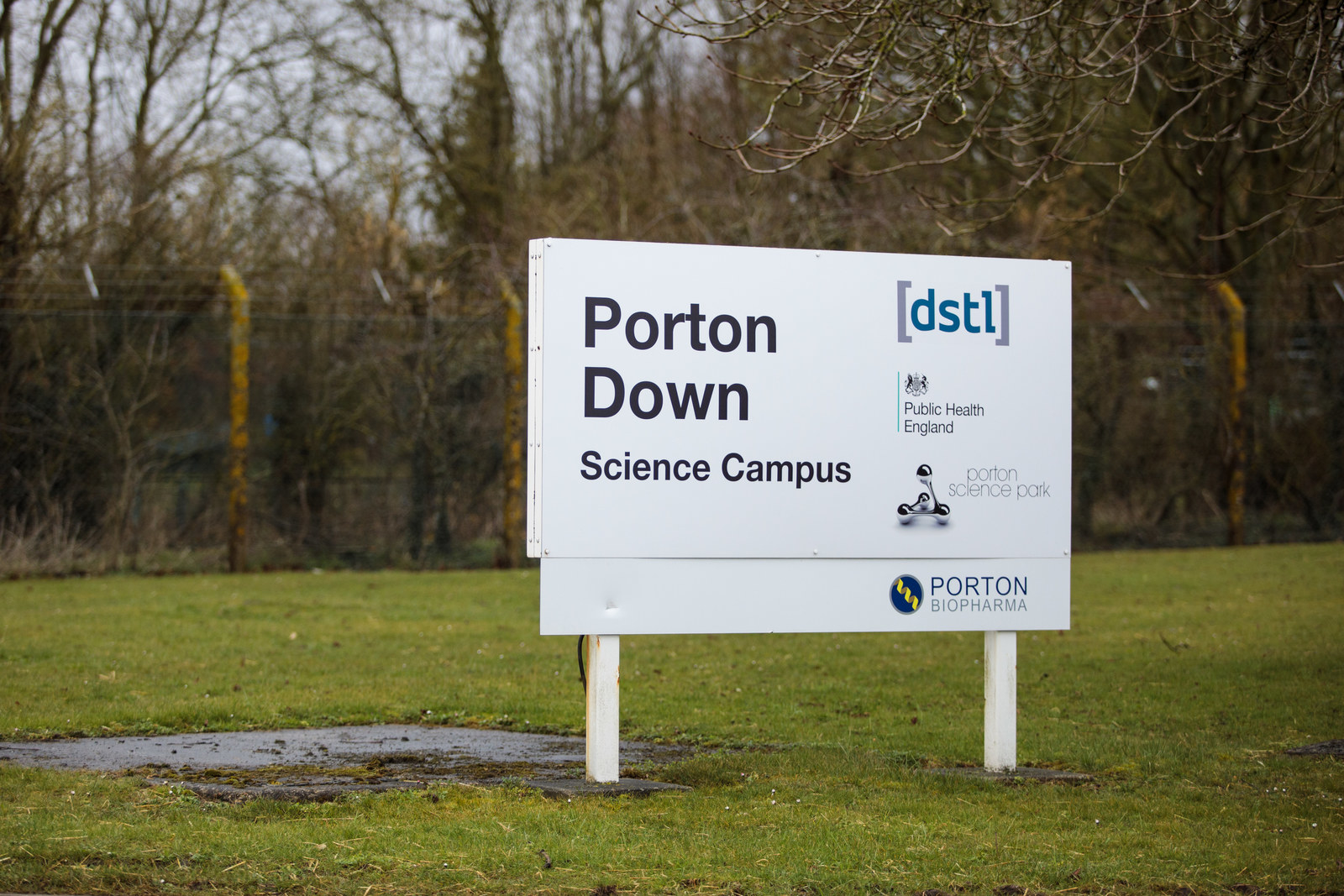 John Foggo, the UK's permanent representative to the Organisation for the Prohibition of Chemical Weapons (OPCW) said in a statement on Wednesday that rejected Russia's request for a joint investigation into the Skipal poisoning in which Russian experts are allowed to participate.
"We will not agree to Russia's demand to conduct a joint investigation into the attack in Salisbury because the UK – supported by many other countries – has assessed that it is highly likely that the Russian State is responsible for this attack, and that there is no plausible alternative explanation," he said.
Porton Down's Aitkenhead told Sky on Tuesday: "We have not verified the precise source, but we have provided the scientific info to government, who have then used a number of other sources to piece together the conclusions that they have come to."
However, Aitkenhead said that the nerve agent would require "extremely sophisticated methods to create, something only in the capabilities of a state actor".
He pointed out that it is not his facility's "job to say where it was manufactured", adding that establishing the substance's origin will require intelligence that only the government has access to. A huge criminal investigation, likely to take months, is underway and being led by the UK's extensive counter-terror network under the command of the Metropolitan Police Service.
Asked whether Porton Down had supplied an antidote to the hospital treating the Skripals, Aitkenhead said that such a thing doesn't exist.
Sergei Skripal remains in hospital in critical condition after being poisoned on 4 March. His daughter Yulia is also still in hospital, but her condition has slightly improved and is no longer described as critical.
On 20 March, foreign secretary Boris Johnson said in an interview on German TV that evidence of Russia's involvement came from Porton Down.
MPs were quick to add weight to the point that Porton Down's scientists are not responsible for identifying a culprit.

The Foreign Office said in a statement following the Aitkenhead interview that it stood by its conviction that Russia was behind the attack and said Porton Down provided only "one part of the intelligence picture".
A spokesperson said: "As the Prime Minister has set out in a number of statements to the Commons since 12 March, this includes our knowledge that within the last decade, Russia has investigated ways of delivering nerve agents probably for assassination – and as part of this programme has produced and stockpiled small quantities of Novichoks; Russia's record of conducting state-sponsored assassinations; and our assessment that Russia views former intelligence officers as targets.
"It is our assessment that Russia was responsible for this brazen and reckless act and, as the international community agrees, there is no other plausible explanation."
On the basis that it was "overwhelmingly" likely that Vladimir Putin personally ordered the Skripal attack – the same conclusion made by an inquest into the death of former Russian spy Alexander Litvinenko in 2010 – the UK government has led an international coalition in calling on Russia to do more to open up about its chemical weapons.

The UK, US, France, and Germany signed an unprecedented joint statement calling on Russia to live up to its obligations as a permanent member of the UN Security Council.
Russia has repeatedly and angrily denied any involvement. The expulsion of Russian diplomats from London was met with reciprocal action against British staff in Moscow.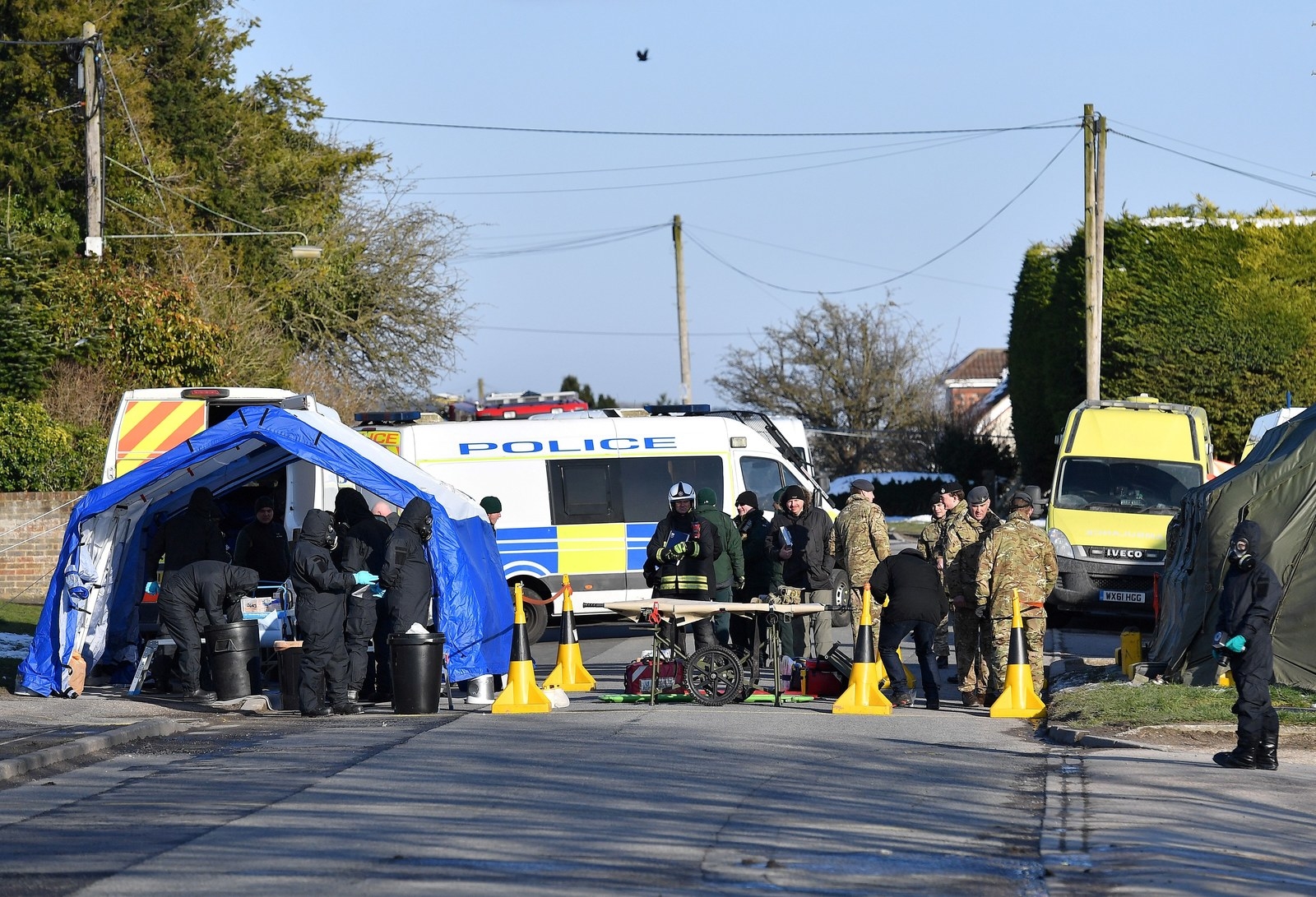 Jeremy Corbyn, leader of the Labour party, was strongly criticised by opposing parties' MPs and his own for failing to conspicuously agree with the government that Russia was highly likely to be responsible for the poisoning.