British Police Have Thanked David Schwimmer After A Theft Suspect Was Arrested
Schwimmer made a viral video that helped publicise a police appeal after people on the internet said the suspect resembled the former Friends actor.
Police have thanked Friends actor David Schwimmer after a man suspected of theft was arrested in London on Monday night.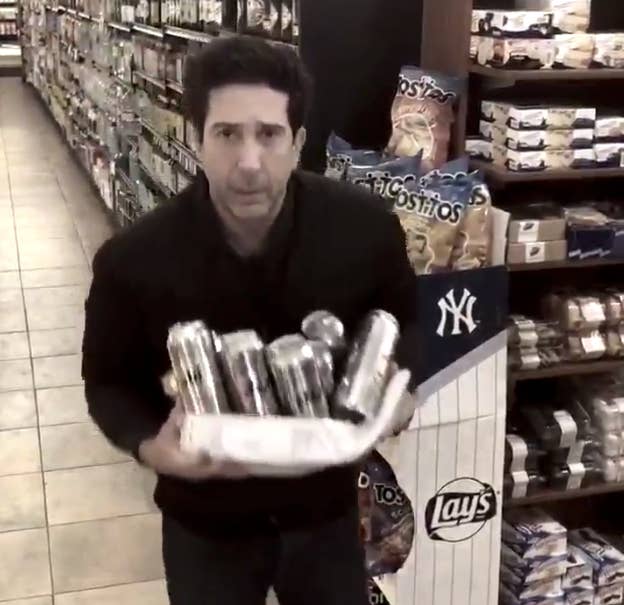 The actor then posted a video of himself looking furtive in a New York grocery store and wished the police well with their investigation.
On Tuesday, Lancashire police confirmed that the Metropolitan police had arrested a 36-year-old suspect in Southall, west London, on suspicion of theft.
The Met responded with its own tweet, bearing the hashtag #IllBeThereForYou.
The unnamed suspect remains in custody at a north London police station.