Police have thanked Friends actor David Schwimmer after a man suspected of theft was arrested in London on Monday night.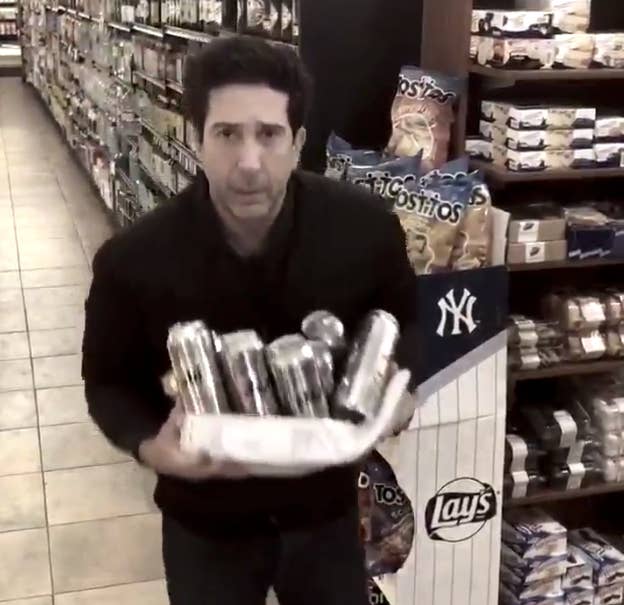 Last month, Lancashire police released CCTV footage of an alleged theft from a restaurant in Blackpool, a seaside town in the northwest of England. As the clip made its way across social media, many remarked that the suspect looked like Schwimmer.
The actor then posted a video of himself looking furtive in a New York grocery store and wished the police well with their investigation.
On Tuesday, Lancashire police confirmed that the Metropolitan police had arrested a 36-year-old suspect in Southall, west London, on suspicion of theft.
The Met responded with its own tweet, bearing the hashtag #IllBeThereForYou.
The unnamed suspect remains in custody at a north London police station.