Mastercard is sponsoring tonight's Brit Awards, the 16th year it has sponsored the event. But it's had to reverse its PR firm's policy of asking its invited guests and some journalists to post pre-arranged tweets. This started when The Daily Telegraph's diary editor Tim Walker complained yesterday that he'd been asked to tweet specific things in return for his ticket.
...In addition – in return for this ticket we would like to ask that you agree to the following…-- Social media support from both publication and personal Twitter feed-- Pre event – e.g. Really excited to be heading down to @BRITAwards tonight with @MasterCardUK #PricelessSurprises-- Event night – live tweeting from the event including @MasterCardUK handle and #PricelessSurprises and to retweet @MasterCardUK tweets throughout the night where appropriate-- Post event – tweet directing followers to @MasterCardUK BRITs YouTube videos-- Pre-event coverage of MasterCard's Priceless Surprise video edits with either Laura Mvula, Kylie Minogue and/or Pharrell Williams – to include full credit for MasterCardUK and #PriclessSurprises-- All features to be pushed on publications social feeds – to include @MasterCardUK and #PricelessSurprises-- MasterCard inclusion in post event write-up (print and online) including #PriclessSurprises hashtag and somethingforthefans.co.uk URL-- Post event write up presence on publication homepage (where possible)-- Inclusion of MasterCard branded event night images in post event piece-- Post event - coverage support for MasterCard music activity in 2014 (Beyonce & JT)
House PR isn't the main company handling the PR for the Brits, that's Dawbell PR, who are inviting loads of journalists and aren't requesting any special tweets for access.
House PR just represents Mastercard and had invited its own guests, VIPs and journalists as part of its sponsorship.
But any hint of journalists being told what to do doesn't go down very well in the twittersphere - so you can probably guess what happened next once people realised they could sabotage the #pricelesssurprises hashtag.
Ironically, trying to create positive press coverage through social media can create bad press coverage as everyone rushes to report on how annoyed everyone is at being told what to do.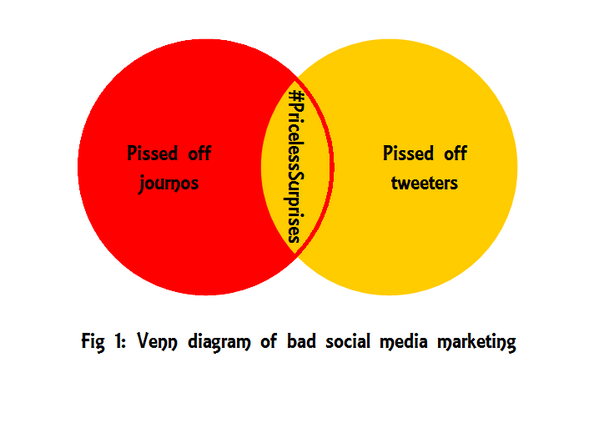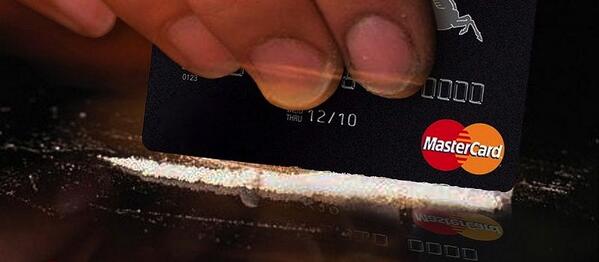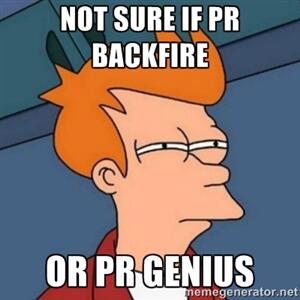 But then again, this will probably happen.
Both the PR firm and Mastercard are adamant, despite the email, that there is no tweets-for-access arrangement.
House PR says in a statement: "The role of the PR agency is to pursue all coverage opportunities on behalf of its clients. This includes providing accurate brand references from the outset, for use across all platforms. It is a two-way conversation between the journalist and the PR in order to reach a mutually beneficial outcome. Editorial control always remains with the journalist."
Mastercard then underlined this point with a separate statement, hinting that they've had a little chat with the agency.
It said: "We have become aware of this situation and have been clear with our agency and attending media. Attendance at the Brits is not, nor has it ever been, a condition of coverage or endorsement. To imply such is highly inappropriate."