Serial, the breakout hit podcast from the people behind This American Life, is headed to British radio – it airs on BBC Radio 4 Extra this Sunday, the BBC confirmed on Friday.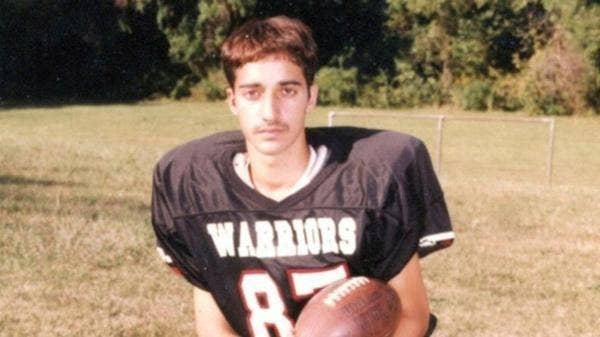 Here's how the BBC summarises the show:
Hae's 17 year-old ex-boyfriend, Adnan Syed, was sentenced to spend the rest of his life in prison. The case against him was largely based on the story of one witness, Adnan's friend Jay, who testified that he helped to bury Hae's body. Adnan has always maintained he had nothing to do with the murder. Sarah Koenig learned about Adnan's case more than a year ago and started to go through the legal documents and investigator's notes, listening to trial testimony and police interrogations. She is also talking to everyone she can find who remembers what happened 15 years ago.

In Serial, with a new podcast episode released each week, Koenig takes listeners on an absorbing and personal journey looking into the 15-year-old case for new evidence and the story behind what happened on the day of the crime. As the production team have said, "we won't know what happens at the end of the story until we get there, not long before you get there with us".
Ira Glass, host of This American Life and editorial adviser to Serial, said:
We know we already have tons of Serial listeners in the UK but we love that the BBC will help us reach many many more than we ever could with podcast alone.
The show's makers confirmed this week that it will return for a second season after listeners responded to a fundraising drive.
There have been no details on what story the show will chase next time, but it will fit the same format – one story told week by week – that has captivated fans.