This is a very naughty dog. Leo, a boxer/staffordshire cross, almost burned down his family's house in Peckham, south London.
It all started when Leo reached up to the cooker and turned on a hob.
The London Fire Brigade said that a child's car seat that had been left on the cooker set on fire. No one was hurt but one third of the ground floor was damaged by smoke and fire.
It took two fire engines and 14 firefighters to tackle the blaze, on 3 March.
The LFB said this "shows just how important it is to keep pets away from naked flames".
And that is one regretful dog.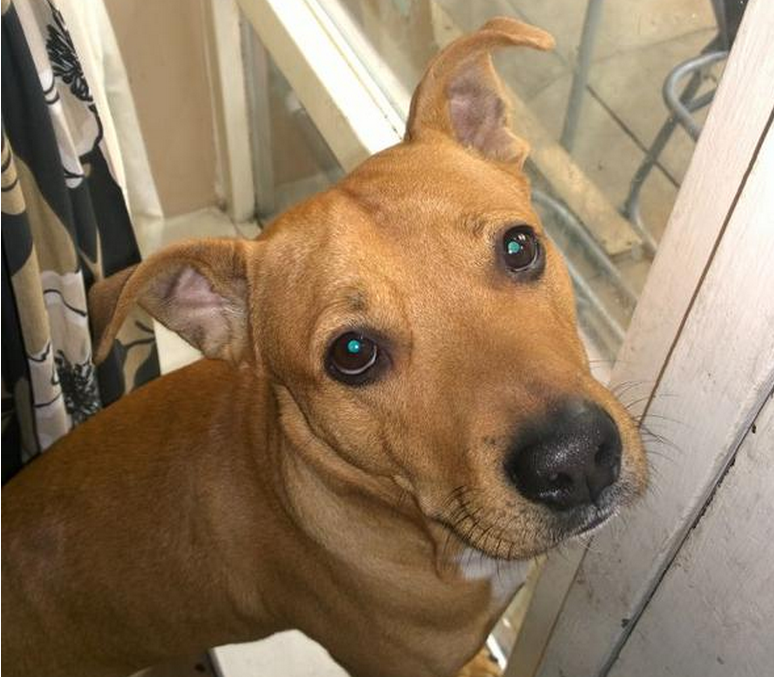 Looks like there are no comments yet.
Be the first to comment!