Matthew Garnett, a 15-year-old autistic boy who's been kept in a temporary assessment unit for six months, will move to a hospital next week after his family's campaign gained national attention.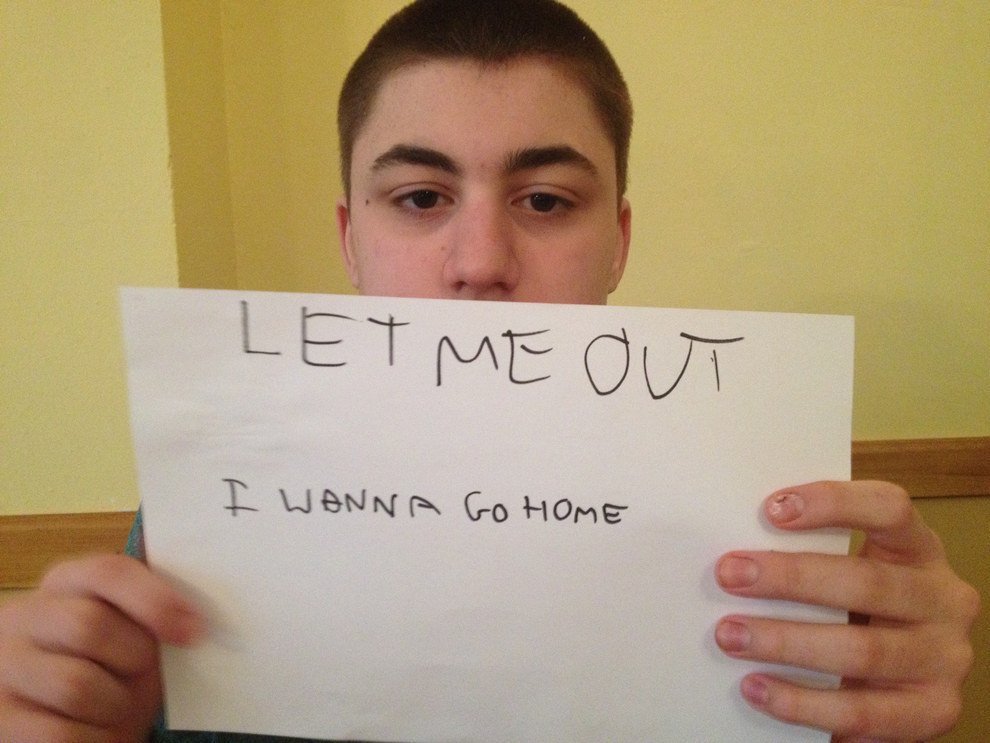 As BuzzFeed News reported earlier this month, Matthew was placed in a psychiatric intensive care unit (PICU), at a privately run centre in Woking, Surrey, on 4 September last year after a violent incident at his family home in south London. He was only supposed to be there for six to eight weeks while a longer-term placement was found, but he's remained there ever since.
Now his parents, Robin and Isabelle Garnett, have been told he will move to St Andrew's Hospital in Northampton next Tuesday, where he will finally be assessed and treated. The family announced the move on ITV's This Morning.

The Garnetts' Change.org petition calling for this has passed 300,000 signatures and on Tuesday they met with mental health minister Alistair Burt, along with their local MP, Helen Hayes.

Matthew's family said their son has been denied proper specialist treatment and care and that he has "regressed" while in the PICU. They have been campaigning for him to be admitted to a hospital with the right expertise before eventually being allowed to come home.

However, Matthew's family said that while the transfer to St Andrew's is a positive step, their campaign continues – it remains unclear when Matthew will be discharged from St Andrew's and when he will be able to come home.
Assessment periods normally last about 12 weeks, and the Garnetts have asked for written confirmation of when Matthew will be released. Last week BuzzFeed News spoke to the mother of one autistic boy, now an adult, who spent two years at St Andrew's.
Robin Garnett told BuzzFeed News: "So after six and a half months we finally have a confirmed date of next Tuesday 22 March for Matthew to move to Northampton to start the assessment and treatment he desperately needs – thanks to all our 330,000 supporters, Helen Hayes MP and the media.
"However it is clear that this is only the start of Matthew's journey back home. We sought assurances from Mr Burt for a clear pathway to get him back to his community and family that love him as soon as possible. We also asked that he use Matthew's as a test case to identify broader issues that need to be resolved for all the other Matthews out there."
Garnett said the current tiered system of children and young people's mental health care – which splits it into four jargon-filled categories, with tier 4 being the most urgent – is broken.
"It is clear to us that the 'tier' system doesn't work and that the problems lie in the lack of in-community care both before and after tier 4 interventions." he said.
Isabelle Garnett told BuzzFeed News that the real goal remains to get Matthew home.
"We've had warm words from lots of people and what we still need is action," she said. "This is assessment – we've waited six months just for assessment. And really, he needs to be home. And we will campaign until my son's home.
"Ideally there should be the resources and expertise to deal with people with autism in their communities."
At their meeting on Tuesday, Burt acknowledged that the family weren't going to "go away" and offered to have future meetings to discuss Matthew's case, the family said. The Department of Health had previously told BuzzFeed News it was looking into this case as a matter of urgency.
Burt also received a copy of the results to an online survey the Garnetts put together last week, completed by more than 800 parents of children with learning disabilities and autism. Almost half the respondents said they had received no community help or intervention before their child was admitted to a tier 4 inpatient unit.
Matthew's family initially agreed that he should be sectioned under the Mental Health Act on the basis that he would be there for a matter of weeks while a more suitable long-term clinical placement could be found.
Instead, a bureaucratic backlog, a lack of hospital bed spaces, and bed-blocking at other hospitals meant he was stuck at the centre in Woking.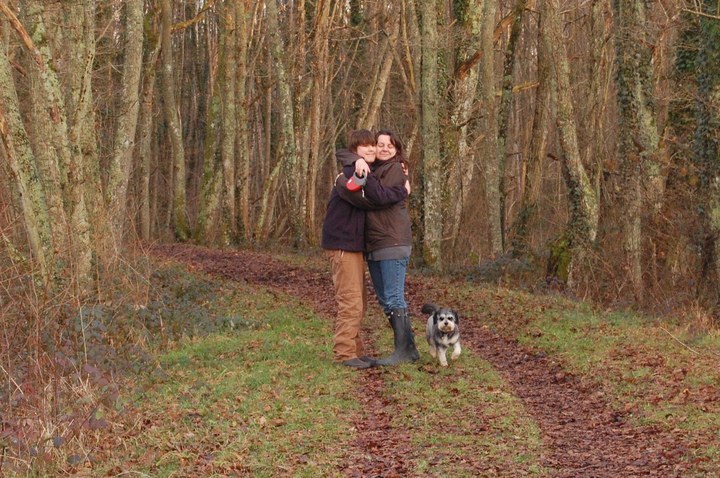 Matthew's case has sparked interest in a much wider problem: There are some 3,500 people with learning disabilities and/or autism currently in long-term institutional care, some of whom have been detained for years with little prospect of being given a place to live in their community.
Sir Stephen Bubb, the author of two key reviews on the provision of care for people with intellectual disabilities, told BuzzFeed News last week that these long-term detentions amounted to "systematic abuse".