Police have arrested a man suspected of stabbing a 79-year-old grandfather to death in an apparent road rage incident on Thursday night.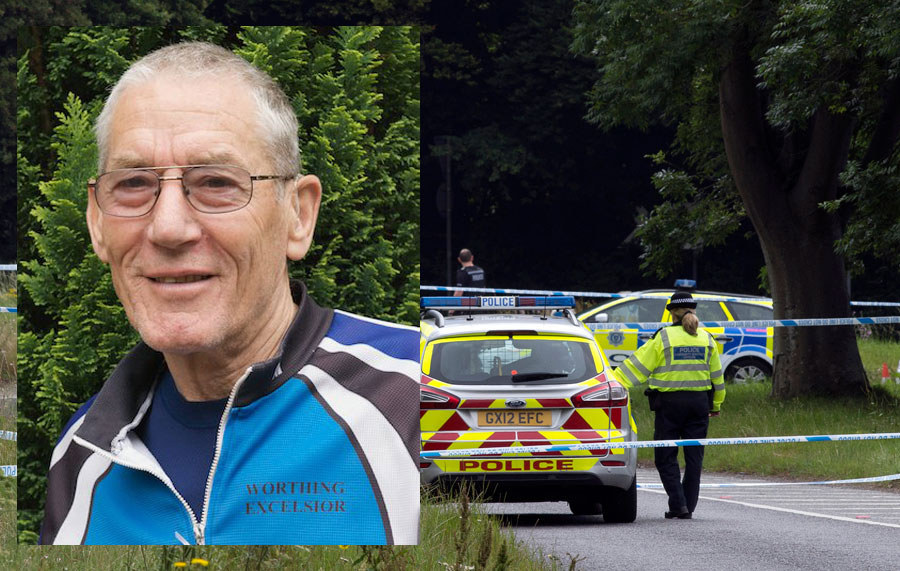 Locl was travelling south on the A24 near the village of Findon, outside Worthing, East Sussex, at 8.24pm when his car collided with a car in front of him, police said.
The driver whose car was struck got out of his vechile and stabbed Lock "repeatedly," police said. He died shortly afterwards.
Detective superintendent Adam Hibbert, of the Surrey and Sussex major crime team, said: "Mr Lock was the victim of a frenzied attack that he had no chance to defend himself against."
The 34-year-old suspect was arrested on suspicion of murder by armed police in Worthing at 2pm on Friday, according to a statement.
Friends and relatives have been visiting the scene to leave flowers and messages.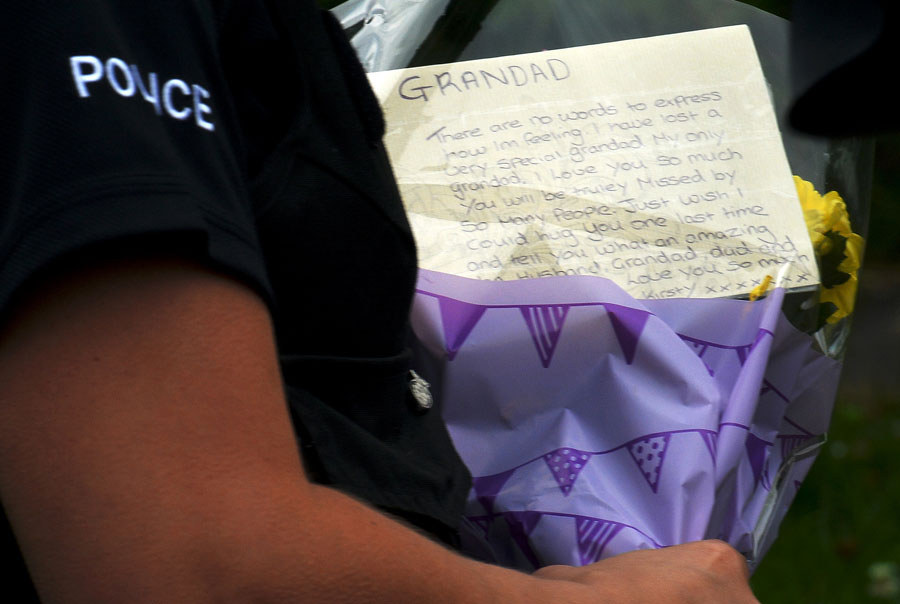 The cycling club where Lock was a member for 50 years said he was a "fair man and a good friend".