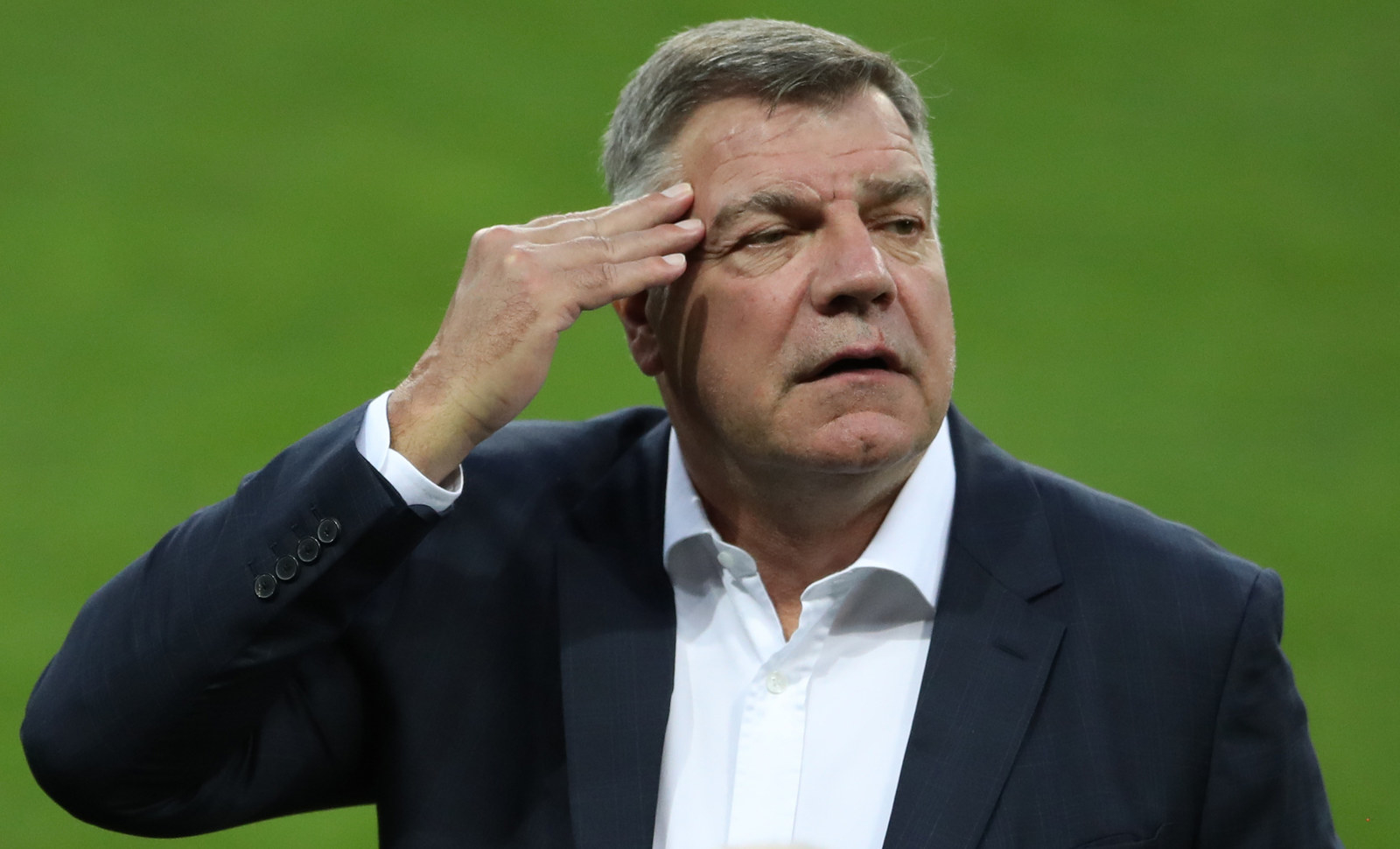 Sam Allardyce has lost his job as England manager just 67 days after being hired, after a Daily Telegraph investigation allegedly found he was willing to agree a £400,000 deal to become an ambassador for a fake Far Eastern company.

The 61-year-old, who has only taken charge of one England game, was also filmed by the newspaper offering advice on third-party player ownership, a potentially lucrative practice that was outlawed by the FA in 2008.

He now becomes the England manager with the shortest reign, and the first to never contest a competitive home game.
Third-party ownership, where a player is loaned to a club but ultimately owned by an agent or consortium, was banned in England in 2008 and by FIFA in 2015. But clubs have found ways to circumvent this rule, including paying agents a commission fee in the event of a player being sold.
Adding to the FA's embarrassment, Allardyce also made a string of disparaging comments in the Telegraph's undercover film, including calling the project to redevelop Wembley stadium "stupid".

In a statement, the FA said: "Allardyce's conduct, as reported today, was inappropriate of the England manager.
"He accepts he made a significant error of judgement and has apologised. However, due to the serious nature of his actions, The FA and Allardyce have mutually agreed to terminate his contract with immediate effect."
Allardyce released his own statement on Tuesday night, saying: "It was a great honour for me to be appointed back in July and I am deeply disappointed at this outcome.
"This afternoon, I met with Greg Clarke and Martin Glenn and offered a sincere and wholehearted apology for my actions.
"Although it was made clear during the recorded conversations that any proposed arrangements would need the FA's full approval, I recognise I made some comments which have caused embarrassment."
A visibly emotional Allardyce, speaking to reporters outside his home in Bolton on Wednesday morning, apologised again for his actions but said "entrapment" had won, referring to the Telegraph's undercover sting.
"I think that on reflection it was a silly thing to do but just to let everyone know, I helped someone I'd known for 30 years and it was an error of judgement on my behalf and I've paid the consequences.
"Entrapment has won on this occasion and I have to accept that.
"The agreement was done very amicably with the FA – I apologise to those and everyone concerned."
Now the former England boss is leaving the UK to go on holiday. He wished the England players and caretaker manager Gareth Southgate well for their World Cup qualifying matches next month.
The Telegraph has promised more revelations on leading football managers in the coming days.