You may have heard of Pokémon Go, the new mobile game everyone's talking about, which is based on the ever-popular Game Boy games of the late '90s.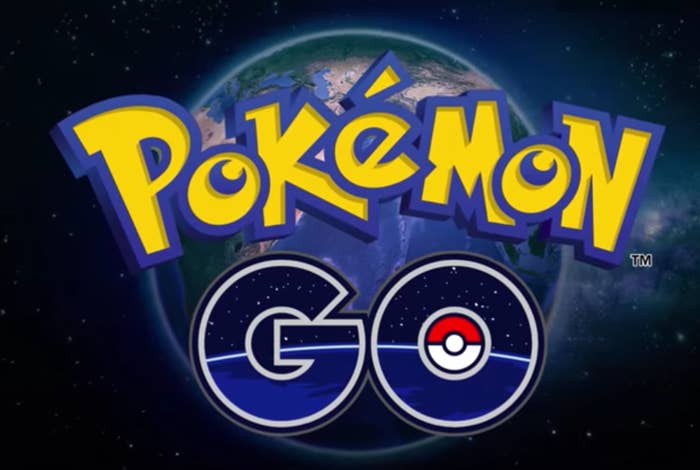 Like with the Game Boy versions, you catch little monsters and train them to fight other monsters. But the twist is you find them by walking around your neighbourhood, using your phone's GPS tracking and 4G to stay connected to the game.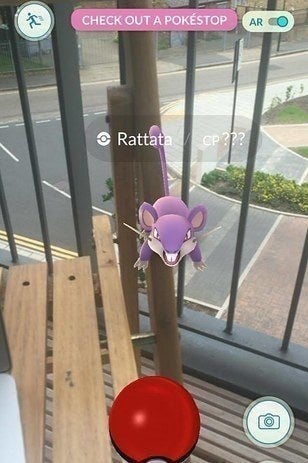 But when people in the UK go to search the iOS app store...
IT'S NOT THERE. WHERE IS IT?
Basically the game's maker, Nintendo, is having server issues which is delaying its launch here. Nintendo says it's only available in some countries as an "early field test".
The company said on Friday that it should be available at some point this week.
Some VERY enthusiastic poké-fans have set up US-registered Apple accounts to log in to the US app store.
And Android users can download it using a hack. But be very careful if you do this, as it could give your phone malware that hands control of the device to a hacker.
Whereas everyone else just waits.
And waits.
The struggle is real.
People have taken to improvising their own versions using household pets.
But don't worry about us, we'll be absolutely fine.
You just carry on, America and Australia.
We're ready.