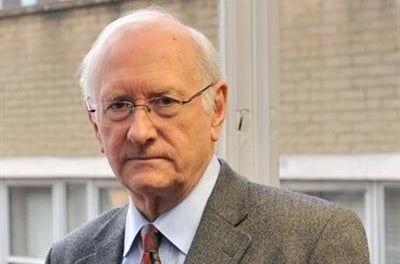 The acting chief constable of South Yorkshire police has stood down just one day after being appointed, after it emerged she was the subject of a misconduct inquiry.
Dawn Copley was appointed on Wednesday on an interim basis, after David Crompton was suspended as chief constable following the damning conclusions of the Hillsborough stadium disaster inquest.
But on Thursday night, just over 24 hours after her promotion from deputy chief constable, Copley stood down after it emerged she is under investigation for alleged misconduct in her previous role as a senior officer at Greater Manchester police (GMP).
Dr Alan Billings, South Yorkshire's police and crime commissioner, said in a statement on Thursday night: "Yesterday, I asked deputy chief constable Dawn Copley to temporarily act as chief constable following the suspension of David Crompton.

"There has been media comment today about Mrs Copley. I would like to make clear that Mrs Copley fully declared the details of allegations into her conduct when she applied for the post of deputy chief constable here at South Yorkshire police.
"As this matter has not yet been concluded I am unable to comment publicly on the allegations and the outcome but as soon as I am able, I will do so. In the meantime Mrs Copley has my full support.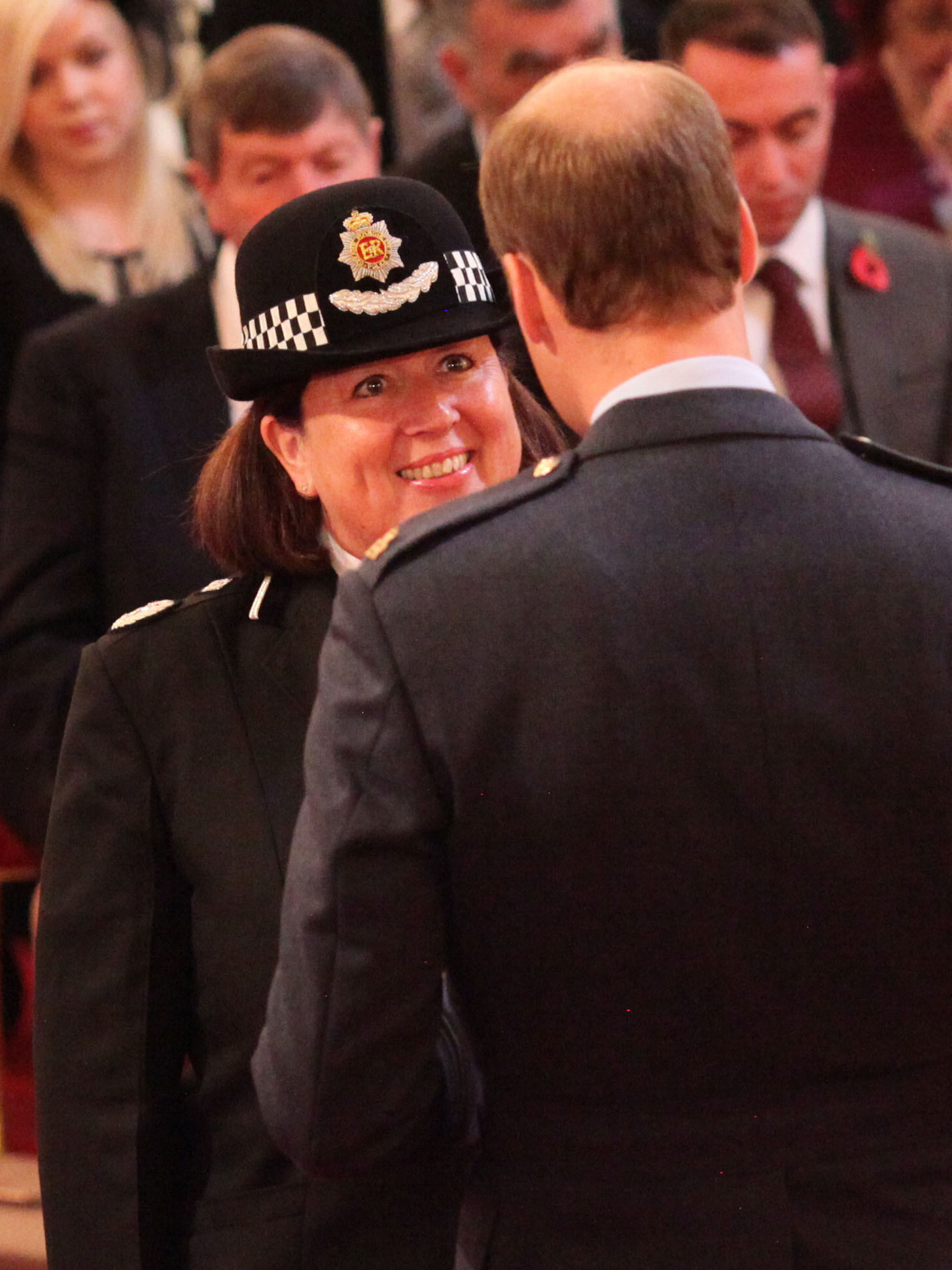 "However, Mrs Copley has made clear to me that she does not want any further negative publicity or criticism to be levelled at the force. In the interests of the force and the workforce she has therefore offered to step back to her substantive role to allow me to seek support from the College of Policing in identifying another chief officer from outside the force to act as temporary chief constable until a recruitment process can take place."
Billings suspended Crompton on Wednesday over his handling of the force's response to the inquest, which ruled that senior officers were responsible for the unlawful killing of 96 football fans at the Hillsborough stadium disaster in 1989.
The force attracted widespread criticism from the victims' families and from politicians over its use of state-appointed lawyers at the inquest to deflect criticism and dispute key facts.
Copley and other senior GMP officers are being investigated by Kent police, which confirmed to BuzzFeed News that it had completed its report and sent it to Manchester.
A spokesperson for GMP said: "An independent investigation was undertaken by Kent police following a number of allegations that were made by an individual.
"We have received a copy of the report and sent it to the complainant as requested. The individual now has 28 days to appeal the findings.
"It would be inappropriate for us to make further comment about the detail in the report."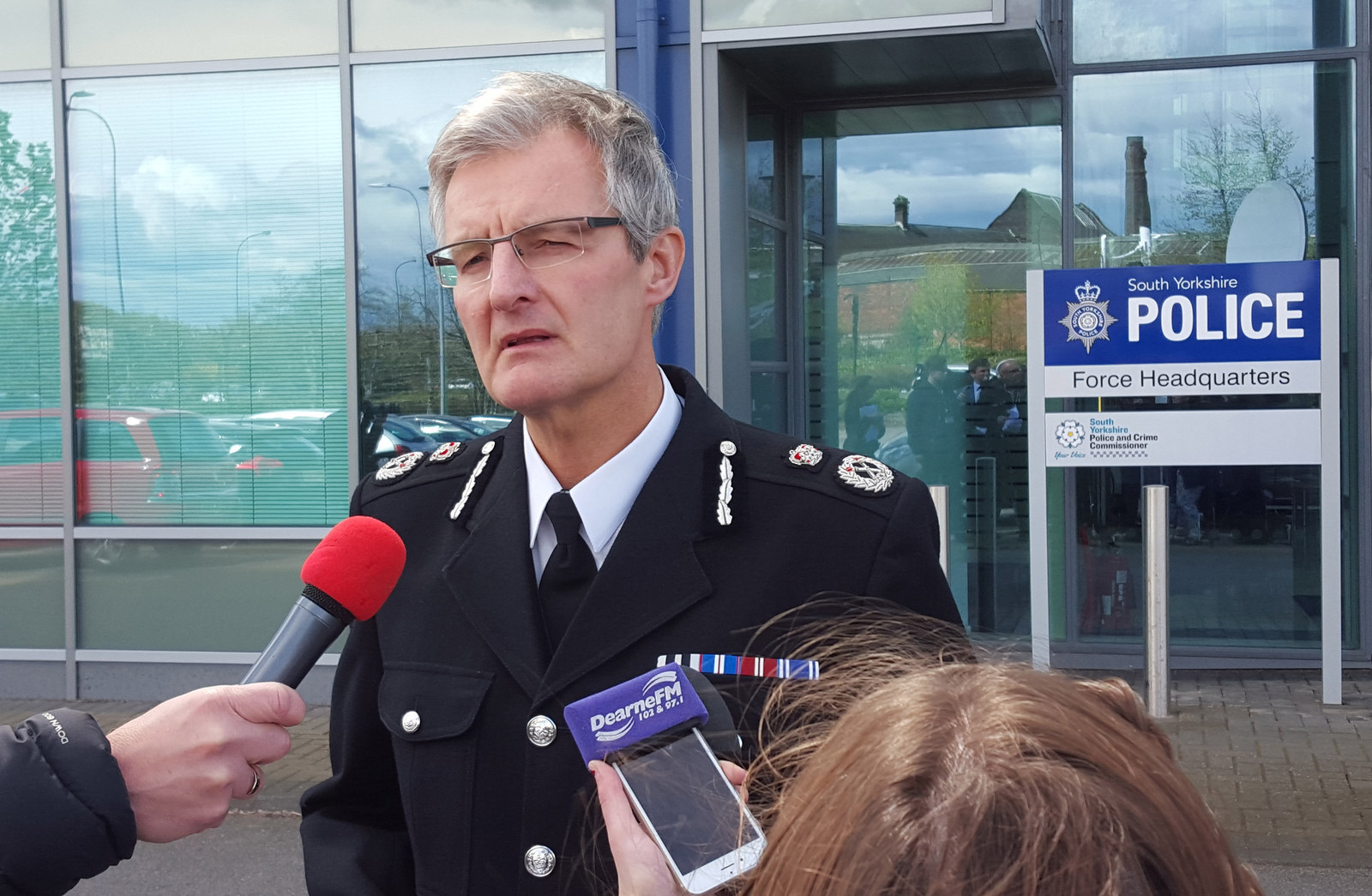 South Yorkshire, Kent, and Greater Manchester police all declined to comment on the subject or scope of the investigation.
It emerged in January that GMP's professional standards unit was being reviewed and that misconduct proceedings had been brought against a number of its officers, after claims by former GMP Chief Inspector John Buttress.
Buttress, who was a rising star within the force, was sacked for gross misconduct last year over allegations of mortgage fraud, but claimed to be the victim of "corrupt practice".
GMP's Chief Constable Ian Hopkins has said that Kent's investigation did not produce evidence that met the threshold for criminal conduct.