A Birmingham nightclub has been told it can't be home to live crocodiles, so it's planning to get a shark tank instead.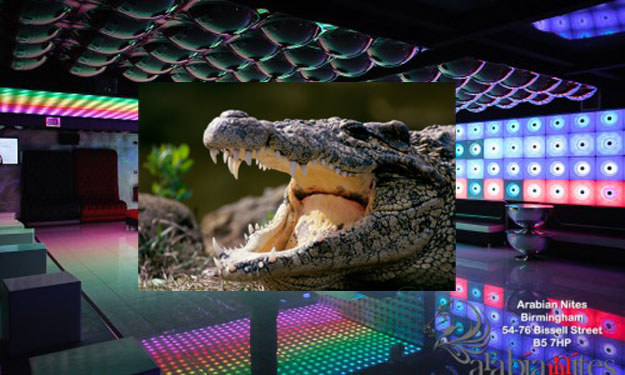 Arabian Nites, which combines a nightclub with a restaurant, shisha bar, and bowling alley, already has five large iguanas and was hoping to add the crocodiles, which would be fed by guests, as part of a new attraction.
But Birmingham city council told club owner Qamran Rafique he would be refused permission on animal welfare and safety grounds. The council turned down the club's request to house two crocodiles, but Rafique says there are four in total.
Rafique told BuzzFeed News: "There were four homeless crocodiles, which are very hard to house, and because of my love for animals, I said, 'I've got the venue, I've got the capital to look after them, so why not?'
"I didn't think it would be such a big issue with the council but they refused the licence."
Rafique said a friend who deals in reptiles told him two and a half months ago that he was looking for a home for some crocodiles. "I said, 'Look, if no one can house them, I don't mind housing them as long as I can do a proper job,'" Rafique said.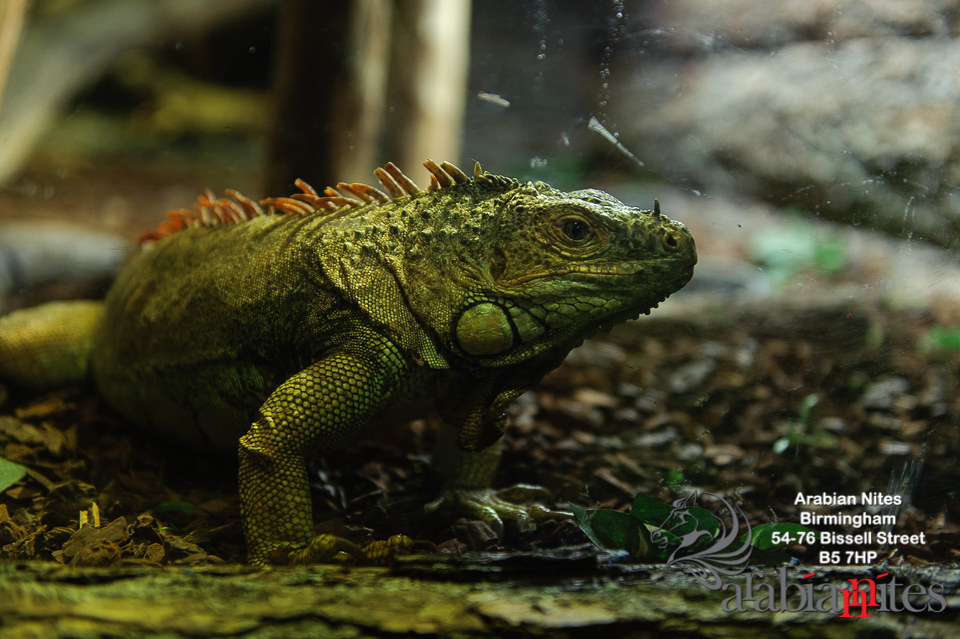 Unfortunately, Rafique has already bought the creatures. He is still hopeful of getting council permission to bring them to the club and is considering getting legal advice, although he said the animals' welfare was the most important thing.
Meanwhile, he is also looking into getting a shark tank for the venue.
Rafique stressed that these are "real, real crocodiles" and that the story wasn't a hoax.
A council spokesperson told the Birmingham Mail: "Arabian Nights Shisha Bar made an informal enquiry about gaining permission to have two crocodiles on its premises.

"The officer advised this would be unlikely, so the business decided not to pursue it any further."