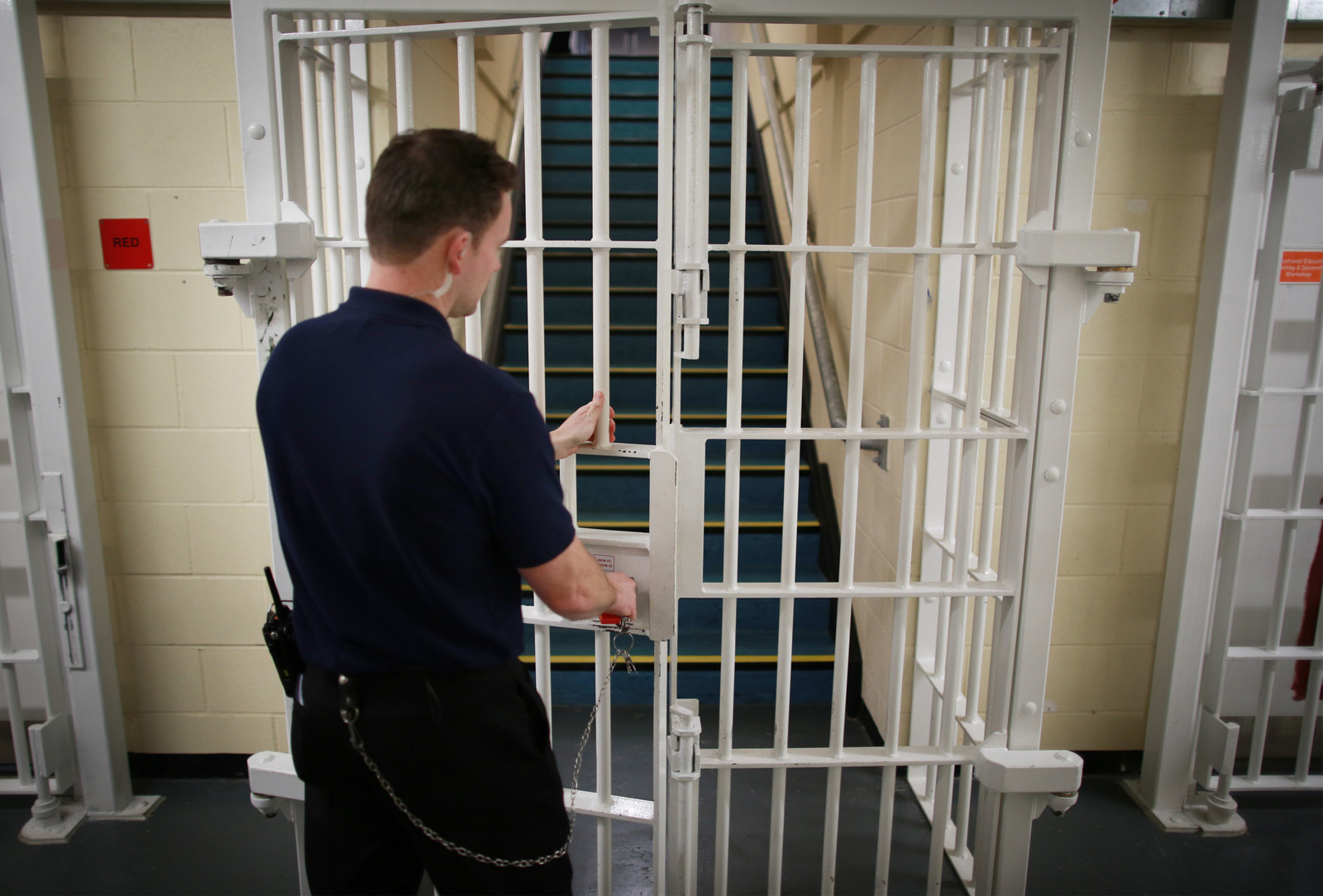 A youth prison with capacity for no more than 80 young offenders recorded more than 200 assaults on staff and inmates in the second half of 2016, according to a new inspection report.
The report from Ofsted, released on Tuesday, said that Oakhill Secure Training Centre (STC) in Milton Keynes required improvement in several areas and had been beset by rising violence and staffing issues.
BuzzFeed News revealed on Monday that Oakhill's current owner, G4S, is in exclusive talks to sell it to Working Links, a private equity–owned provider of probation, rehabilitation, and training services.
The talks are in advanced stages, a source said, but any deal would be subject to approval from the Ministry of Justice and banks that funded the centre's construction in 2003. G4S and Working Links did not confirm or deny they were in talks when approached.
MPs raised questions about the proposed sale in the House of Commons on Tuesday and asked whether the government should approve the purchase by Working Links.

Shadow justice secretary Richard Burgon said at Justice Questions: "Is it part of the justice secretary's reforms to youth justice to allow companies with no experience of youth justice to run our youth custody centres?"

Replying on behalf of the government, junior minister Phillip Lee said: "It is not about ruling out whether it should be private or public organisations providing care in the youth justice system." Lee told the Commons that he would keep a close eye on the sale process and ruled nothing out.
Oakhill holds up to 80 male offenders aged between 12 and 18 who have either been sentenced or remanded in custody, but at the time of the inspection in January there were 62.
Ofsted's report found:
– There were 54 injuries to staff and young people, seven of them serious and requiring hospital treatment;
– The centre needed to improve in six out of the seven inspection areas: safety, care, promoting positive behaviour, resettlement, health, and the effectiveness of management. It was rated "good" for academic achievement;
– The centre was inadequate in "promoting positive behaviour";

– The number of incidents of staff using force against young people had doubled since the centre's last inspection to more than 70 per month. In a survey, 38% of inmates said they had been restrained by staff.
Inspectors also noted that the living quarters were "stark, poorly maintained and institutional", which they said could be contributing to bad behaviour.
Frances Crook, CEO of the Howard League for Penal Reform, repeated the charity's long-held position that the remaining STCs should be closed.
She said: "With more than 200 assaults in only six months, violence is at extremely high levels in Oakhill and staff do not seem to know how to even begin to tackle it.
"Although the number of children held in the prison has fallen, use of force has doubled since the last inspection.
"Secure training centres have been failing children for years, with one scandal after another. Today's disturbing report serves to underline why they should be closed immediately."
Jerry Petherick, the managing director for G4S's custodial and detention services, said the centre's problems were partly due to staffing problems caused by G4S selling its other two STCs, Medway and Rainsbrook, in the last year.
He said in a statement: "We experienced a number of challenges at Oakhill during early 2016 leading to significant attrition of staff, which previously would have been mitigated by support from other G4S secure training centres.
"In response, we requested a reduction in the number of children placed at Oakhill to make changes at the centre and to support the management team, appoint a new head of safeguarding, reduce staff attrition, and launch a vigorous recruitment campaign.
"While inspectors acknowledge that the director has a purposeful vision to tackle Oakhill's challenges and there has been change and improvement during the latter half of 2016, there is still a great deal more to do."
Colin Allars, the CEO of the Youth Justice Board, which oversees the youth justice system in England and Wales, said in response to the Ofsted report: "The improvements Oakhill STC has made on academic achievement, resettlement, and staffing have been positively recognised by the inspection teams.
"It is clear, though, that more needs to be done to effectively address the levels of violence and other concerns raised in this report. We are working with the provider to raise their performance so that the expected standards of service and care are met fully."
The Ministry of Justice had not responded to a request for comment by the time of publication.
Looks like there are no comments yet.
Be the first to comment!