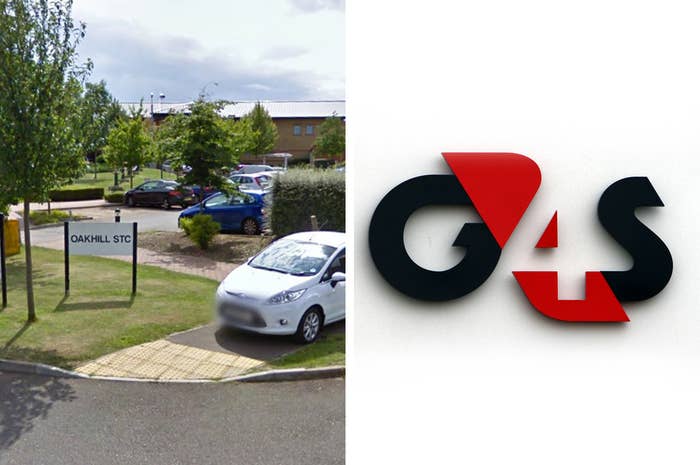 A training and rehabilitation company that has been criticised for its handling of probation services is in exclusive talks to buy and take over a youth prison, BuzzFeed News has learned.

According to a source with knowledge of the situation, Working Links is in advanced negotiations to buy Oakhill Secure Training Centre (STC) in Milton Keynes from its current owner, the outsourcing company G4S.
Privately owned Working Links, which was set up in 2000 and acquired by the German private equity firm Aurelius in 2016, provides a range of public services, although this is the company's first move into the youth prison sector.
Private companies running youth prisons remains controversial and a number of providers have been the subject of scandals relating to the treatment of children in recent years.
Frances Crook, CEO of the Howard League for Penal Reform, told BuzzFeed News: "Caring for children in custody should not be a commodity to trade between profit-seeking companies.
"These prisons have been plagued by scandal, have failed children, and should be immediately closed. Working Links has no record of running such an institution and no record of caring for children. This would be a case of tossing children out of the frying pan and into the fire."
Any deal would need to be approved by the Ministry of Justice and would also face scrutiny from lending banks, who were part of the private finance initiative (PFI) deal that funded the construction of the centre in 2003.
A source who spoke on the condition of anonymity said the talks were "a good way along the line".
Working Links declined to confirm or deny the talks, adding that it "does not comment on speculation". G4S declined to comment.
Working Links runs three of the 21 regional "community rehabilitation companies" (CRCs), which were set up in 2015 to monitor low- and medium-risk prisoners upon their release into the community, as part of a government drive to part-privatise the probation system.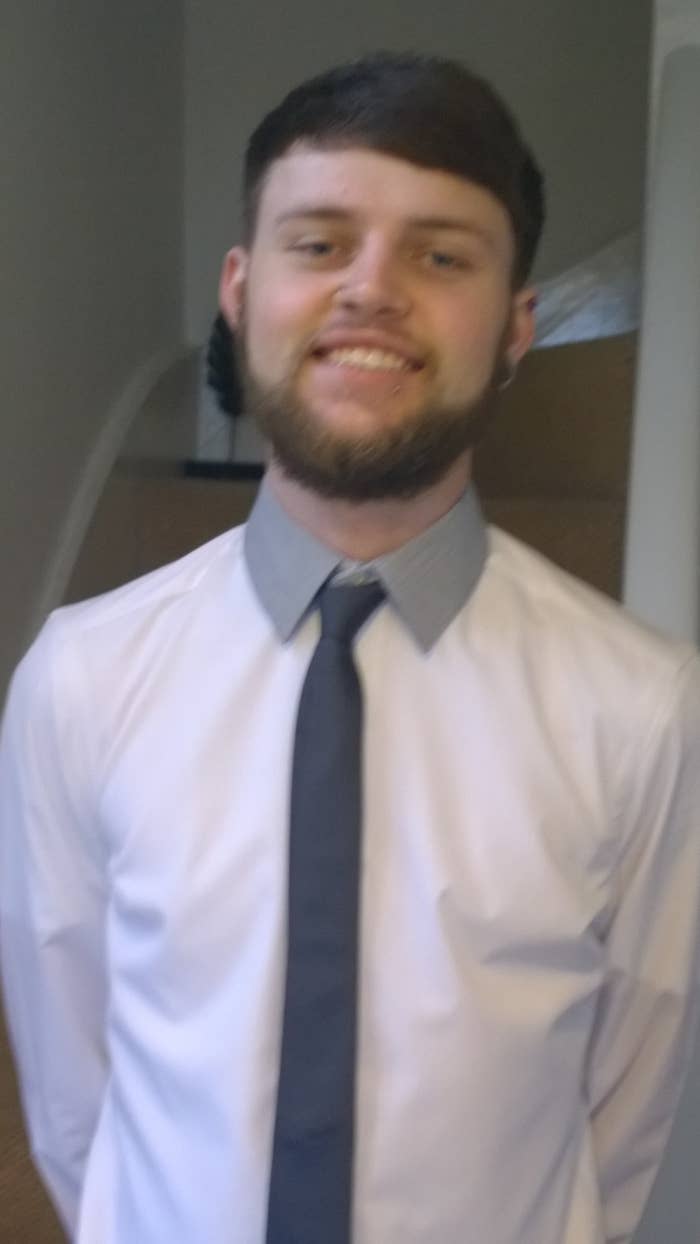 A violent former prisoner who Working Links was supposed to be monitoring while he was on probation went on to kill an 18-year-old man at a caravan park in Porthcawl, south Wales, in 2015.
It later emerged that David Braddon, 28, who beat Conner Marshall to death, had missed eight appointments with Working Links while on probation, but wasn't recalled to court for his non-attendance.
The victim's mother, Nadine Marshall, has criticised Working Links over its supervision of her son's killer. She said: "Multiple agencies were supposedly supervising Braddon, yet this is despite many areas of supervision being missed, absent, or nonexistent."
On the Braddon case, a Working Links spokesperson said: "Serious further offences are rare but each one is taken extremely seriously and investigated fully. All decisions were made and supervised by fully qualified and experienced probation workers.
"The management of the case has not been linked to the crime committed – the serious further offence report found that Conner's death was not predictable or preventable."
Liz Saville-Roberts, the Plaid Cymru MP for Dwyfor Meirionnydd, has tabled more than 40 parliamentary questions on the performance and accountability of Working Links, which runs the CRC for Wales.
She told BuzzFeed News: "Yes, I would have concerns [about a deal to buy Oakhill], given Working Links' track record on CRCs." Saville-Roberts did not comment further.

Andy Slaughter, the Labour MP and former shadow justice minister, who has been seeking answers on what will happen to the youth justice estate, said: "No one regrets the decision by G4S to cease their involvement in running STCs given the scandals and disasters they oversaw, but it is the job of the MOJ to ensure that whoever takes on responsibility for the contracts and the institutions is able to run them in a fit and proper manner.
"The privatisation of probation and the crisis in our prison system are legacies of the chaotic policies of Chris Grayling while Lord Chancellor. His successor needs to address both issues quickly to prevent further corporate mismanagement and personal tragedies."

Working Links announced before Christmas that it was "streamlining" its services by shrinking its workforce through a voluntary redundancy scheme, a move slammed by the National Association of Probation Officers. According to one report, companies running CRCs are not being paid as much as they had previously hoped due to lower-than-expected numbers of offenders being managed in the community.
Oakhill – which has capacity for up to 80 boys and girls – received a mostly positive review from Ofsted at its last inspection in March 2016, but has faced criticism in recent years. An MoJ report in May 2016 found evidence of "routine verbal bullying and intimidation of trainees by staff, with abusive and racist language a daily occurrence".

Oakhill is the last STC to be run by G4S – the company said last year that it planned to exit the children's services market by selling off its youth prisons and children's homes.
Medway STC, which was the subject of a BBC documentary in January 2016 that uncovered systematic abuse there while it was run by G4S, was taken over by the Ministry of Justice five months later.
Answering Jo Stevens, the MP for Cardiff Central, prisons minister Sam Gyimah said: "G4S are undertaking a process to sell this contract as part of their announcement in February 2016 to withdraw from the children's services market.
"As per previous answers to the house, the Ministry has been in regular contact with G4S and other relevant bodies. This engagement includes monitoring the progress of the potential sale to ensure it does not jeopardise the delivery of services at the Oakhill Secure Training Centre.
"Given this is a G4S commercial undertaking, the stage that their process is at and the identity of any preferred buyer, that may be arrived at through that process, are covered by contractual confidentiality considerations and the Ministry is unable to share this information."
A spokesperson for the MOJ said: "The safety, security and welfare of the young people in our custody is our top priority and we have robust processes in place to monitor the performance of all contractors across the estate. A new permanent director has been appointed at Oakhill and they have recruited more staff. They are also analysing serious incidents in the Centre to identify trends and tackle violence."